Flume took to social media Friday to cryptically Tease some new music.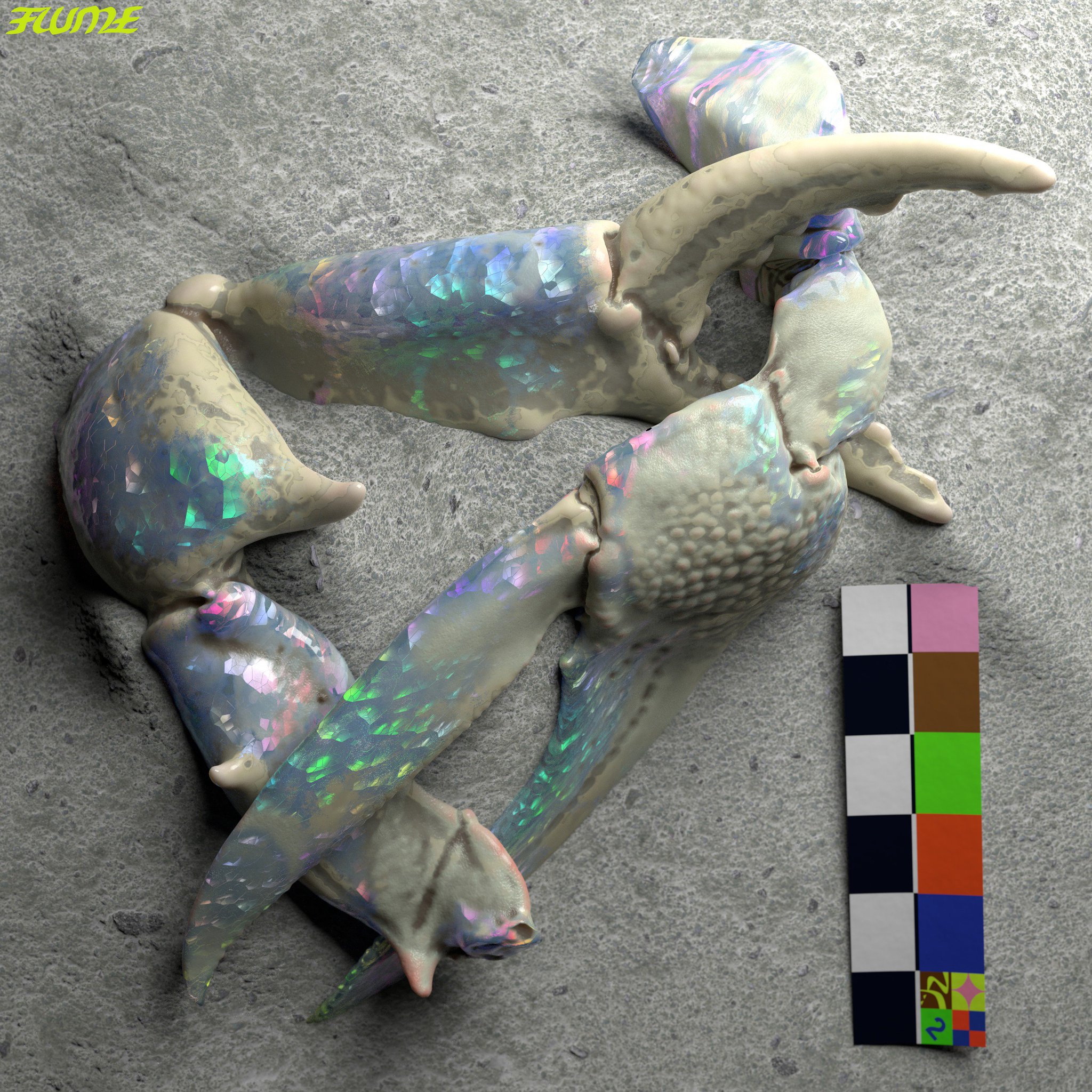 After Hi This Is Flume, followed by the single "Friends," everyone is looking forward to what Harley has in store. This tease is the first sign of what we might expect on June 12. We're not sure if we should expect a full EP or a single. All we know is that there's new Flume on the horizon.
Interestingly, though, this cover art has a "2" in the bottom right corner, like a logo. The cover for Hi This Is Flume and "Friends" featured a "1."
Harley released Hi This Is Flume on the first day of spring. The first day of summer, however, isn't until June 21 (in the Northern Hemisphere), which doesn't coincide with his post.
Whether it be seasonal releases, a mixtape series, or spontaneous releases, we're ecstatic for any and all new Flume.
---