ODESZA fans are a mere week and a half away from a brand new album. This release will be their first full-length release since 2014, with the album In Return. The tracklist for the new album titled A Moment Apart can be viewed below, with features from various artists including Leon Bridges, Regina Spektor, Sasha Sloan, and more.
Five very different singles released over the course of a few months continued to build excitement for the awaited album. "A Moment Apart," "Higher Ground," "Line of Sight," "Late Night," and "Meridian" each showcase their own flavor and ODESZA's ever-transforming style.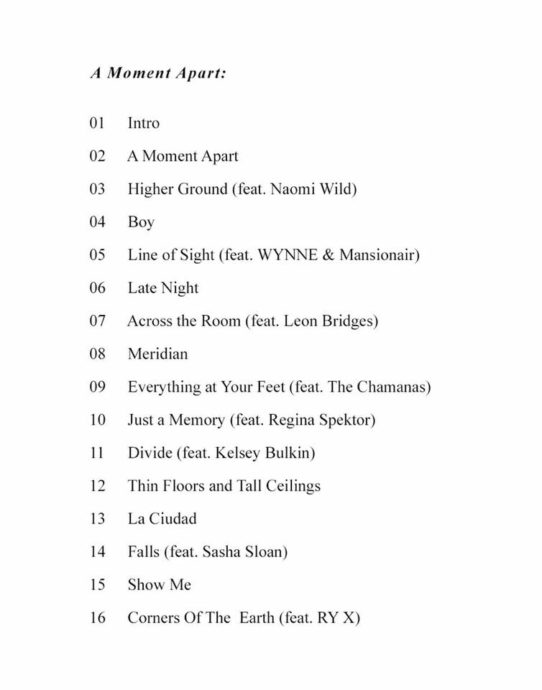 To prepare for the release, here is a subjective compilation of ODESZA's top 15 tracks.
Soundcloud:
Spotify:
---
Featured photo by Julian Bajsel.