An artist in more ways than one, Brooklyn-based Esseks has proven his ability to orchestrate stunning marriages between captivating visuals and immersive sonic storytelling. Most notably, in his recent release, "Justice Served."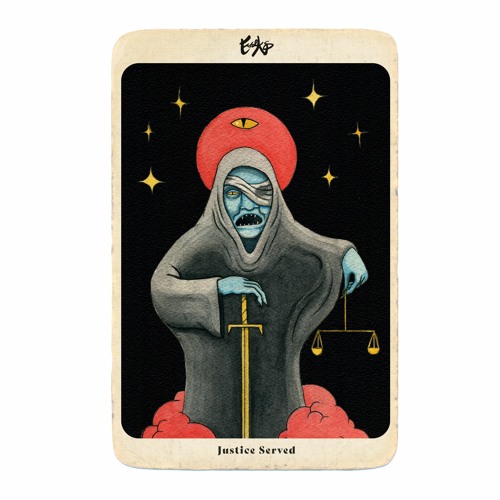 The song intros with marching synthesizers that build with drums, eventually giving way to a murky tub of twisted, swirling basslines. The first drop arrives like a judge from an artificial realm delivering a decree or banishment of sorts. But that could very well be from the effects of the song title and accompanying cover art. Which, by the way, was created by Esseks.
Well known for putting an emphasis on album art, visual appeal, and overall aesthetics, Esseks introduces a tarot card theme as the visuals for the project to underscore the ideas being conveyed.
"Justice Served" is the second single from Esseks' upcoming EP, The Uncertain Future, and was crafted during a difficult time for the artist. If you listen closely, those dark undertones and feelings of skepticism reveal themselves between tides.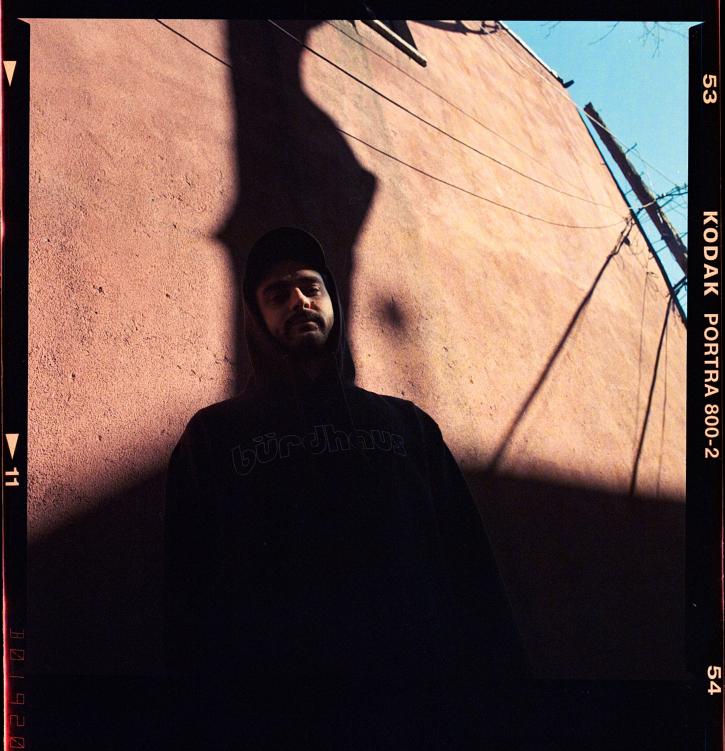 "These songs were written during a time in my life where a lot was changing and it was causing me a lot of stress and anxiety. I chose to make my own kind of tarot cards for the art because to me they represent the anxious need to try and predict or control the future." 
Constantly playing with concepts that bend the human mind, ear, and eye, Esseks appears to have broader intentions with his music. Whether those intentions are to communicate a message, invoke an emotion, tell a fortune, or something deeper, is left up to the listener.
Keep up with Esseks on social media to know when the next tarot card is being drawn.
Follow Esseks:
Facebook | Twitter | Instagram | Soundcloud | Spotify