Almost two weeks have passed since the Elements family departed the scenic campsite they call home for one weekend a year, tucked deep into the forests of Lakewood, PA. In our opinion, that's more than enough time for a serious case of the post-festival blues to set in.
The three-day camping festival played host to an impressive list of artists from a variety of genres. Disclosure, Justin Martin, Fisher, Steve Darko, CloZee, Liquid Stranger, Seth Troxler and Damian Lazarus were just a few of the notable names to grace the stages at this year's event.
---
View the full lineup from this year below: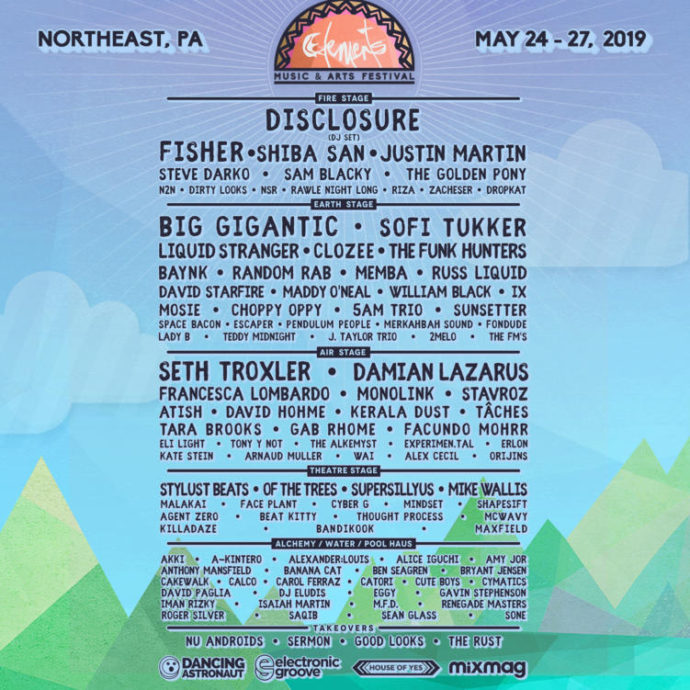 ---
But like we've reported before, this festival is about much more than just the music. The art programming and activities are truly what make the event stand out as the quirky fest that it is.
Commandeering a pirate ship, rollerblading with your best friends; floating away your worries in the late night Pool Haus; watching House of Yes performers do acrobatics while boogieing at a beach party; jumping on a trampoline in a black-lit room filled with local art; popping by Camp Pickleback in West Pod B for some renegade action; teleporting your mind to another dimension through the trippy disco telephone booth – this is just a small glimpse into the magical and mystical world that is Elements Lakewood.
---
Watch the Elements 2019 Preview Video Below:
---
It is extremely difficult to put the Elements experience into words: spiritual, candid, unique, family. One could go on and on trying to explain the otherworldly atmosphere that exists at that special campsite in Northeast PA. In hopes of giving you a genuine glance into the mayhem that ensues, we compiled 15 of our favorite photos from this year's Elements Music & Arts Festival.
Take a look below and then mark your calendar. We'll see you next year!
---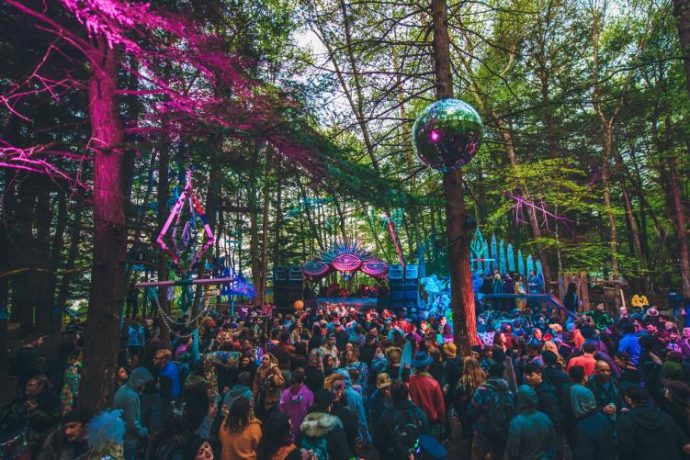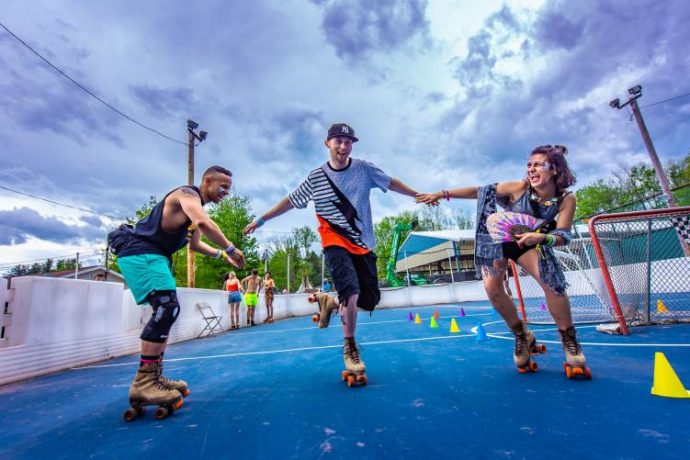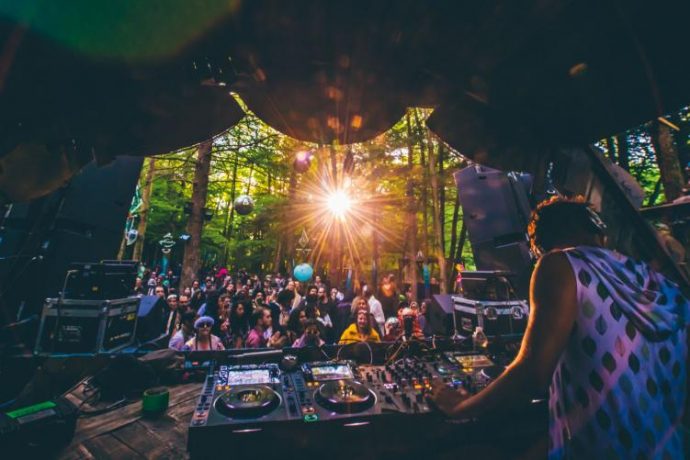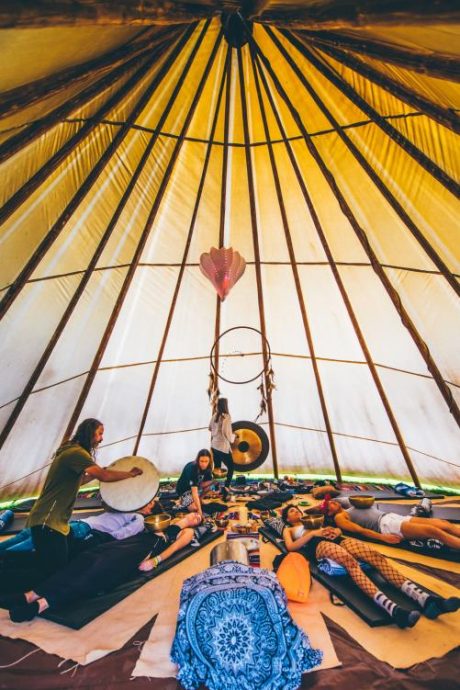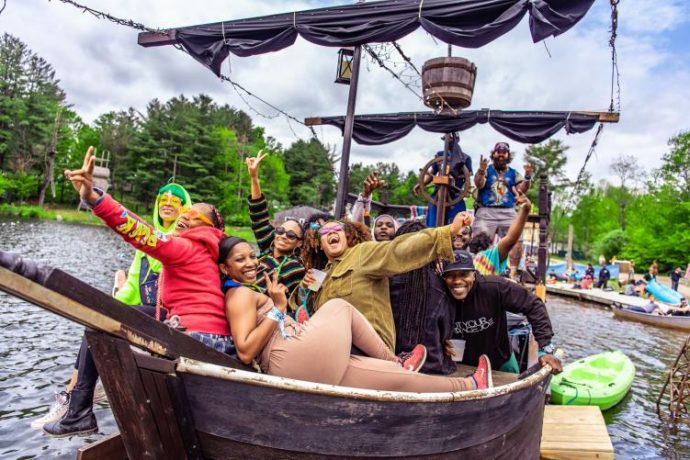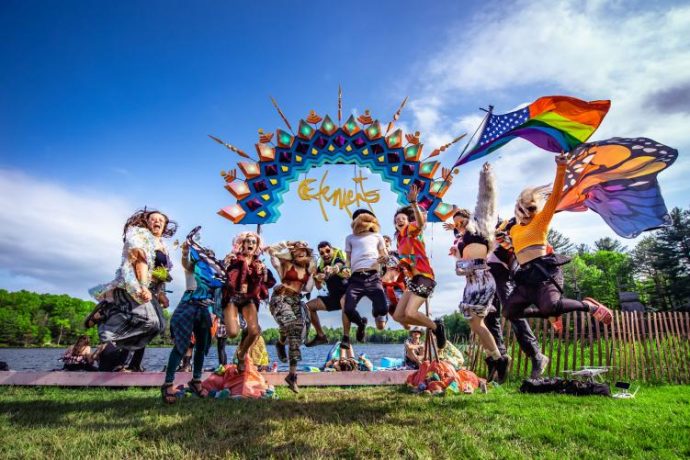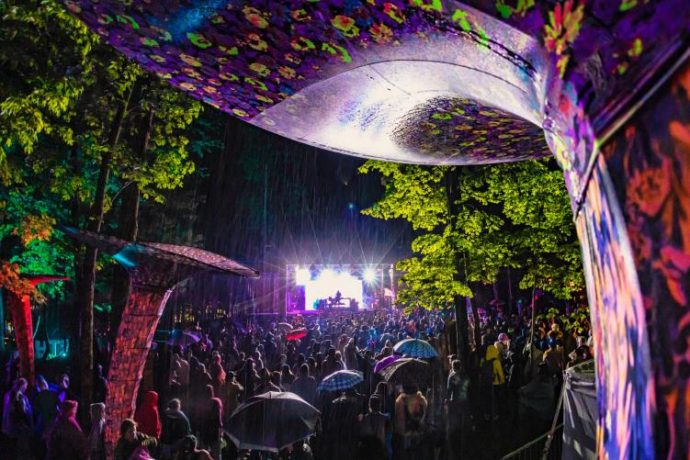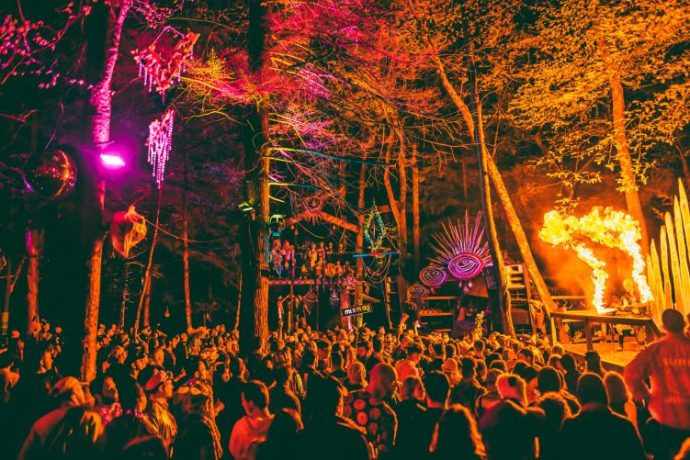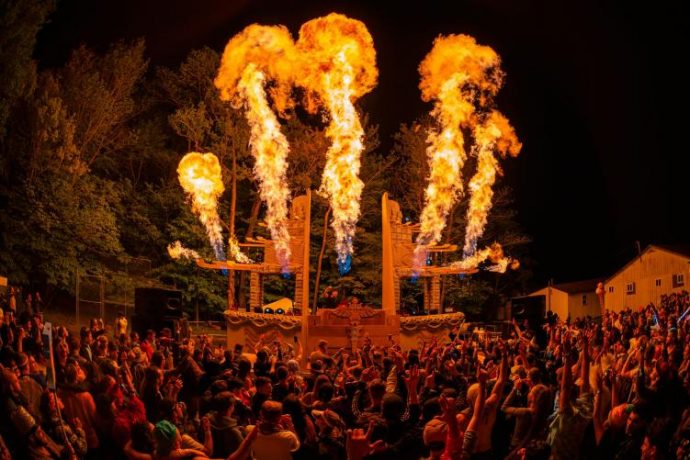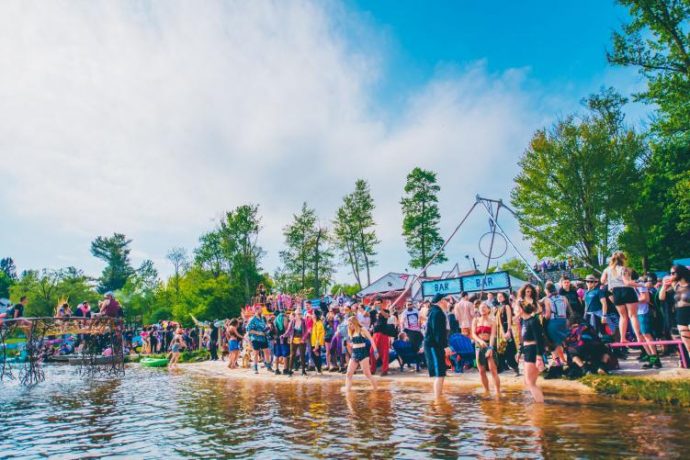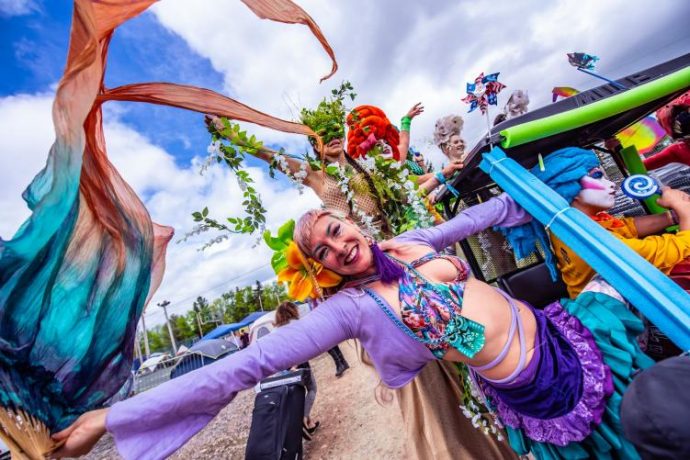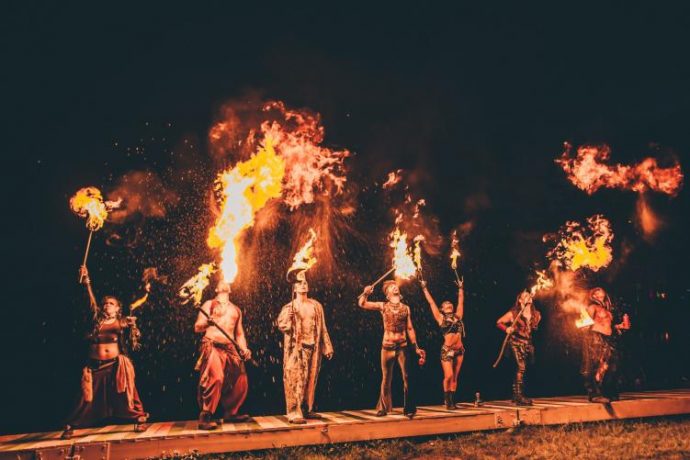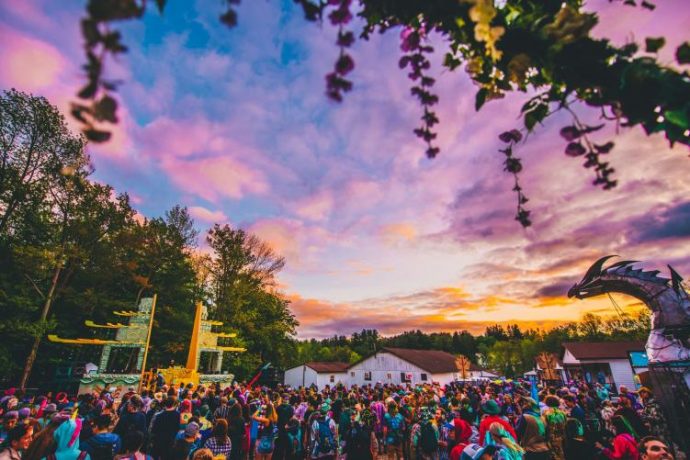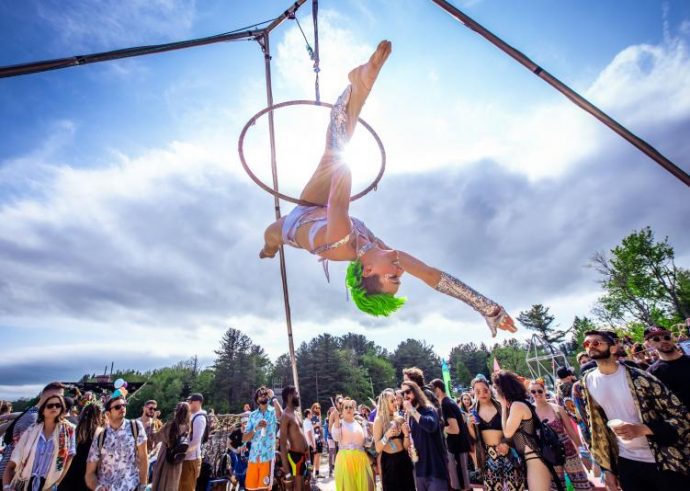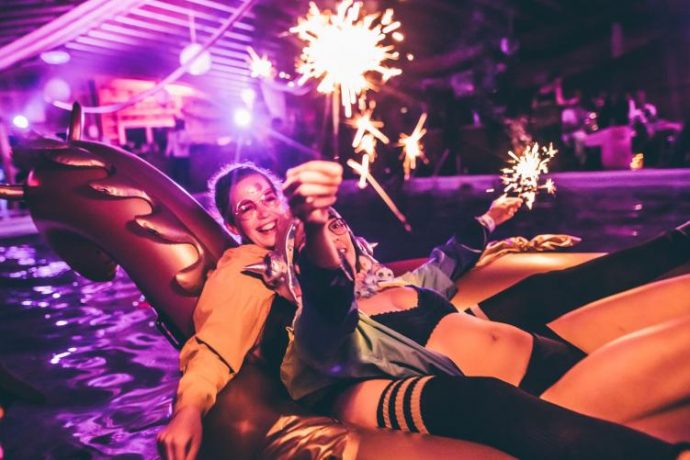 ---
Connect with Elements Lakewood:
Facebook | Instagram | Twitter | Website
Connect with BangOn!NYC:
Facebook | Instagram | Twitter | Website