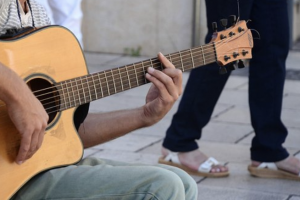 You try to get the lyrics down as quickly as possible whenever you…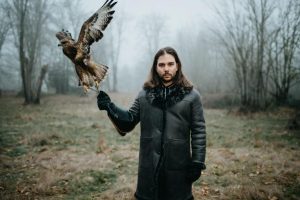 Go back to the classic melodic bass era that Seven Lions helped pioneer…
Audius, the largest decentralized music community and discovery platform for developers, artists, and…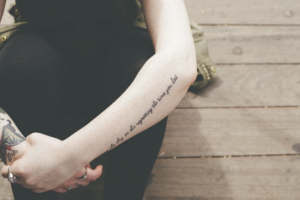 How often students are tormented by regrets about what university they chose, what…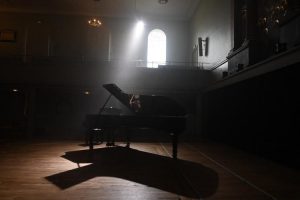 Casio digital pianos are some of the most popular options on the market,…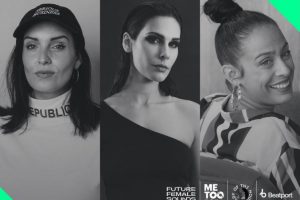 Future Female Sounds, Lady of the House, and #FORTHEMUSIC are co-recipients of a…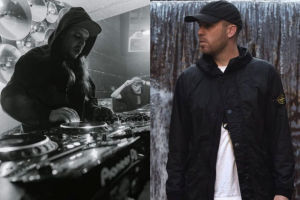 From the lineup and location to the visual curation and sound production, here is every reason you need to not miss BOSS WAVE Massive.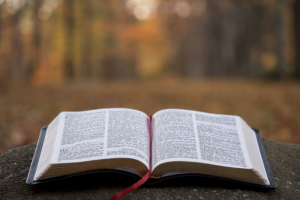 The novel, Song of Solomon, is quite a conflicting yet compelling story. Written…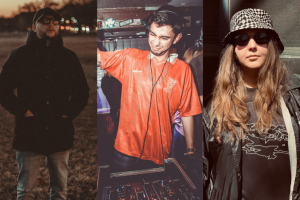 If you're looking for disco or house, you'll have to look elsewhere, because this month's Freshly Picked Beats is nothing but bass.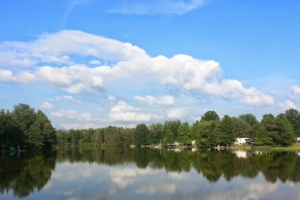 At this point, we've filled you in on some of the headliners and…
Achieving financial freedom is what all of us should strive for as this…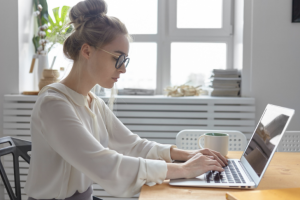 A movie review is a unique way to express or share your personal…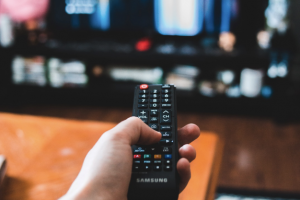 Film analysis is an assignment that students get excited about – before they…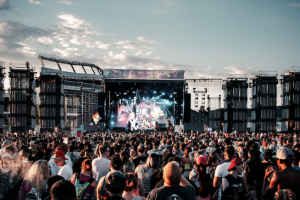 Each day, music festivals gain more and more popularity among students. They are…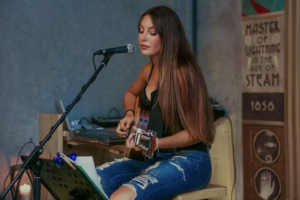 Neuroscientific research continues to demonstrate the powerful effects of music on brain development.…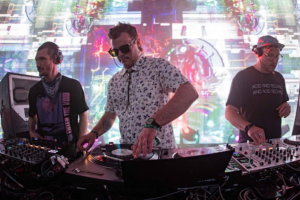 Featuring headliners like Chase & Status, Emancipator, and KOAN Sound, the lineup at…