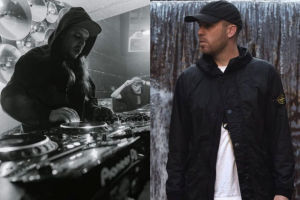 From the lineup and location to the visual curation and sound production, here is every reason you need to not miss BOSS WAVE Massive.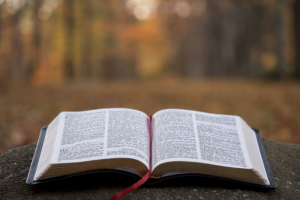 The novel, Song of Solomon, is quite a conflicting yet compelling story. Written…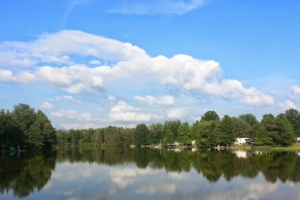 At this point, we've filled you in on some of the headliners and…
Achieving financial freedom is what all of us should strive for as this…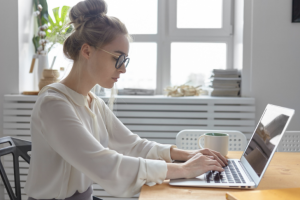 A movie review is a unique way to express or share your personal…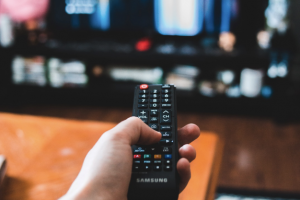 Film analysis is an assignment that students get excited about – before they…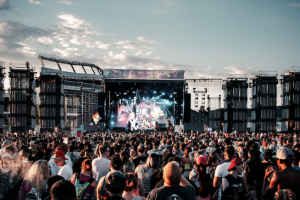 Each day, music festivals gain more and more popularity among students. They are…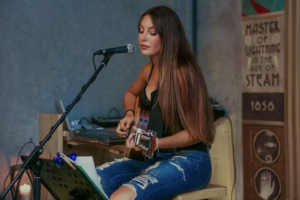 Neuroscientific research continues to demonstrate the powerful effects of music on brain development.…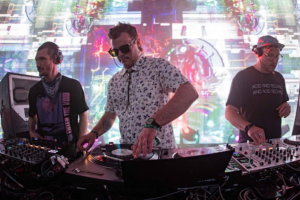 Featuring headliners like Chase & Status, Emancipator, and KOAN Sound, the lineup at…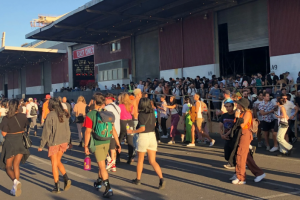 Overpowered police, stampedes, and fence hoppers spell disaster for Portola Festival in San Fransisco this past weekend.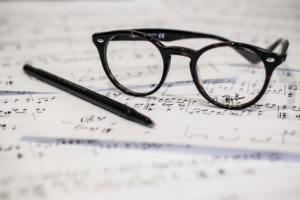 Students who study music participate in a wide array of learning activities, any…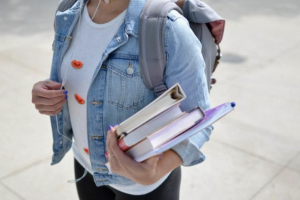 It's not uncommon for homework to seem like an insurmountable mountain of pressure.…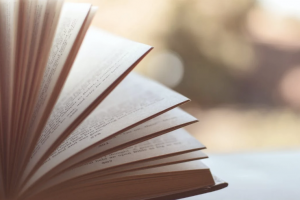 Like nothing else, a wonderful book has the capacity to transform our lives.…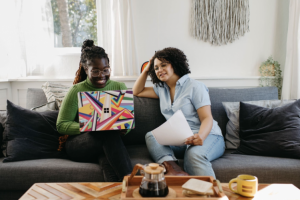 Motivation is a process that controls human behavior. Forming motivation is a rather…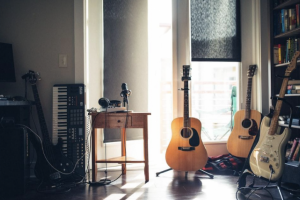 As a high school student, you are probably thinking about what college to…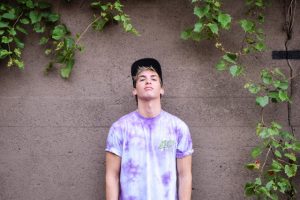 Go back in the River Beats archives and you'll see Chicago-based INZO has…