Bush League has finally premiered their song, "So Extra," on Nightenjin Records. You can listen here. This track is self-described as having the perfect summer vibe for any Tech House set. And, that's a rare sound to find. So rare in fact, that it's not even really a proper description.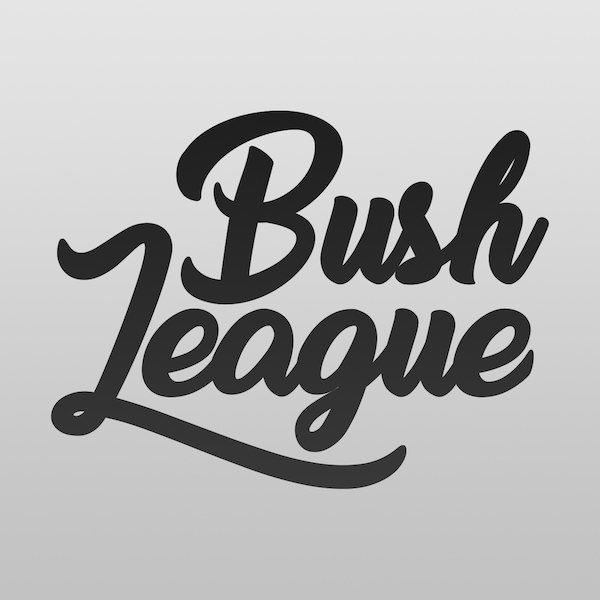 Both, Bush League and Nightenjin Records pride themselves on defying genre.
Their style "dabbles in a little bit of everything and not just a specific sound." This mission has become more and more common among labels, like Ghostly International, over the years. And, I, for one, am incredibly excited about this movement.
Especially in dance music, genres can be so limiting. So, it's great to see acts, like Bush League, and labels, both vying to break away from the pack.
Make sure you check out Bush League on Spotify or SoundCloud and follow them on social media here. This is an act you'll want to keep your eye on in the coming months.
---