This weekend, Tycho will be making their 2017 alabama debut to Sloss Fest in Birmingham, AL. As the man behind the project, Scott Hansen has crafted the organic, subtly complex, and ambient sound of Tycho that allows the music to remain "genre-less." The abstract simplicity of the music somehow creates an identity that is so distinctly Tycho, yet impossible to define.
Words alone cannot convey how it feels to hear the melody played by the guitar and revel in the masterful percussion, while colorful backdrops and vibrant visuals cast a breathtaking silhouette of the band. Tycho is truly an indefinable experience.
Ghostly International Reigns as Tycho's Most Prominent Influence
The record label behind Tycho is the mysterious Michigan company, called Ghostly International. Founded in 1999, the independent label has been known to sign some of the most diverse and innovative artists across electronic music. Other than Tycho, popular acts signed to Ghostly include Beacon, Com Truise, Phantogram, and more.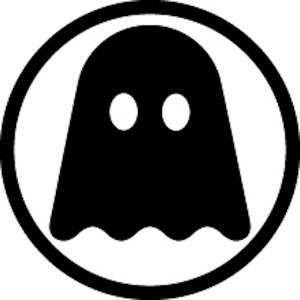 As both a record label and an art collective, the company represents a number of talented visual artists as well, who contribute to Ghostly's "distinctive visual presence." Ghostly single-handedly combines the different realms of art, clothing, technology, and music production into a successful "multi-platform cultural curator."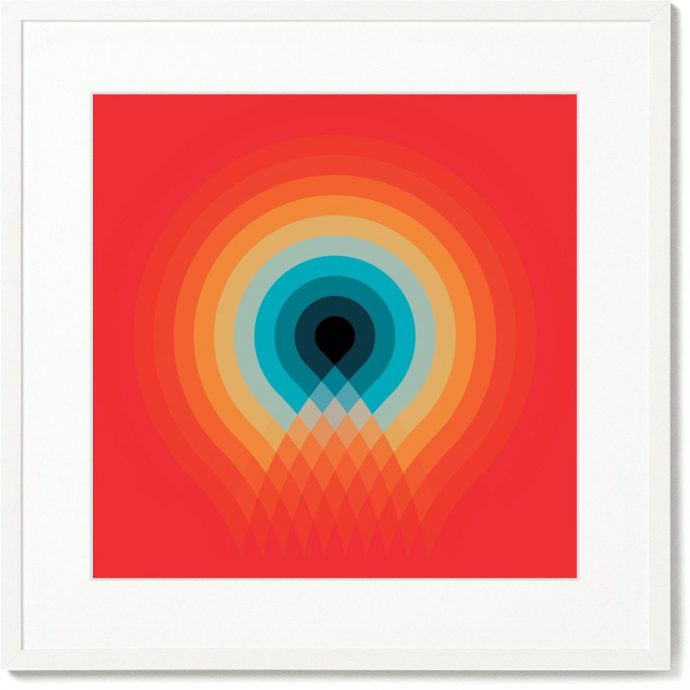 The Ghostly influence is noticeable in all aspects of the label company: the merchandise, the artists they represent, and the overall aesthetic combination of artist and label.
"To define Ghostly International would only serve to limit it. Always evolving, always incorporating new sounds and new facets to its cultural identity, Ghostly still maintains its bottom line: to bring great art to people with open eyes and open ears."
According to Ghostly's website, the record label has dedicated itself to upholding the founding principle of being "genre-less." Ghostly artists tend to "gracefully straddle" stylistic traditions, whether in art or music.
All of their artists are encouraged to create without having to be confined to a title or genre of music, "sounds and ideas can cavort without inhibition.", This emphasis on "genre-less" art, music, and creativity clearly has influenced the indefinable quality of Tycho's music.
Since signing with the label in 2004, Tycho has performed at countless festivals, gone on tour, and was even nominated for best Dance/Electronic Album with album release Epoch in late 2016. To define Tycho's aesthetic is nearly impossible, but whatever it is, the unsureness meshes well with Ghostly's purpose.
Be on the lookout for Tycho this Saturday at the Shed Stage from 8:00-9:00 at Sloss Fest!
---