In his latest release, Canadian Drum & Bass producer Bensley gives fans a taste of his emotive and provocative style that demonstrates a producer who is keen on growing his sound.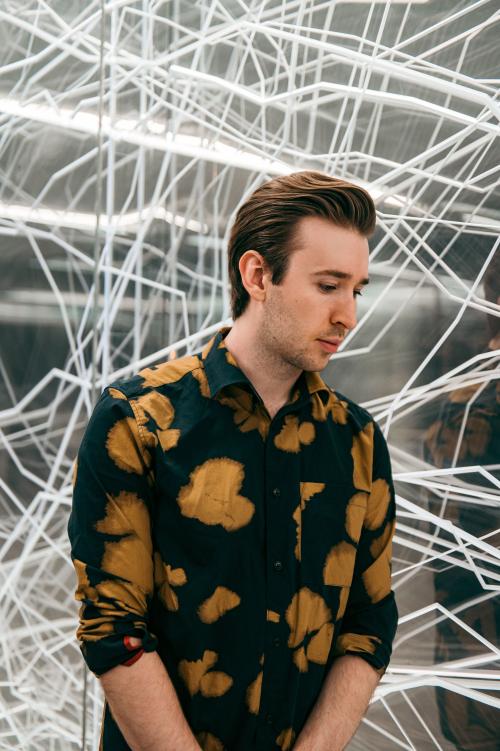 Released by Monstercat Records, "All I Wanted" features the angelic vocals of Skyelle alongside the energetic rollings of Bensley's high-velocity drum and bass. Although Bensley is well known for his releases on Ram Records, this recent release of his demonstrates that his reach goes far and wide. "All I Wanted" checks off all the boxes when it comes to delivering a well-produced song that tip-toes and shudders around new and old-school drum and bass.
With just a remix under his belt when it comes to 2023 releases, "All I Wanted" is a welcome addition to Bensley's discography. While the vocals do well to vibrate particular emotions in the listener, the provocative drum lines and rumbling bass provide a vessel in which the message is delivered.
Over the next few months, Bensley will be touching down in cities like Los Angeles, Orlando, Toronto, Denver, and more. Keep up with this well-equipped DNB producer as he continues to tear apart the scene!