A combination we've been waiting to see happen – AHEE and DirtySnatcha have united on a massive single that treks through galaxies far and wide.
"Space Adventure" is the name of the track by these two provocateurs of bass harmonics and experimental electronic music and it arrives with crushing weight. The song uses variations in driving sound design, use of call and response harmonizing, and unique signal and transmission effects to create a cohesive flow and unique auditory aesthetic.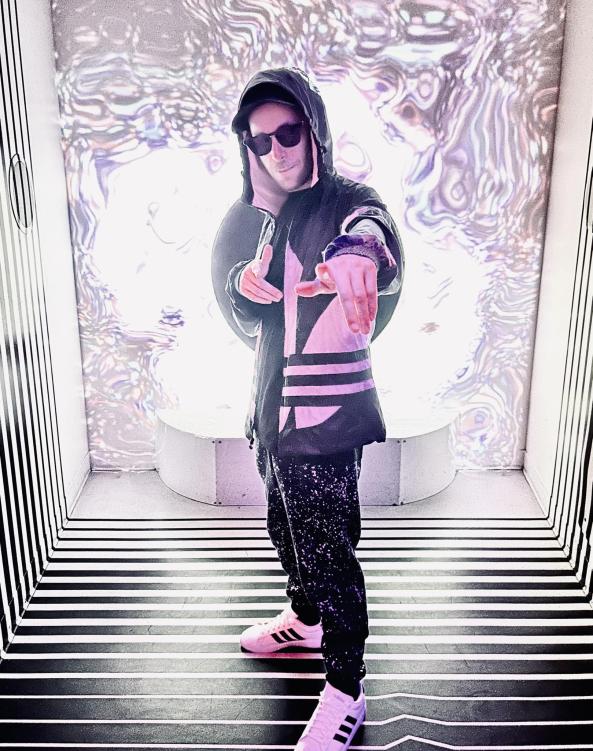 A vintage vocal sample is used to open the track while appearing and disappearing throughout the track through other hip hop samples and psychedelic space bass. While the first drop might catch your attention it's the second in which AHEE and DirtySnatcha really pump the gas and send this one into orbit. The last part of the song introduces the grungiest sound design; capturing the climax of the adventure, while evoking the feeling of pulling up on a final alien boss fight on a co-op mission with your best friend.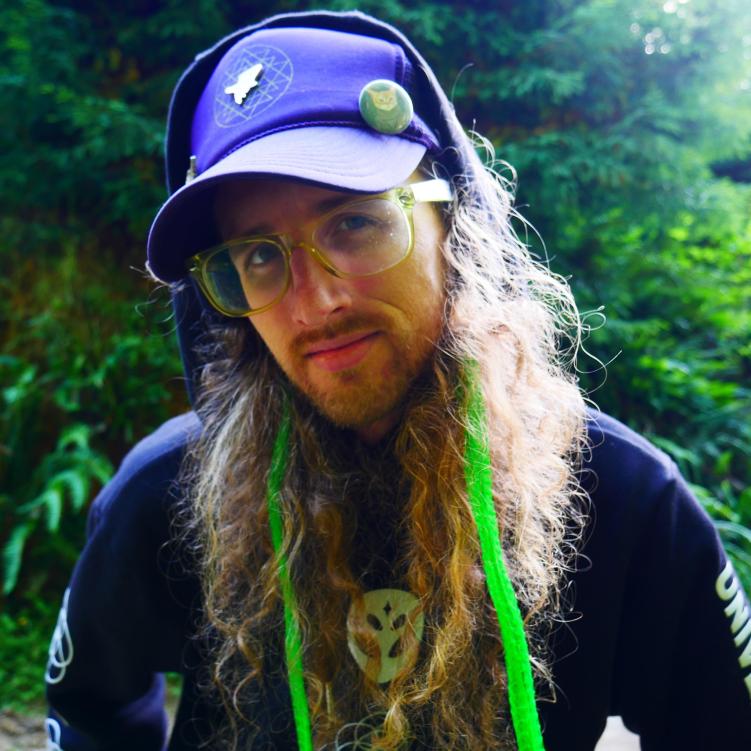 Beyond their production prowess, which is on full display in "Space Adventure," AHEE and DirtySnatcha contribute to the electronic music scene in significant ways. Well known for his YouTube tutorials, AHEE is looked at as a teacher by a number of up and coming and well-established producers.
As for DirtySnatcha, he runs his own record label, DirtySnatcha Records and is dedicated to helping artists further their careers by providing feedback and promotion, with hopes to see that they all succeed in the music industry.
In one way or another, both of these artists are growing the industry and genre in unbelievable ways.