Critical accolades, commercial success, a popular grass-roots campaign to draft him for mayor … Chance the Rapper pretty much has it all.
And on Sunday, Chance decided to give himself and a small group of fans a night to remember. Chance made an unannounced drop in to a small Chicago venue: The Tonic Room. The Tonic Room was hosting the popular jam session run by Stix and Greg Landfair Jr. The session, known as the Stix Jamnight, was created by Landfair.
"STIX WANTED TO PRESENT A PLATFORM FOR THE WORLDS MUSICIANS/SINGERS/RAPPERS TO LINK AND PLAY TOGETHER WHILE AT THE SAME TIME PUTTING THESE MUSICIANS IN THE SAME ROOM AS CHICAGO'S TOP ARTIST AND RISING STARS."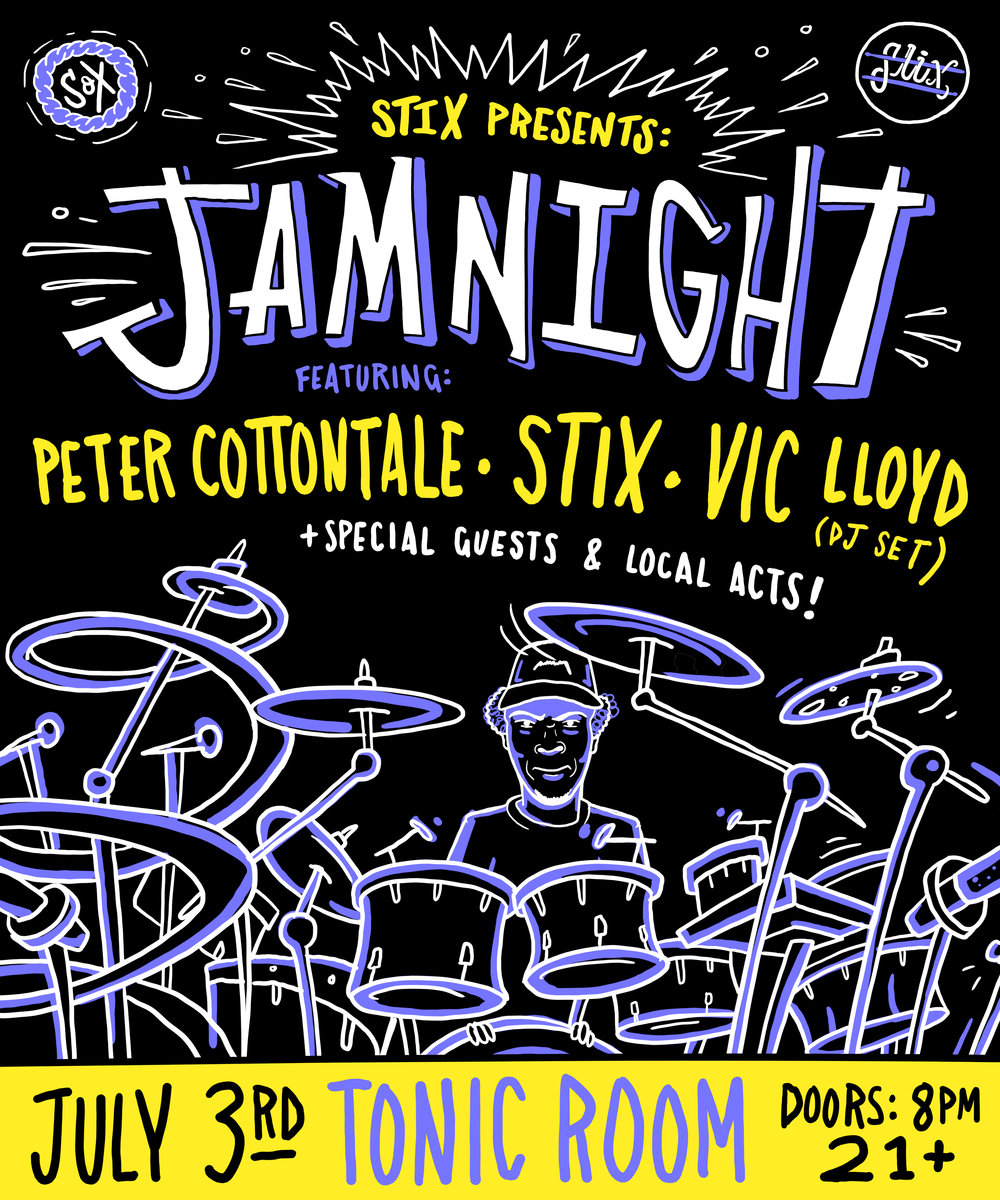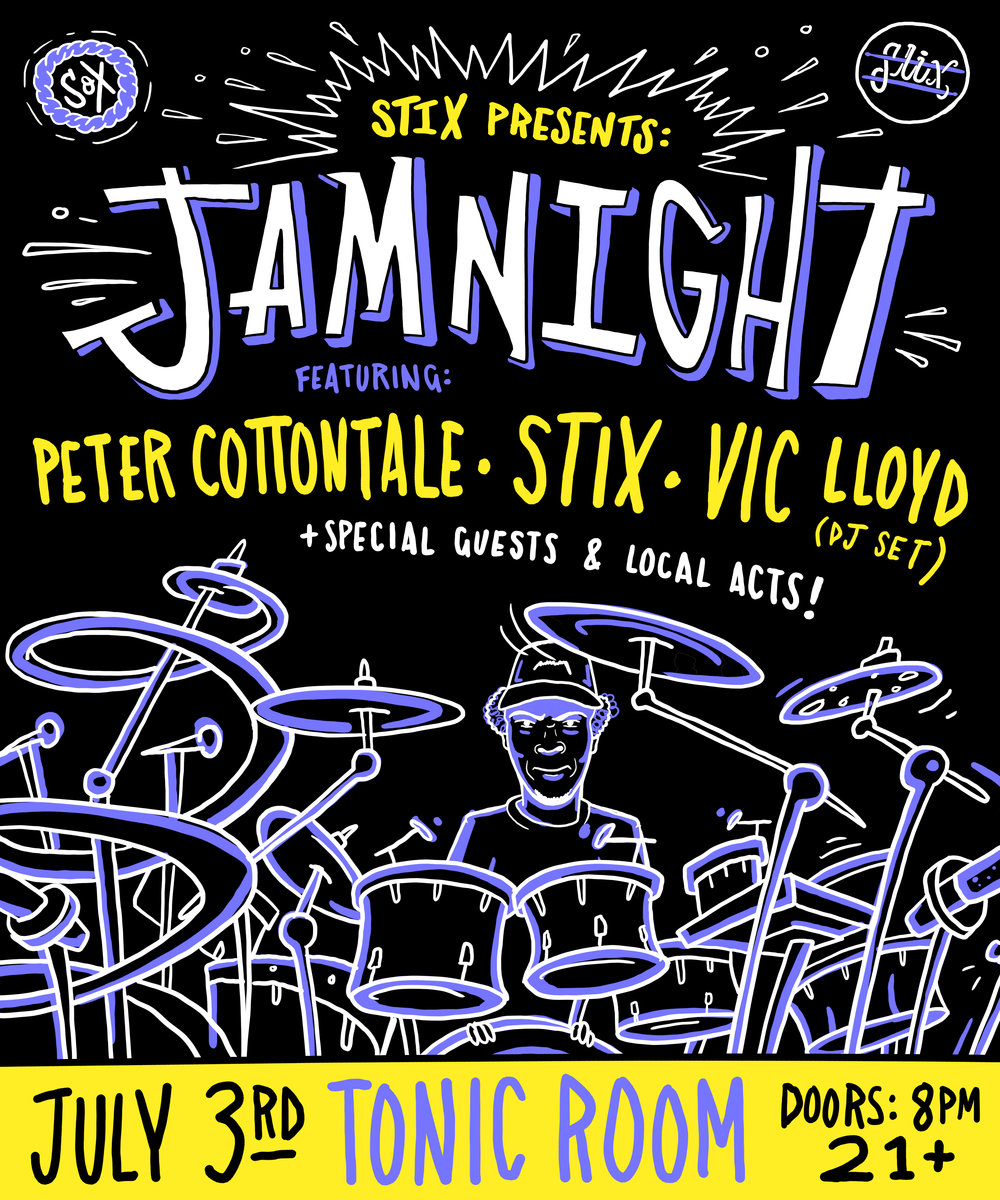 Landfair is a world renown drummer who has toured all over Europe, Canada, and the United States playing drums in The Social Experiment, Chance the Rapper's band. He is featured on Chance's songs "Wonderful Everyday (The Arthur Song)" and "Sunday Candy".
If you happened to be in Chicago on July 3rd, and maybe you were lucky enough to drop into the Tonic Room, you had one hell of a night. Check out some of the crazy action from the party below.
https://www.instagram.com/p/BWI3B1Mh97L/?taken-by=chanolives