Liquid Stranger's label brainchild Wakaan is unstoppable.
Since summer of 2015, Martin Stääf has elevated a small collective of fledgling producers into the "who's who?" touchstone of experimental bass music in America.
Now a following of thousands are calling for a dedicated Wakaan camping festival to celebrate their space bass dominance. If Excision could pull it off flawlessly with his Lost Lands event, then Stääf has a compelling opportunity to bring together Wakaan die-hards from across the country.
There's been enough stage takeovers (UpNorth Festival 2016), sold-out label showcases (Webster Hall), and epic b2b2b sets to prove Wakaan fans like to invade, and with strength in numbers. Now it feels like the label has hit a creative overdrive as each artist on the roster has grown their fanbase while the Wakaan seal of quality expands.
Yesterday's release of the labels "Convoy" compilation reads like a cinematic universe for underground bass titans. In 23 tracks, there's the usual Wakaan suspects like Liquid Stranger (Staaf), Space Jesus, Esseks and Freddy Todd with new heavy-hitting tracks, but there's also newcomers in TLZMN and LSDream who released their debuts on the label.
Best of all, there's new tracks from artists not typically associated with Wakaan like Buku, Thriftworks, Eazybaked and Digital Ethos that show Liquid Stranger is more interested in releasing music he likes from forward-thinking artists as a collective rather than a strictly defined artist label.
If Staff is this good at curating a release, then the synergy of all these artists at an outdoor event without sound restrictions sounds too good to pass up.
Where could this Wakaan festival take place?
Wakaan could takeover Red Rocks for a weekend like Zed's Dead has. Or possibly even bring their following to an established venue like the Spirt of the Suwannee Music Park for a "Wakaan and Friends" type event.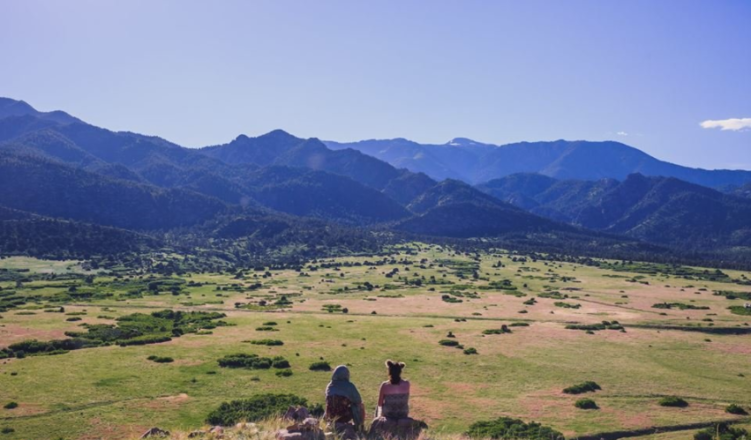 Imagine a wide open expanse in the middle of the country, like Colorado's Hummingbird Ranch, with an imposing UFO stage half-submerged into the flat earth, ringed by free-for-all campsites and a punishing array of Funktion-One speakers.
Lost Lands was a hit in part because of Excision's dedication to creating a convincing prehistoric atmosphere. If Wakaan pulls off an alien invasion theme à la War of the Worlds with the same level of detail and a stellar lineup, they'll have no problem selling out venue capacity. Fans are practically begging for a chance to convene under the Wakaan banner.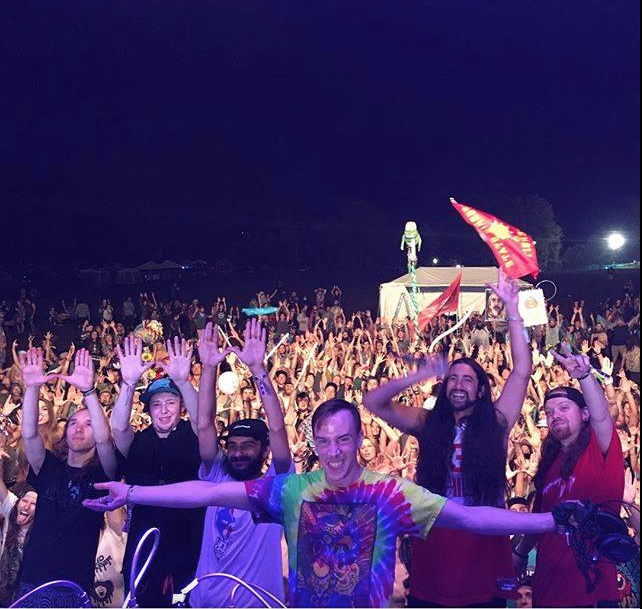 A Wakaan weekend throwdown in the vein of Lost Lands or Claude Vonstroke's Dirtybird Campouts has to be a discussion in some stage of development, and such a strong past year from the label makes the question even more burning.
Even if the event defies any sort of expectation in its final form, and it probably will, the discussion is testament to how much recognition Wakaan has built in just a few years. An event on this scale would cement their place as the gold standard for genre-busting bass artists in America.
---