In an exclusive with Variety, sources revealed that Vice Media will lay off about 60 of its employees this Friday. This figure amounts to about 2% of the media company's 3,000-strong staff. Representatives from VICE Media confirmed the news of the layoffs, but did not provide further detail.
The layoffs did not target any specific department or channel. Employees in sales, branded content, editorial division, and corporate experienced cutbacks as a result of Friday's changes. Despite the reduction, VICE Media's long-term goal is to actually expand, in an effort to target more international audiences and produce more video content.
These layoffs arrive on the heels of a $450 million investment from private equity firm TGP, which stipulated that the funding be allocated towards expanding video production and international appeal.
VICE Sports, an independent subsidiary of its parent company, was one of the departments that experienced the deepest cuts. The platform lost its editor-in-chief Jorge Arangure, among other staff members.
All good things come to an end. @VICESports will cease to exist as site. And I no longer work at VICE. It was a great run.Thanks for reading

— Jorge Arangure (@jorgearangure) July 21, 2017
Sources also revealed that content from THUMP will move to VICE's main site.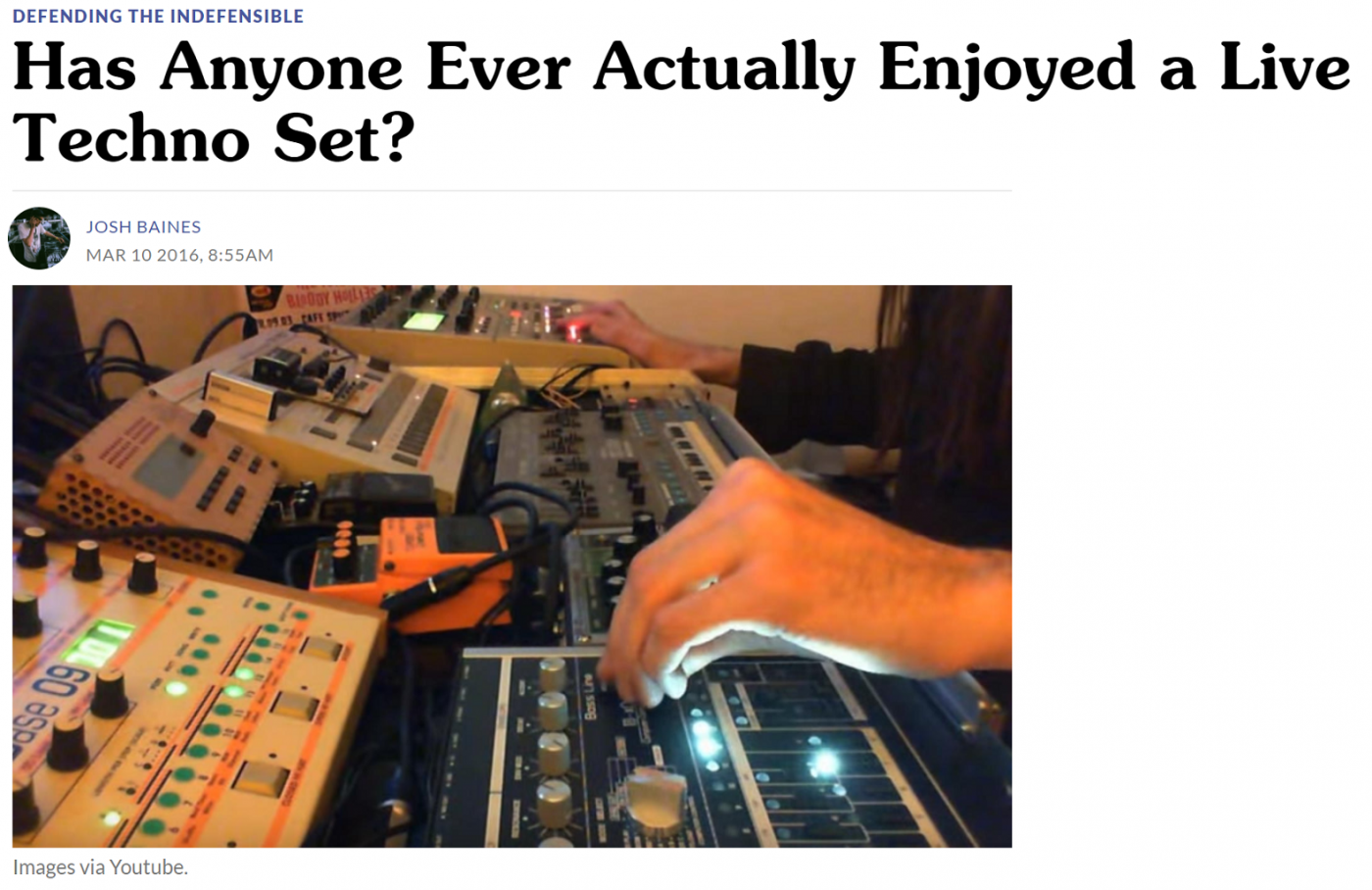 THUMP has widespread recognition as VICE's branch of nightlife and dance music coverage. Full of humorous, tongue-in-cheek editorials alongside more objective content, THUMP is no doubt a key component of nightlife journalism. Critics may find fault in its provocative, deliberately contrarian pieces, but even they will begrudgingly admit that there are some quality pieces that exemplify excellence in music journalism.
As of now, the exact future of THUMP is still unclear. Does the move to the main VICE page reflect an intent to eliminate THUMP entirely? Or is this just a structural change? Will the branding for THUMP disappear, too? Stay tuned as we continue to follow further developments.
Read the full story on Variety HERE.
UPDATE: Sources confirm that THUMP is indeed shutting down.
.@thumpthump died today, we're saying goodbye w our final post ever— @ezra_marc's homage to @arca1000000's boots https://t.co/GfehRwMQED pic.twitter.com/bAgYAn4hsX

— EDGAR ALLEN HEAUX (@MichelleLhooq) July 21, 2017
Michelle Lhooq, among the most recognizable contributors for THUMP, wrote several Tweets confirming its shutdown.
As the former employees transition towards future opportunities, we offer our best wishes to a media team that made such a large impact in the nightlife community worldwide. Thanks for the words, THUMP.
---
Feature image courtesy of VICE Media.