If you haven't heard of Vallis Alps, you've been missing out. Don't blame yourself, though. Yet.
With the release of their first EP in 2 years, as well as an announcement of a US tour, fans of synth-pop/electronic hybrid bands will quickly run out of excuses to sleep on Vallis Alps.
The Fable EP is set for a global release on March 31, but is available for streaming from March 30th. This EP follows their self-titled Vallis Alps, released in 2015. In the intervening 2 years, the duo stayed very busy with a tour of cities around the world but also managed to put in quality studio time.
But wait – there's more. To accompany this EP release, Vallis Alps have announced a US tour consisting of several cities on the East Coast, South, and West Coast. Tickets and more information are available HERE.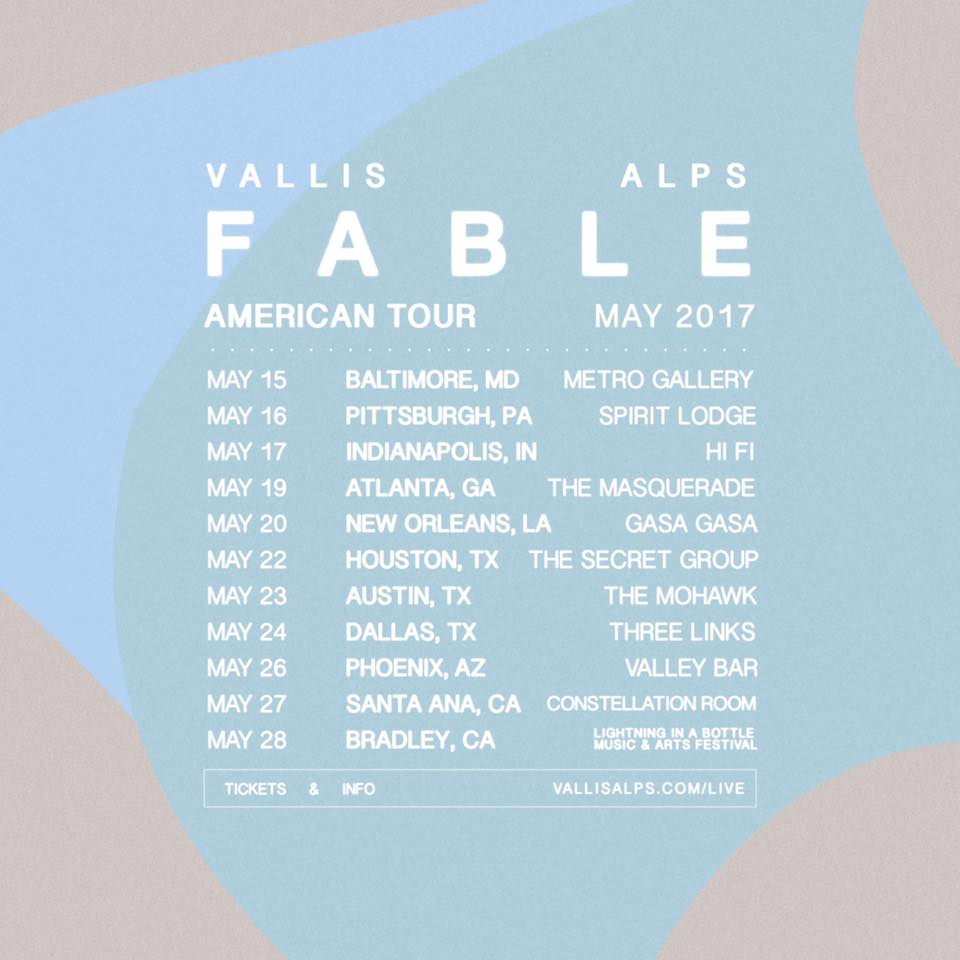 This duo, consisting of Parissa Torif and David Ansari, has garnered a cult following over the years, with pockets of dedicated fans across the globe. It seems that with each tour stop, Vallis Alps forms a new pocket of such fans.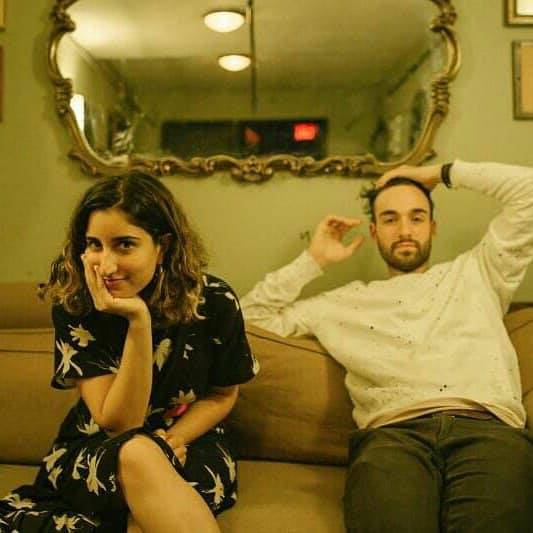 If they are stopping at a city near you, this is a can't-miss.
---
Follow Vallis Alps on Social media:
Official Website | Facebook | Twitter | Soundcloud | Instagram