While we froth at the mouth over how we're going to survive three days of non-stop bass music, today we're highlighting a producer with non-stop sass who is bringing his comedy to Wakaan's debut festival.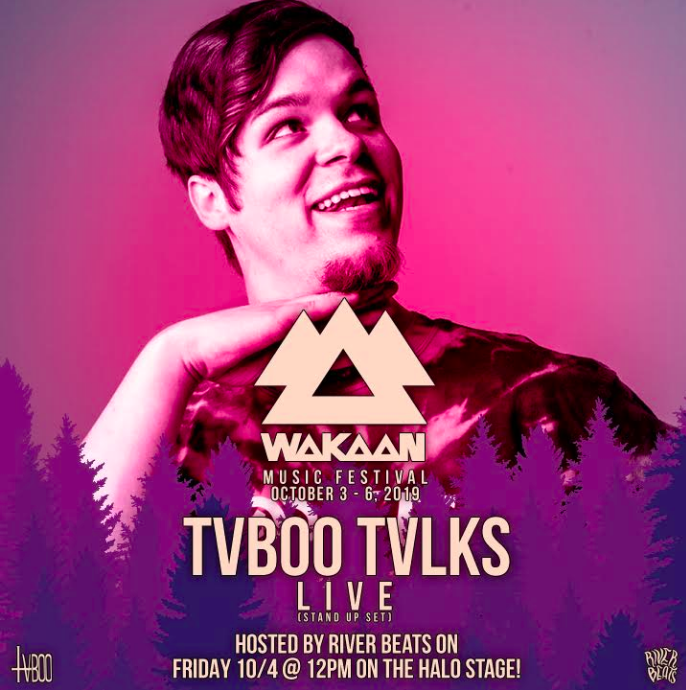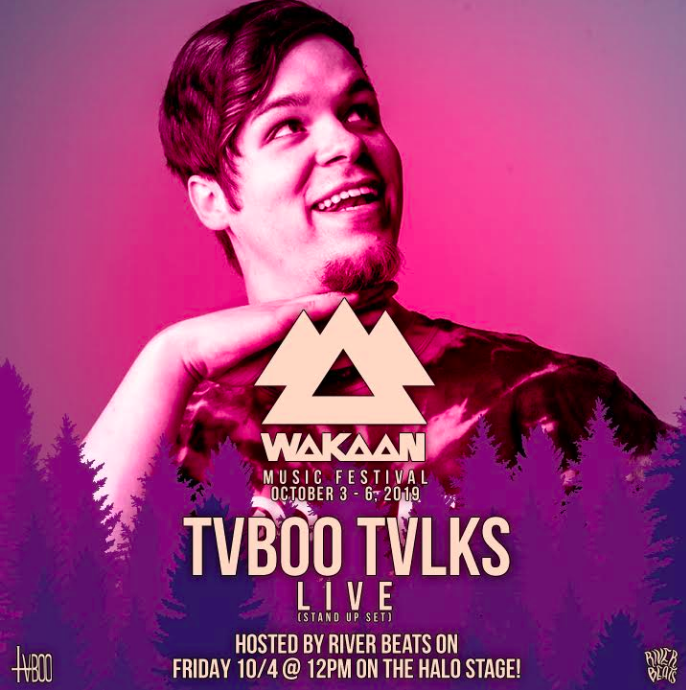 Mississippi's TVBOO, aka Mitch Draper, has been making hilarious jabs at the music industry every week in a series he calls "TVBOO Tvlks." Tropes such as green room etiquette, securing a collaboration with another artist, and talking during sets are relentlessly parodied with a spirited Southern twang.
Some other choice issues Draper has taken on in the EDM sphere includes "bassheads" that "probably don't even fish," agitation that so many DJ's "believe their aliens" and complete admiration for Flume's uh…intimate performance at Burning Man.
Amidst his ever-growing collection of Pabst Blue Ribbon cans each episode, TVBOO announced that he would be playing Wakaan Festival, now revealed to be a special back-to-back set with Shanghai Doom. He followed up that fans would be getting a live TVBOO Talks as he had "annoyed the talent buyer" until they let him have his slot.
"We did it y'all"
River Beats is happy to announce that we'll be onsite attempting to live stream the wisecracking DJ from atop Mulberry Mountain. The people have spoke, so he's gonna tell some jokes! The afternoon stand-up set are going to provide a much needed break from Thursday's insane succession of Esseks, Kursa, Ott and Liquid Stranger.
Featured image via series.