Tropix has done it again; the New York City duo has been making waves with their unique yet powerful remixes. Their latest remix of Lia Marie Johnson's track "DNA" premiered on Trap Nation, and has hit over 500k plays in less then a week.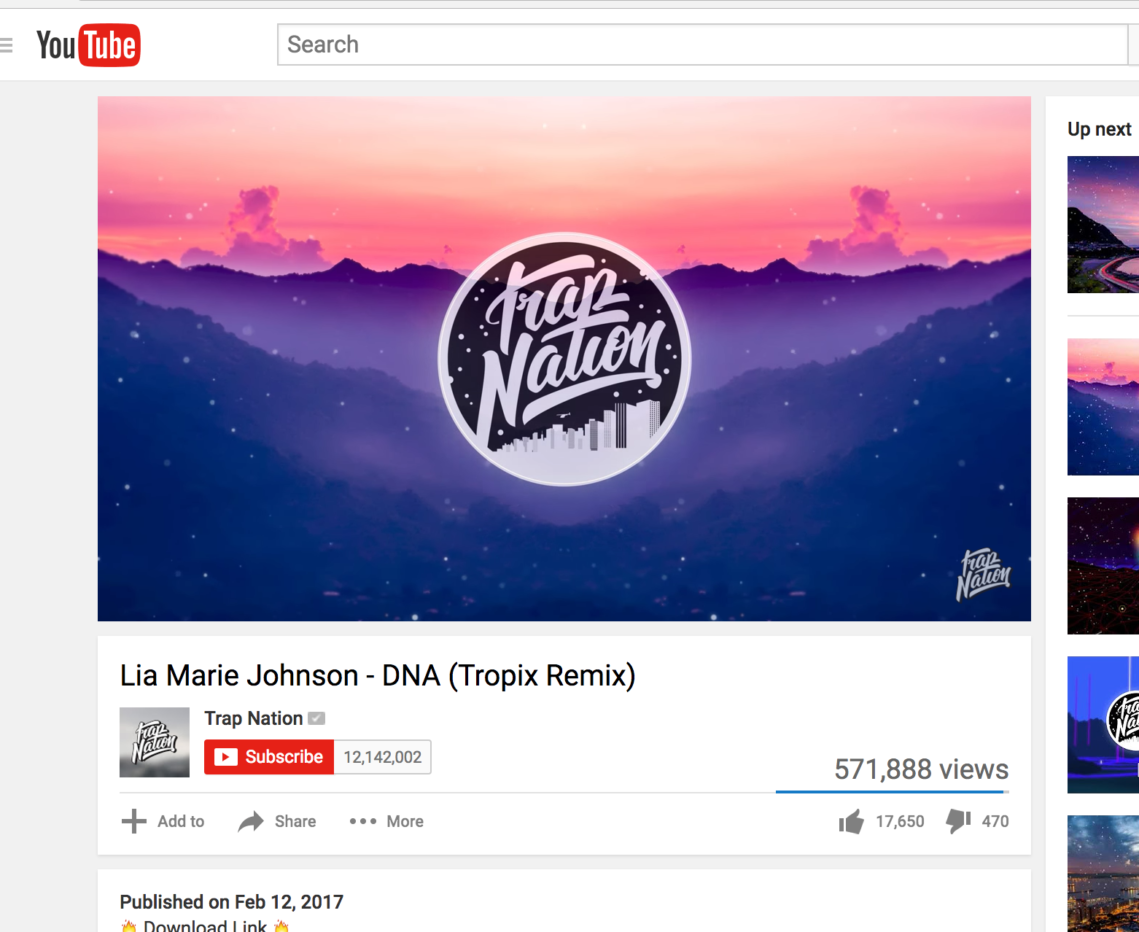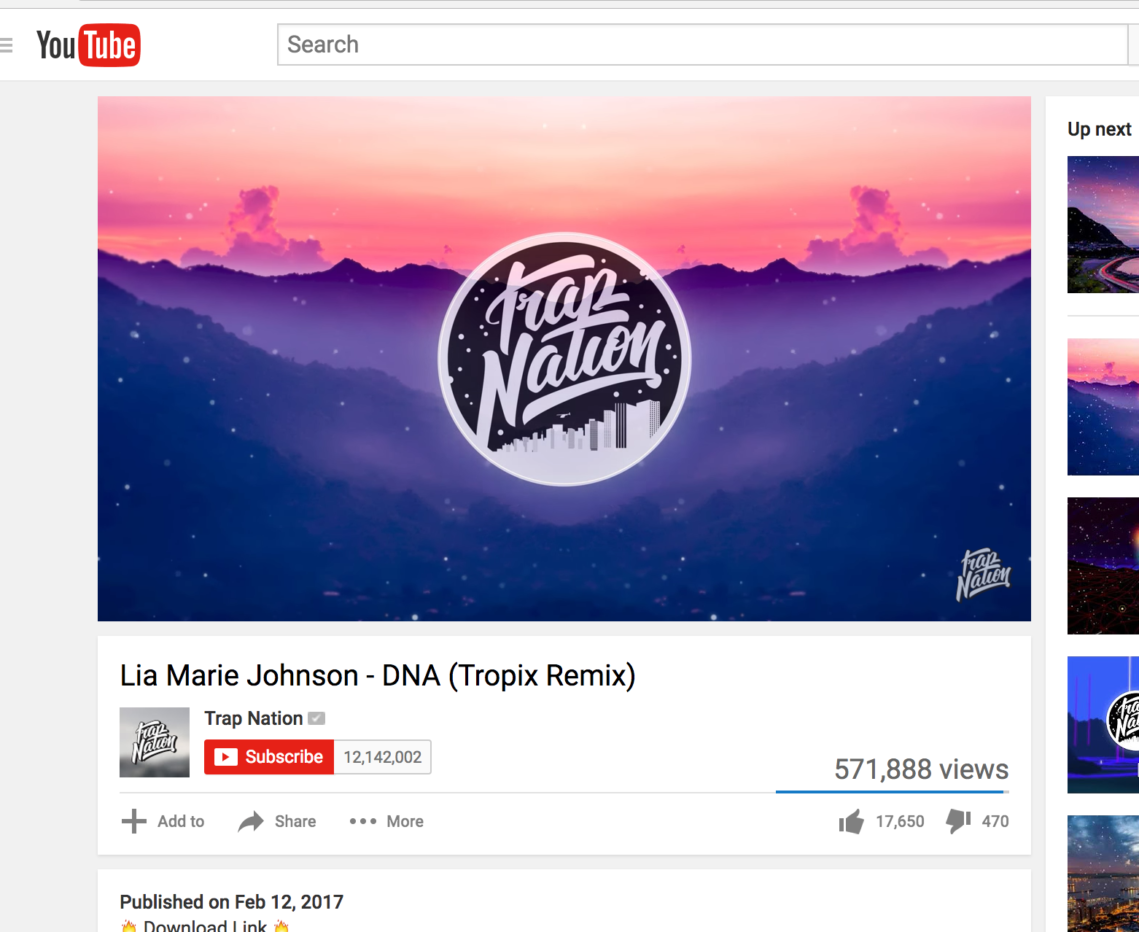 Before listening to this remix, I decided to listen to the original, which includes powerful ethereal vocals and a slow melody by Lia Marie Johnson…definitely not something that would be played in the club. In the remix, the duo amplify Johnson's vocals and add their own spin, including two pretty powerful future-bass drops.
The track flows smoothly without ruining the meaning behind the song. Don't sleep on Tropix because they will undoubtedly make a huge splash for this year! Check out the song below and let us know what you think.