Out April 30 on all platforms, TRIGO is back with their latest release 'Keys to the Past' on vibe.digital! For fans of wave, future bass, and trap, keep your eye on this one.
Based in Denver, CO, TRIGO is no stranger to the many offerings in the electronic community. He's captured influences from dubstep, trance, drum and bass, and more, with his own unique spin to take listeners on a journey in sound.
Keys to the Past
Since the quarantine, there has been a massive shift in the community pushing listeners to make new discoveries and step outside of their comfort zone. One genre that has greatly benefited from this time of exploration, is Wave.
Balancing inspirations from roots dance genres while adding modern synths and production, the listener is easily encapsulated. The contrast of heavy low and mid-range bass with uplifting highs makes it a perfect combination for modern dance music.
One team trying to bring light to the budding scene is vibe.digital, out of the Midwest. Providing a home for new and upcoming artists, vibe.digital acts as an agency, label, and hosts a radio show as well.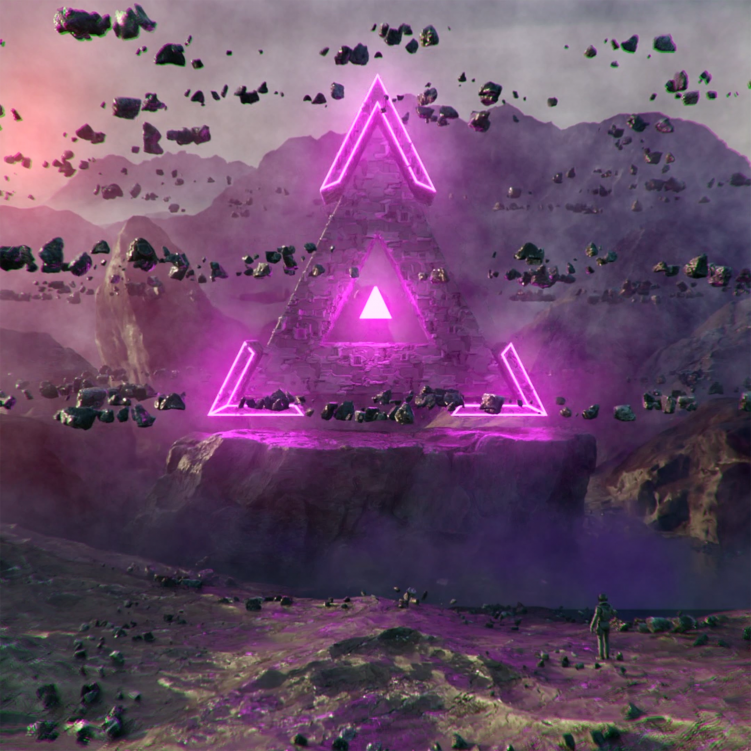 This week, they've paired up with TRIGO for their latest single 'Keys to the Past'! Since his latest release in 2021, TRIGO has been hard at work in the laboratory honing their craft in production. With an aim to create a thought-provoking adventure, the build quickly pulls you into space.
Once in orbit, the energy of 'Keys to the Past' begins to take hold giving the dancefloor no choice but to move. The pairing of earth-shaking bass and use of space makes for a powerful piece of work that perfectly cocoons listeners throughout the duration.
We look forward to hearing more from vibe.digital and TRIGO, follow him on socials below to stay the most up-to-date on shows and announcements!
Connect with TRIGO