Whether it's "Hot Girl Summer", or a kick of adrenalin with the coming of warm weather, everyone seems motivated to be more active in the summer of 2021. Especially after the long-running lockdown due to COVID that is now starting to lift, no one can manage to wait anymore. Young adults want to travel, professionals want to expand, and even the unmotivated of the bunch are eager to do something that will liven up their day. So without further ado, here are the top 10 podcasts to help raise that energy and charge headfirst into this summer.
Educational Podcasts
You know whether a person is ambitious or not by the relationship they have to educating themselves. The most ambitious people are always looking for ways to improve and learn new things, and the best way to do that is through podcasts, as anyone can listen to a 20-minute podcast on their way to work, or while cleaning their home.
Ted Talks Daily
Ted Talks Daily posts various Ted Talks on very interesting topics through self-improvement, all the way to reaching your goals, or how to pick up a new hobby. For people who like to keep their days colorful, and don't want to listen to the same topics over and over again, this is on top of the list.
Stuff You Should Know
Again, something that offers varied topics, this podcast is great for those ambitious people who just want to be aware and learn about different topics that they've never heard of before. These little episodes are a great way to widen your horizon and start learning every day.
Motivational Podcasts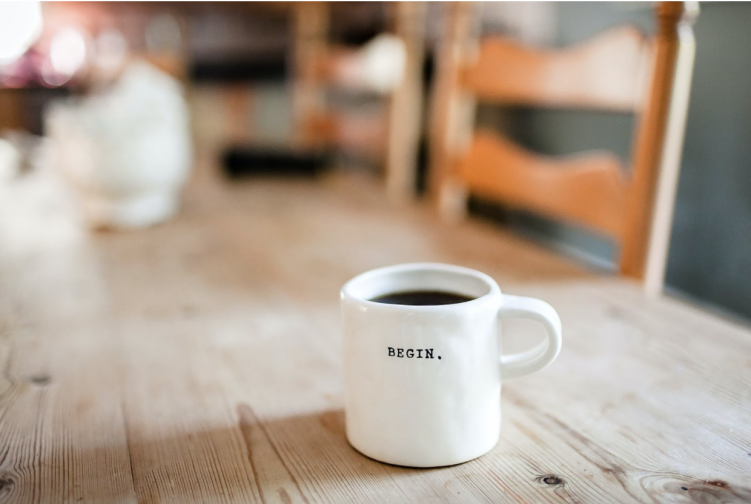 Everyone needs a little motivation in their lives, whether it's for personal or professional reasons. A great way to get started on the path of self-motivation is by listening to stories that we look up to. These are stories told by innovators, business people, and their journey that led them to a place you also want to be. Here are the podcasts that can help pump you up for the day, and help motivate you to do and be better.
How I Built This
How I Built This is a fantastic motivational podcast, as it genuinely talks about innovators, entrepreneurs, idealists, and the stories behind the movements they built. It can not only help motivate you to be more like these people, but you'll see what exactly it is they're working on, and how they're reaching such high goals.
Goal Digger
Whether it's social media, marketing, budgeting, or reaching outrageous goals, Jenna Kutcher is here for you. This podcast is for anyone and everyone, as it sails through topics that dive into lifestyle, entrepreneurship, marketing, and management, and any way you, as a person and professional can grow.
Podcasts for Professional & Personal Growth
Speaking of professional growth, here are some podcasts that speak directly to the most ambitious of people and help them through their self-realization process, as well as their professional careers. Some of the greatest minds of the century are at our fingertips, and we can't allow this information to go unnoticed and unheard of.
DarrenDaily On-Demand
Darren Hardy is one of the greatest professional minds of our generation. He teaches mostly about productivity, and how, through our own growth we can grow as professionals. He starts where it matters, which is our everyday habits and goals, and ends up with tips on how you can widen your horizon through your company. If you're looking to level up your career, this is the place to start.
The Tony Robbins Impact
Another golden mind of our age is Tony Robbins, who is mostly known for his motivational speeches, and similar to Darren Hardy, he starts with the individual. His style is more confrontational, and he's more set on personal growth, but using that he also talks about how a person can implement this growth into their professional lives.
Lifestyle Podcasts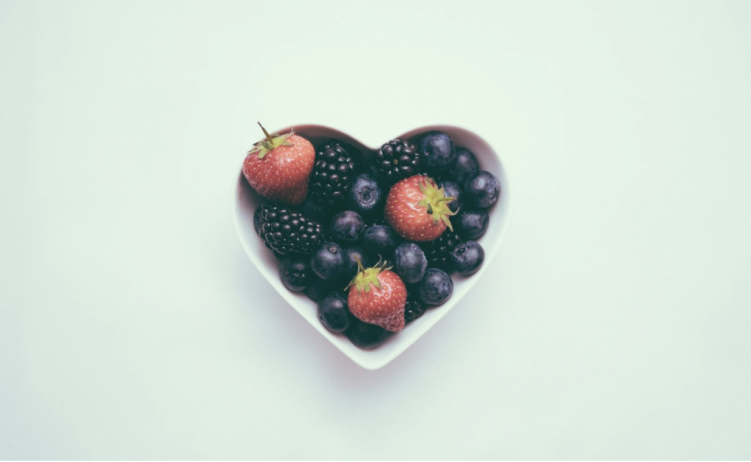 The best place to start is at home. Becoming conscious about what we put in or on our bodies, and what habits we allow ourselves is the most important step to self-actualization and improvement. Here are the two podcasts that can help you become the better version of yourself by helping set boundaries, and inviting new, healthy habits into your everyday life.
Party In My Plants
Weekly podcast episodes talking about eating, moving, and thinking in a healthy manner, this podcast will help you become a more healthy and put-together version of yourself. So if you're ready to start your journey down the path of a more healthy lifestyle, this is the place to start.
Stuff Mom Never Told You
This podcast talks about the very important topic of what it is like to be a woman in this day and age, and how we can use this knowledge to grow not only as individuals but as a group that supports one another. A fabulous podcast with a flawless message.