It is Saturday, June 3rd and that means Free Press Summer Festival will be returning to Houston this weekend. Thousands of attendees will flood Eleanor Tinsley Park for musical performances from Lorde, Solange, Flume, and more. And the show will go on, rain or shine–or in this case, thunderstorms.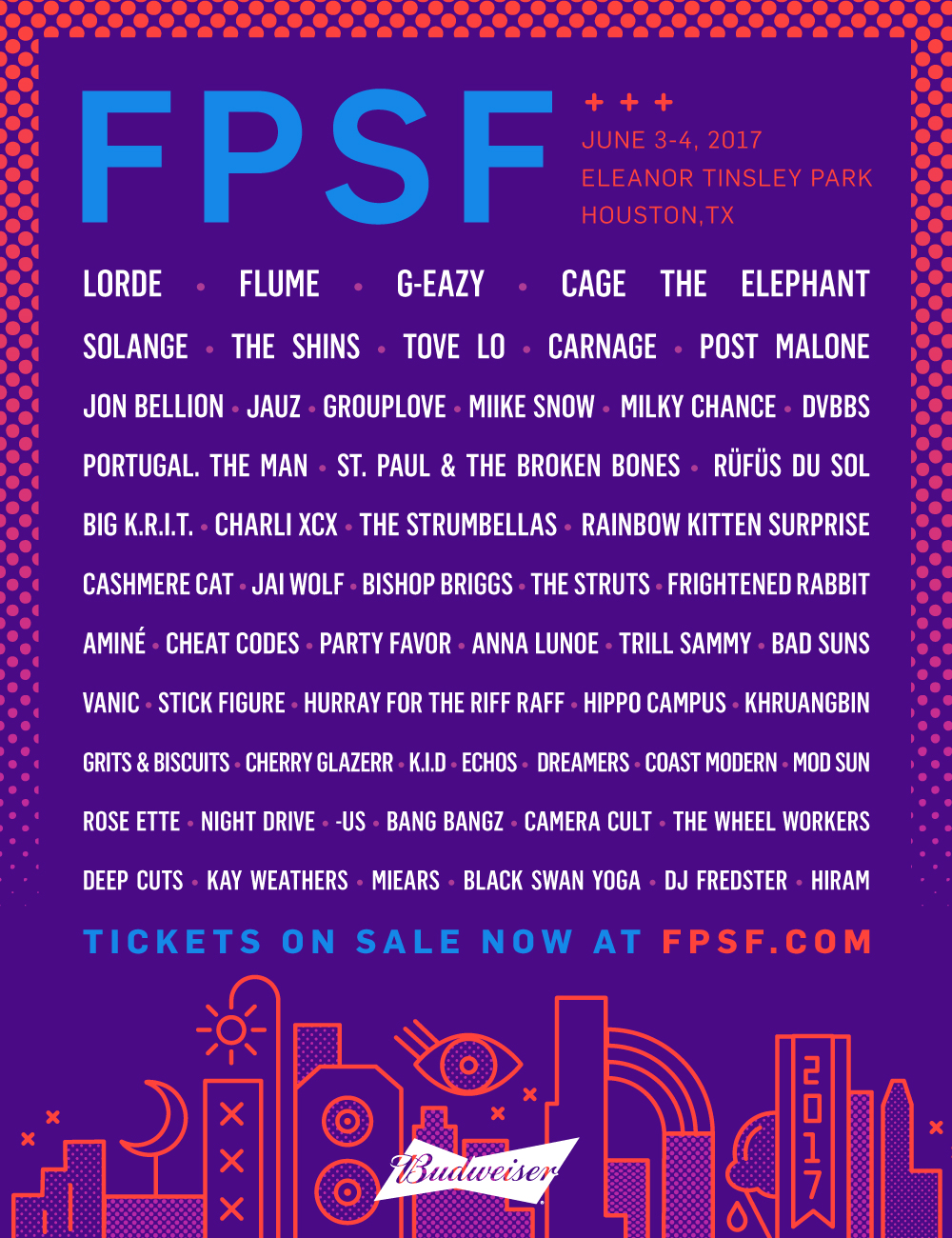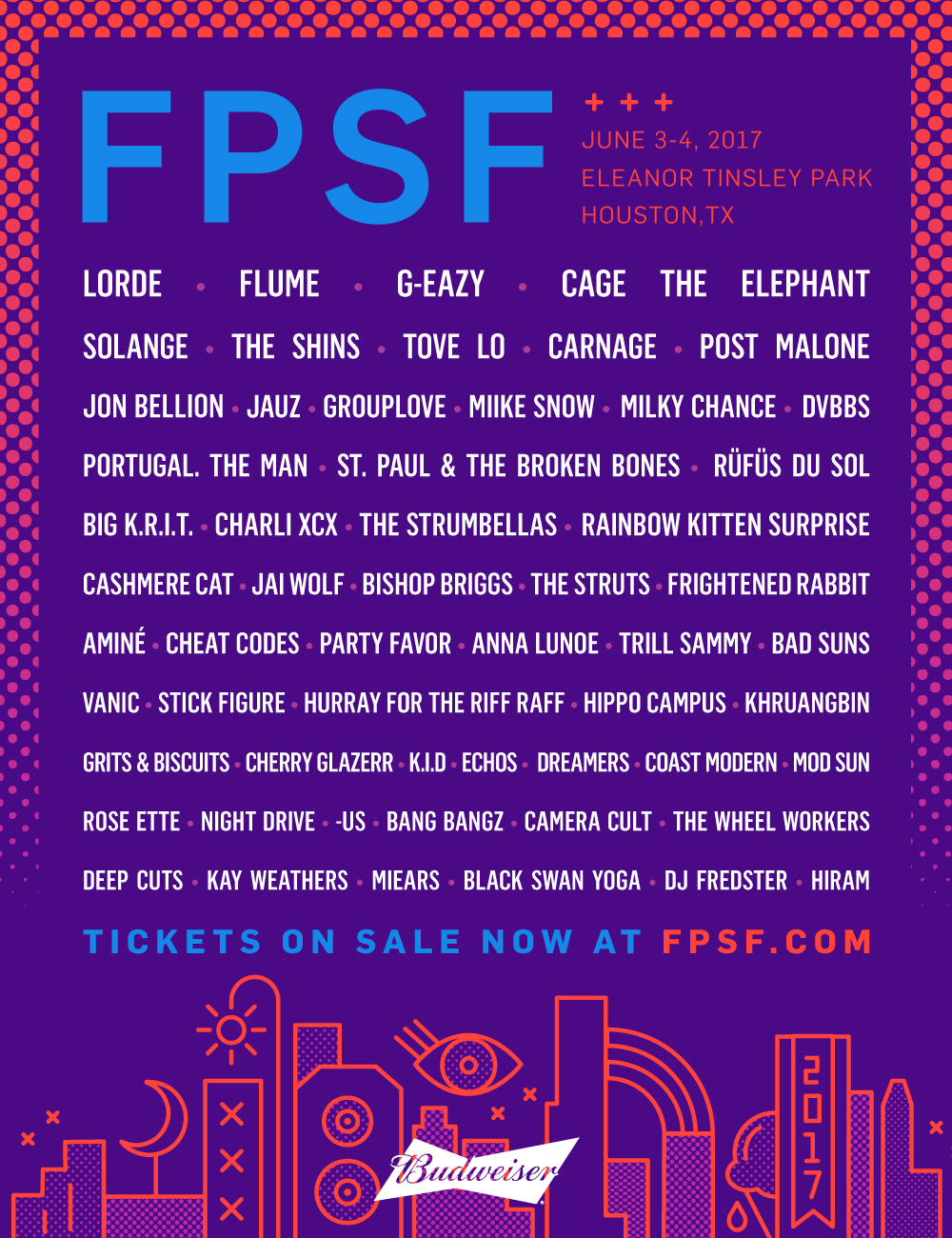 So, from the weather forecast to the daily schedule, here is everything you need to know while at FPSF 2017.
---
Be prepared to accommodate the weather.
In both 2015 and 2016, poor weather conditions forced the festival to relocate from Eleanor Tinsley Park to the NRG Yellow Lot. Expecting thunderstorms on both Saturday and Sunday, attendees should anticipate the possibility of moving locations. No matter the venue, it is important to protect one's personal belongings from rain-induced damage, by packing lightweight containers and plastic for the fest. FPSF will not allow any umbrellas onto the grounds, so alternative methods of staying dry are a must.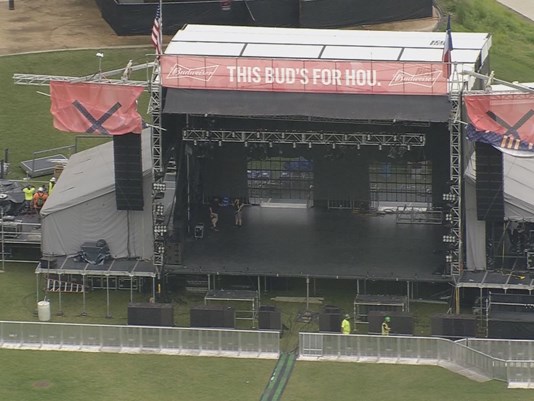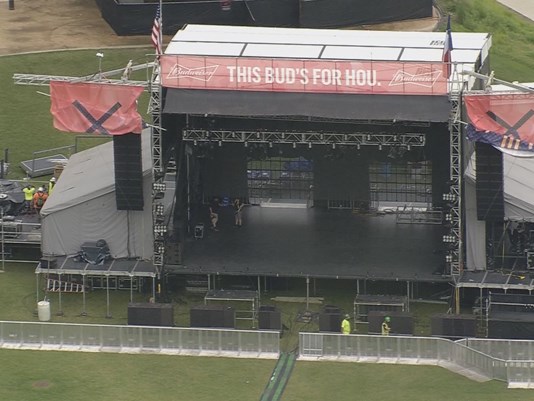 Get through security quickly by leaving prohibited items at home.
All attendees and their belongings will be searched by security at the entrance to the festival. Spend less time waiting in line, and more time inside the festival, by following the item guidelines provided and cooperating with security and staff.
Carefully read through FPSF's list of Allowed & Prohibited Items. Use it to pack your things to bring into Eleanor Tinsley Park.
Where is everything located on the grounds?
The Festival Map shows everything located inside the park–stages, water stations, restrooms, fest activities, and more. Download the Official FPSF App to have easy access to the map whenever you want–not to mention a number of other features.
Take a break from the music to see what else FPSF has to offer.
Explore the activities offered around the festival from partnering brands, like Taco Bell, Budweiser, Jack Daniel's, and more.
Start the day off with relaxation. Black Swan Yoga sessions are offered at the Budweiser Stage each day at 11AM; and, don't worry if you forgot a yoga mat, FPSF will provide mats for anyone who wants to participate.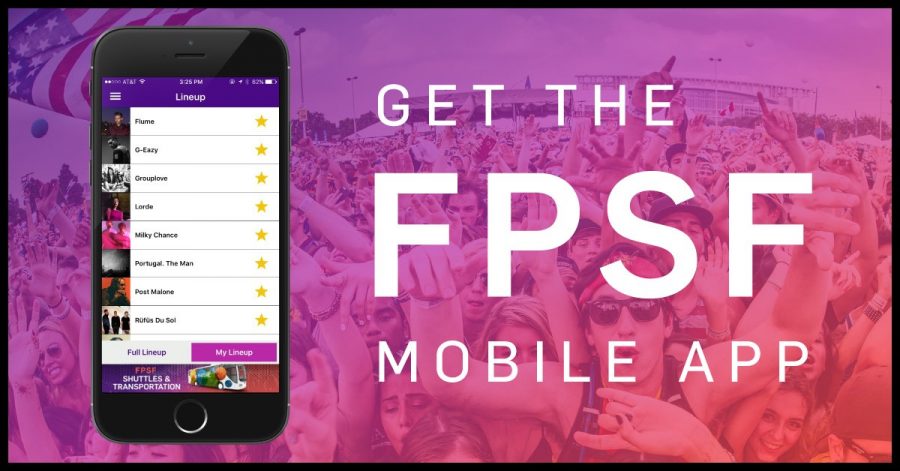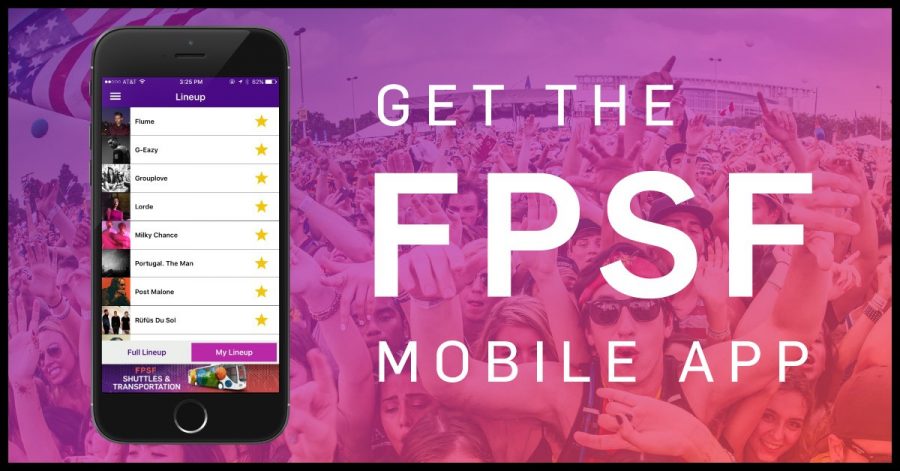 The app lets you build your own daily schedule, navigate the park, explore all the food options, order drinks ahead of time, and so much more. It is also needed so that you don't miss any last-minute updates or emergency information. Available for both Android and iPhone.
Most importantly, have a blast!
---
Feature Image: Free Press Summer Festival 2016 / Katrina Barber