Tim Clark is making his debut on major label Warner Music Group with his newest production "Wake Up."
---
Tim Clark has a knack for being really talented at whatever he does. After 20+ years spent DJing–and a successful "side business" which grew to a value of a half-billion dollars–the time has come for Clark to put his all into the production side of his career. His latest release "Wake Up", sees the artist making a major label debut with Warner Music Group.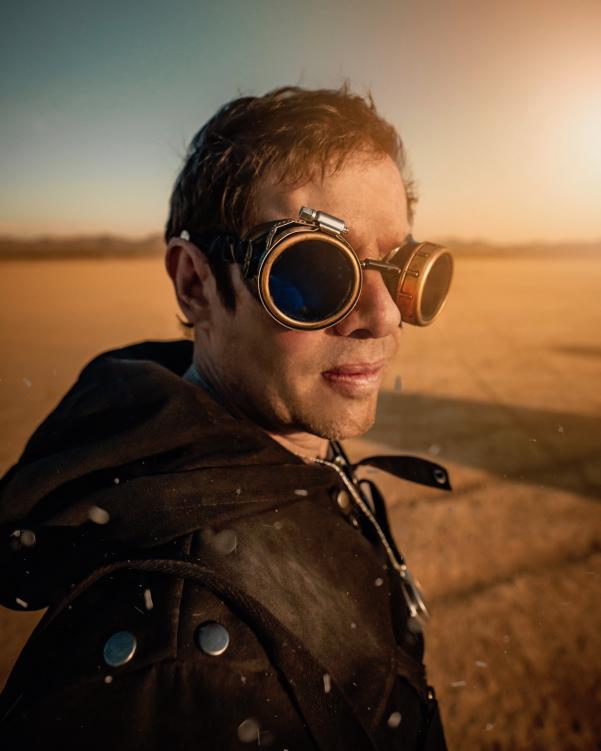 This single marks his third release under the Tim Clark alias (as he's recently become more comfortable using his real name) and showcases the development his sound has undergone as he continues to hone his production skills. 
While he has been working in the music industry for over a decade, Clark has been focusing more so on the DJ side of his career, through which he's found some major successes. For Tim, he thought it was time to bring "an all-encompassing experience to his fans." And so, he set his sights on production.
Having played across the nation and currently holding down a residency at Artisan Ultra Lounge in Las Vegas, it's safe to say Tim has a pretty substantial audience to share his music with. Deeply passionate about the sounds of house and trance, the solo talent is committed to his vision and creating his own style. "Wake Up," is set to be a sure-fire game changer for Tim Clark.
Stream "Wake Up" by Tim Clark
Follow Tim on Social Media: