Booking tickets online for different events has never been easier. Nowadays, you do not have to stand and wait in long queues to get tickets to your favorite concert or event. All you will need to do is access the website provided by the event host and book your place with or without payment to avoid any in-person hassle. Although online bookings are quite simple and practical, they come with certain concerns that people need to be aware of. Here are some things that you need to keep in mind before investing in any event tickets online to get the perks and avoid risks.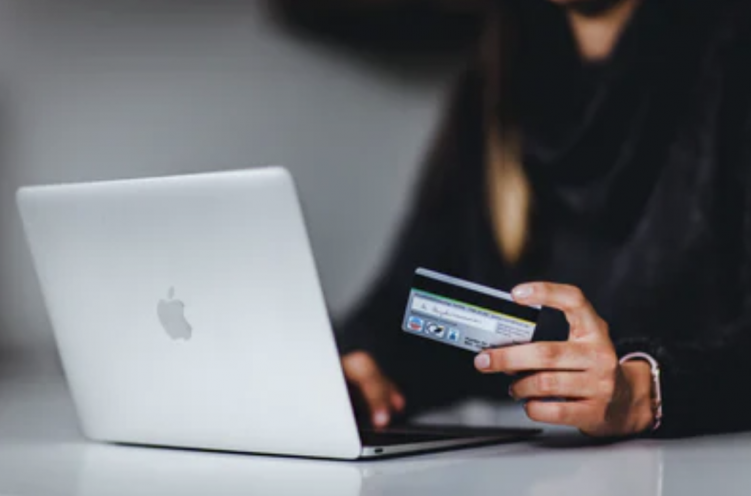 Book Through Trusted Links
Dealing with financial transactions online is something that needs to be done with caution and attention. Before paying for whatever event you are looking to attend, you need to be certain the website link you are using is secure and trusted. Generally, it is a good idea to book through the main event provider rather than any external sources. If the host is hiring a third party for people to buy their tickets through, then make sure the link is secure and trusted. Make sure you do not just click on any webpage that claims to be legit so that you do not end up getting scammed. You may need to do some research and verify a few web pages before making your purchase but it should be worth it in the end.
Find Coupons
When it comes to shopping for events online, many people may not be aware of the fact they can get huge discounts on their admission passes if they simply look for coupons. As seen on Seatgeek, there are numerous websites that offer people a chance to save some money or get cashback on certain tickets using voucher codes. Those coupons and discount codes are often offered for last-minute reservations or on-hold bookings that were never claimed and need to be sold one way or another. It comes as a win-win trade for both sellers and buyers where everyone benefits. It is important that you do some thorough digging to ensure the coupons you find are legitimate and can be trusted before using them.
Contact Venue for Details
Before you try to reserve your space at any concert or occasion, you should know all the essential details you need to know. If the information you need is not provided by the site you are trying to use to make your reservation, then it can be a good idea to contact the venue by calling or emailing them. This will give you a chance to learn about the reservation process and know any information you need to be aware of before completing any financial transaction.
Set Event Timers
Many people purchase event tickets with plenty of time in advance and forget about them until it may be too late. Similarly, some fans are keen on reserving their spots at concerts or art shows of any kind and cannot miss a show date for their favorite artist. Either way, it is always a good idea to set event timers to remind you of when the booking opens for your favorite show and when you need to attend after you make your purchase. This way, you will be sure you get a text or a notification to remind you of the occasion and you do not have to feel frustrated or miss out on anything.
Report Scams
Even though buying tickets online is incredibly straightforward and easily done, its growing popularity has made it an easy target for scammers and cyber thieves. If you do come across any scammers online, you need to make sure you report them to the event hosts so that nobody falls victim to their schemes. You do not have to be scammed yourself to report any suspicious behavior online concerning your ticketing reservation. If you simply suspect a webpage or seller and think they are sketchy, then make sure you flag it up with the venue or host quickly so that they can confirm or deal with the situation.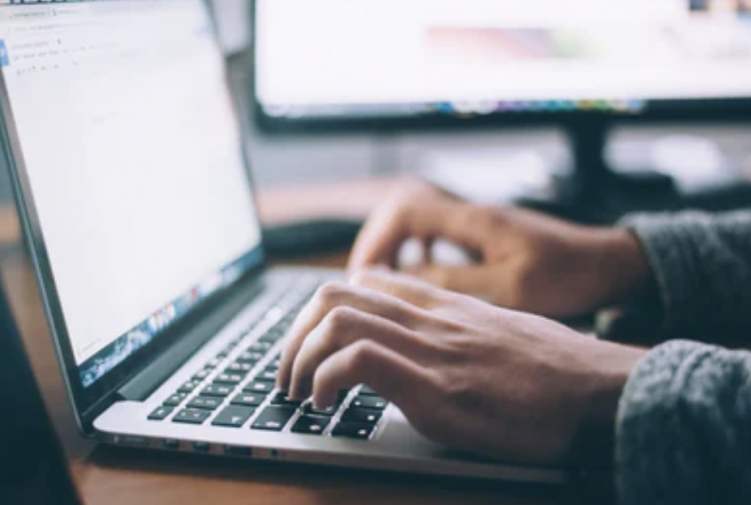 Buying tickets online is an easy and practical way of reserving your spot at all your favorite events without any hassle. More and more people are resorting to online reservations as they are simple to use and efficient. However, you still need to keep in mind that scammers are always going to be out there trying to get your money online. This is why you need to make sure you do your research and only use trusted booking sites before making any purchases. Remember to contact the venue for any elaborate information and to confirm all details so you can enjoy your favorite event without any risks.