Gaming Music legend TheFatRat has released his new obsessive song "Monkeys."
Having been a producer for eight years now, TheFatRat has made a big name for himself in the gaming music world with over ten million fans. In his recent release, he adds his own vocals for the very first time in a hypnotic, primate-themed dance number
With the demo created in 2014 and shelved by TheFatRat for some time, it took 8 years of encouragement and urging from his dearest wife to contrast the melody with his own deep vocals for "Monkeys" to come to fruition. After the family moved to Cyprus last year, the eight-year wait ended at the perfect time when TheFatRat came up with the right ideas to allow for the glorious rebirth of the Gaming Music legend's new masterpiece.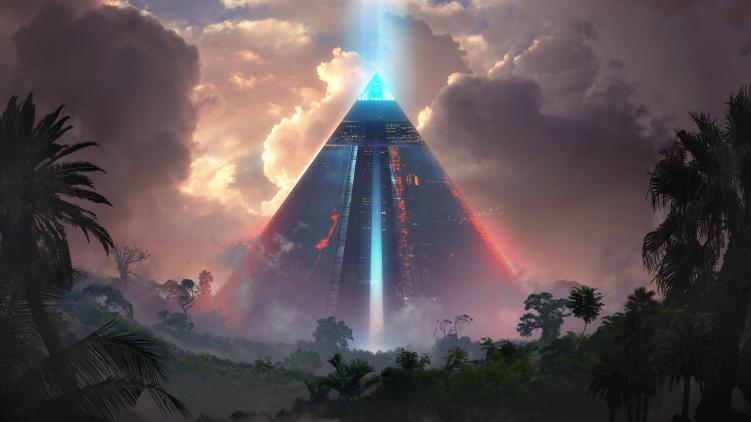 "Did you ever have the feeling that every person on Earth is stupid, only to realize that you're just another person and therefore just as stupid as everybody else? That's what the song is about. There is this pure, innocent, and rational piece of consciousness in every one of us. Unfortunately, it's not in charge of our actions. Instead, it has to watch how our monkey brains knowingly mess up our own lives."
– TheFatRat
Written, produced, and sung by TheFatRat, "Monkeys" starts off and grows in tempo and energy with a thumping bass beat and a curious story opening.