Described by some as a perfect hybrid of Coachella and Burning Man, Memorial Day Weekend's Lightning In A Bottle festival (May 24th- 29th, Bradley CA) is, for many, the perfect start to what promises to be an amazing festival season. This year's festival, whose lineup features the likes of Bassnectar, Kaytranada, Rufus Du Sol, and Bob Moses, recently announced some more exciting news: Lake San Antonio, the usually barren basin upon which the transformational festival rests, is at 50 percent capacity, which means, among other things, SWIMMING!
2017 is sure to be one to remember vividly, as lush green grass will cut down the flying dust immensely. The usual desert heat should be accompanied by breezes from the lakeside stages. Campers will also be able to stake out spots next to the shores. Daytime float fests are to be expected. Festival Organizers remark that tickets (available here) are moving faster than ever since the announcement.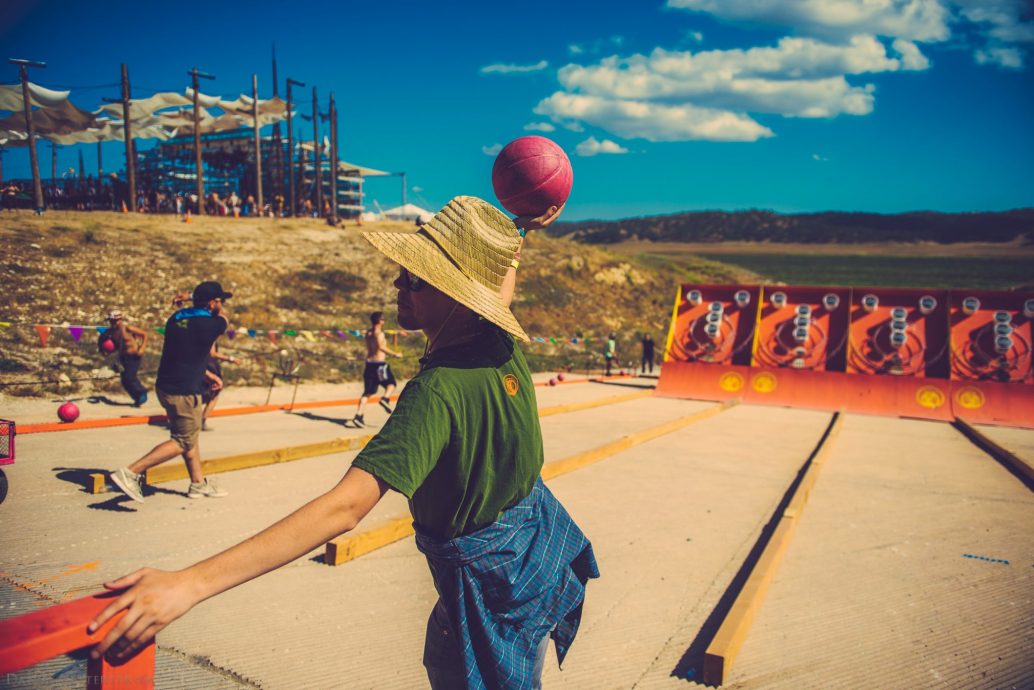 Lightning In A Bottle is a 5-day music and transformational festival, with a focus on environmental sustainability, personal wellness, spiritual growth, and community participation.
This year's introduction of the Compass Program introduces a specialized focus on grassroots environmental and social justice activism. In uncertain political times, and with environmental issues at the forefront of the collective consciousness, The Compass, which replaces the former Temple Area, will host a variety of workshops in partnership with several Environmental/Indigenous/Activist Groups. Other highlights of the festival include dance/movement classes, interactive arts experiences, immersive camping, and one hell of a party. One can't help but associate the optimism and purpose of LIB with the green grass and clear blue waters ahead. Dancers, lovers, dreamers, and change-makers alike unite!