The Glitch Mob is making their reemergence back onto the beat scene. Fans of the group have been anxiously awaiting their return ever since the acclaimed release of Love Death Immortality in 2014.
Their forthcoming album See Without Eyes is set for release on May 4, but the L.A. based trio has just released a new single and music video to tie us over.
"Take Me With You," features Chicago singer Arama. The song showcases the Glitch Mob's signature industrial sound that has helped them rise to fame over the last 12 years. The muted background synths build behind tribal drum beats – a production signature of the group.
Watch the music video below:
The group has also announced a 36-stop tour, including multiple festival appearances. See Without Eyes can be preordered now.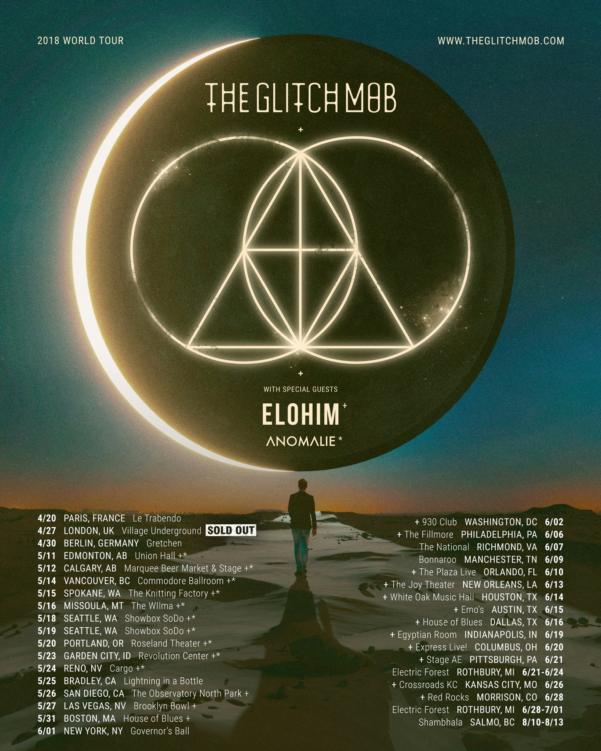 ---