As Fabric Records ushers in its 97th edition, Tale of Us joins a long list of esteemed DJ talent with their contribution to the monthly mix compilation series. The 79-minute mix, which features selections of techno, deep tech, and progressive house, is a window into the duo's music tastes.
Tale of Us is the DJ/producer duo of Carmine Conte and Matteo Milleri. As the alias may indicate, the duo emphasizes the narrative elements of a mix in a grandiose manner. Normally, their club sets last at least two hours, and often go for much longer through the night. In 2016 and 2017, they achieved career highs in popularity and media renown through their Afterlife label parties.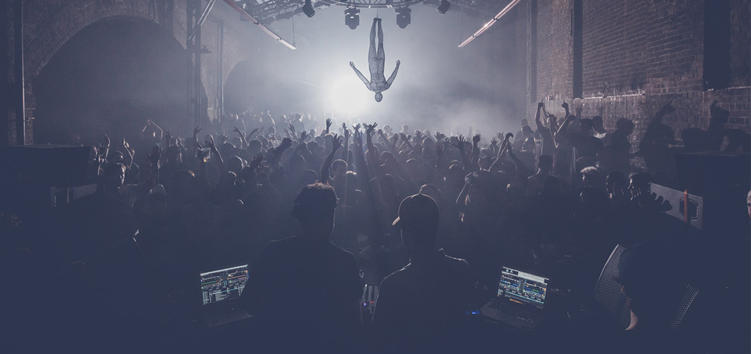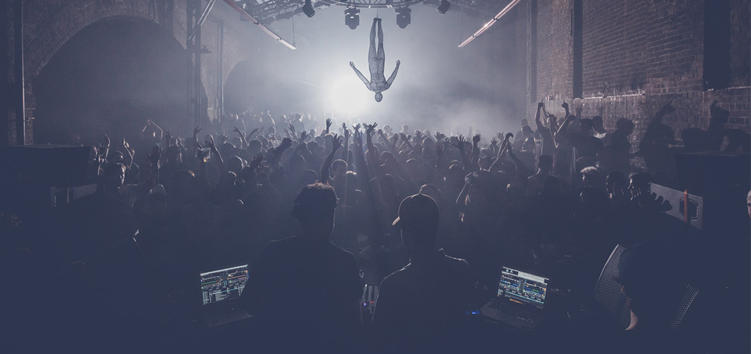 With this kind of resume, they've developed a reputation that greatly precedes them. Alongside that reputation comes a certain set of expectations about their tracks and DJing style.
But what does that "style" entail?
If Fabric 97 showcases the DJing style of Tale of Us, then it could use some freshening up.
Afterlife releases have been hit or miss. Some are quite memorable, such as Patrice Baumel's Glutes EP. Others, such as the Monument EP reach for an unrealistic (and cheesy) level of grandeur. The vocalist for "Monument" resembles a bargain version of Bono. It's a rather undesirable comparison in an time when U2 no longer makes decent music.
Similarly, Tale of Us's track selections for fabric 97 are very hit or miss. About a quarter of the way through the mix, the DJ Koze remix of Efdemin's "There Will Be Singing" ushers in some very poignant spoken words about the nature of art. The backing instrumental is also quite effective at building tension – its hypnotic beat is a defining characteristic of a DJ Koze track.
But several other tracks meander aimlessly, or fall flat after an effective buildup. After the exciting crescendo at the halfway point (from Patrice Baumel's "Hatchet"), the following tracks seem to lose both the momentum and the plot. Ironic, because one of the tracks that follow the halfway point is titled "Plot Thickens". Spoiler alert – it doesn't do much to thicken the plot of the mix.
After a promising first half, the mix sputters, loses energy, and never regains it. It seems like an all-too-familiar trajectory with recent mixes from Tale of Us. And in a grander context, it's an all-too-familiar trajectory with DJs that fall under the "deep tech" category.
Much of what is popular in "deep tech" lacks energy and originality.
Mixes follow the same format: pick up the pace about a quarter of the way through, reach a "turning point" halfway, and maintain that level of energy for the remainder of the mix. Many productions also leave the listener with a sense of meandering without any satisfactory conclusion. Or worse yet, they suffer from delusions of grandeur with hyperbolic titles and instrumentals that reach for some notion of an epic.
fabric 97 might be underwhelming, but it's a symptom of a larger issue. It's about time for Tale of Us to change their formula, or abandon the notion of a formula altogether.
Listen to fabric 97 in its entirety below.
---
Feature image courtesy of Tale of Us and Fabric Records.