One of bitbird's hottest upcoming artists, Canadian producer Tails has revealed his Photos of the Sun EP in its entirety. With 6 riveting tracks all "written in very different times and situations from each other," Tails embodies really beautiful indie-electronica music. According to Tails, "['Photos of the Sun'] is about observing something with outward beauty but overlooking the trouble it may hold internally."
Give the EP a listen below:
With 4 of 6 tracks as collaborations, each artists wrote their own lyrics as Tails connected with them on a personal level as a "reflection of experiences that have weighed heavily on [him[ over the past two years."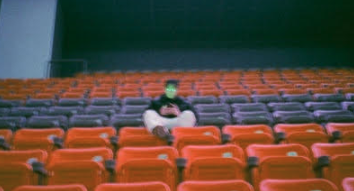 ---
Explore new electronic music on Freshly Picked Beats!
---
Featured image via artist Facebook page.