Boogie T and Subtronics are two of the hottest acts in bass music right now. The Subcarbon boys have been tearing up city after city, and Saturday proved no different.
Along with Winter Circle Productions and Republic NOLA, River Beats hosted Subtronics in New Orleans for his first headlining show at The Heavy Bass Pajama Slam. And as you can imagine, it was a wild night filled with pajamas and some good ole'fashioned riddim.
Almost near capacity for the duration of the show, Subtronics brought all the wubs & wobbles. But, being that he was in Boogie T's hometown, fans knew Boogie T showing up and throwing down alongside was a possibility, and the two didn't disappoint.
Boogie T & Subtronics went b2b for well over 30 minutes, ending their show with some high-energy vibes. View some highlights of the show below, including an unreleased Subtronics collaboration with Ganja White Night.
---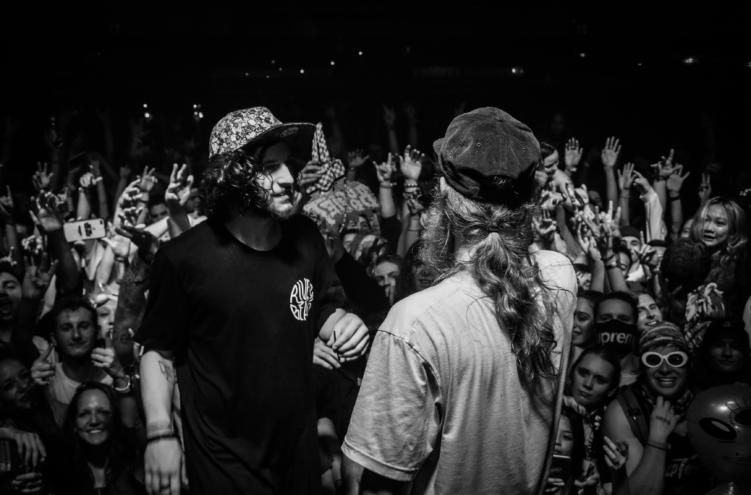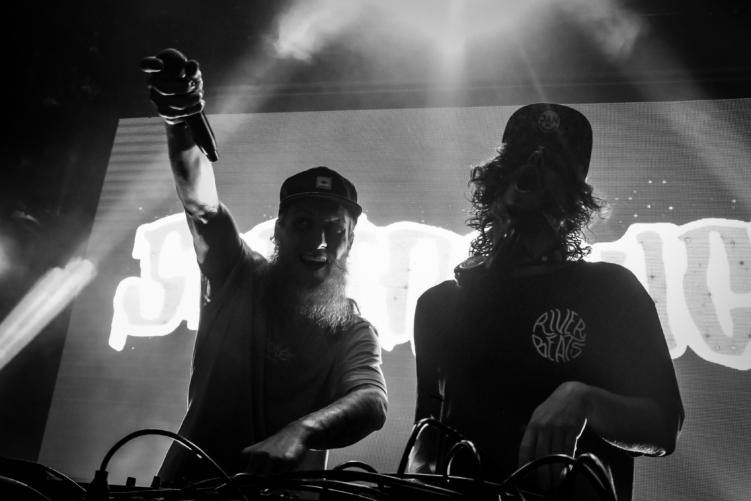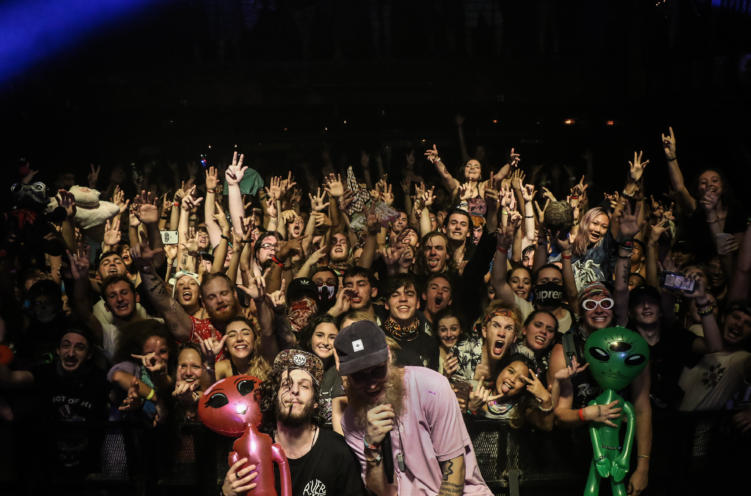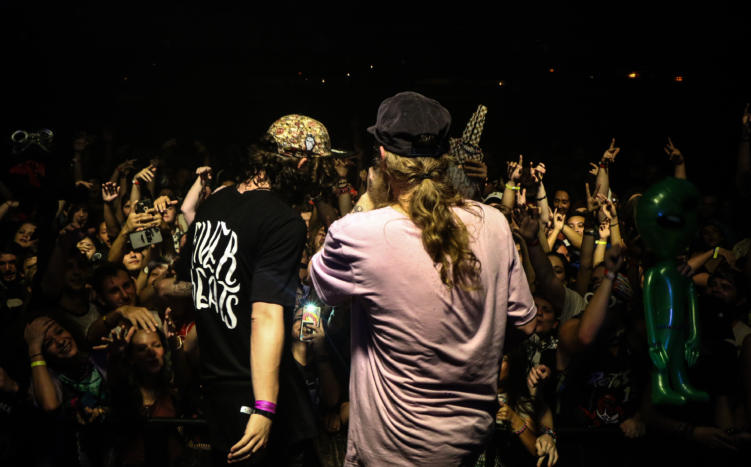 All the love in the world to Subtronics for repping our merch during his set. Shoutout to Boogie T for joining for some unannounced madness. What city would you like to see River Beats in next?! Let us know in the comments below!
---
All photos by Brad Croswell.
📽: Brad Croswell