Multi-instrumentalist producer StéLouse does it again with his first release of 2018 "Nobody Told Me."
As a StéLouse fan it's best to expect the unexpected; and this release is the unexpected. The song includes vocals from artist David Davis, which completes and adds depth to the essence of "Nobody Told Me."
StéLouse is a perfect example of combining distinct sounds. Beginning his career in a rock band, rock is the genre that propelled him to where he is now. His journey into electronic music, has led him to incorporate this rock background into the mix.
With this release, StéLouse brings it back full circle with his electronic-rock sound, plus some amazing vocals.
Stream "Nobody Told Me" below: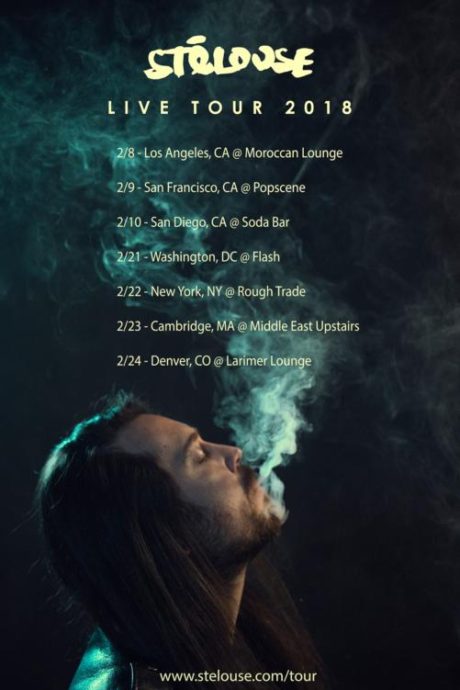 Featured image via artist Facebook page.