In a unique collaboration of musical talent, singer/songwriter Shae Brock is joined by rapper Gucci Mane for her latest release, "Transparency." In a Twilight Zone combination of genres, Gucci and Shae combine both of their distinct talents in this sensual slow jam. The music video perfectly fitting, focusing on Shae majority of the video as she belts out the lyrics, looking stunning while doing so.
Shae began immersing herself in music at a young age; growing up in Arizona, she continues to find herself inspired by the state's "limitless landscape of desert and mountain" which has worked its way into her songwriting now.
Teaming up with Gucci Mane for "Transparency" was quite the shock to Shae, and certainly more than what she originally anticipated. Things fell into place after her producer, Blaze Crawford, sent "Transparency" to Gucci. After giving the song a listen, he immediately jumped on the project to finalize what we are listening to today. "I want to do this – it's a hit." Combining these two worlds, pop and urban, is something unique and different, but we love it. It's as if two completely different ends of the spectrum merged, and it works. 
Check out the music video for "Transparency" below:
Stay tuned for more from Shae as she continues to explore a different path of music – "leaving behind the producer-led that defined her earlier music" and instead, focusing on what's more authentic to her roots.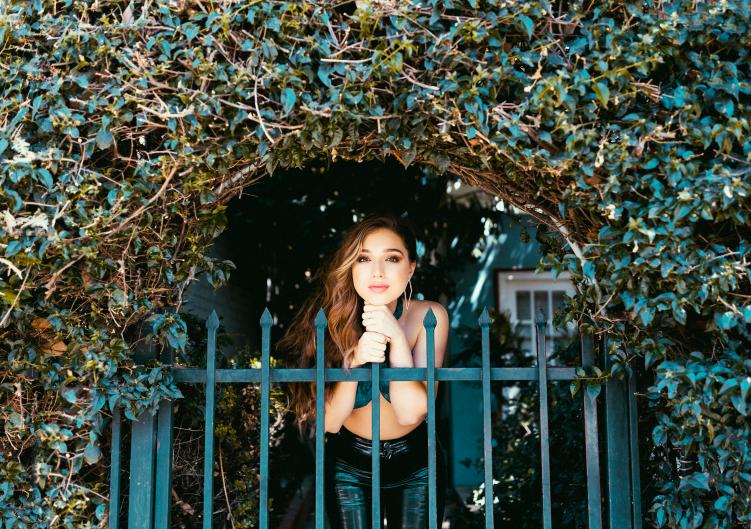 "I am a huge fan of remixes and was excited about doing that with this song. This remix gives the original a cool edge, something you'd want to party to."

– Shae Brock
Featured image via music video.