Dynamic duo Sfam is back and ready to unleash a sonic storm with their highly anticipated single, "Cognitive Dissonance," marking their triumphant return to the MorFlo Records roster. Known for their boundary-pushing soundscapes, Sfam proves once again that they are not afraid to dive headfirst into uncharted musical territories.
"Cognitive Dissonance" marks a bold departure from Sfam's usual style, offering an intense and electrifying experience for both long-time fans and new listeners. The initial drop hits like a seismic wave, seamlessly blending aggressive basslines and intricate sound design for a powerful impact.
Throughout the track, Sfam's meticulous attention to detail is evident, resulting in an exhilarating sonic assault. Just as you think you're prepared for the full force, the second drop crashes in unexpectedly, pushing the boundaries even further. The duo's exceptional ability to manipulate sound reaches impressive heights, creating a rich tapestry of textures and distorted elements that redefine the conventions of bass music.
In the words of Sfam themselves, "If you've listened to our music for a while, you'll notice many of our songs are more minimal. For this one, we wanted to switch things up a bit and bring the energy to a higher level. We had a blast pushing ourselves, and we're very satisfied with the result." This statement perfectly encapsulates the creative drive behind "Cognitive Dissonance," a testament to Sfam's commitment to evolution and innovation within their craft.
As Sfam's roster of studio collaborators and DJ supporters continues to expand, there's no denying that this visionary duo is destined for even greater heights in the months and years to come. From newcomers to seasoned industry veterans, Sfam has an unparalleled ability to captivate audiences, leaving them eagerly awaiting their next groundbreaking moves.
Stay tuned, as the era of "Cognitive Dissonance" dawns upon us, marking a pivotal moment in Sfam's ever-evolving sonic saga.
Stream "Cognitive Dissonance" by Sfam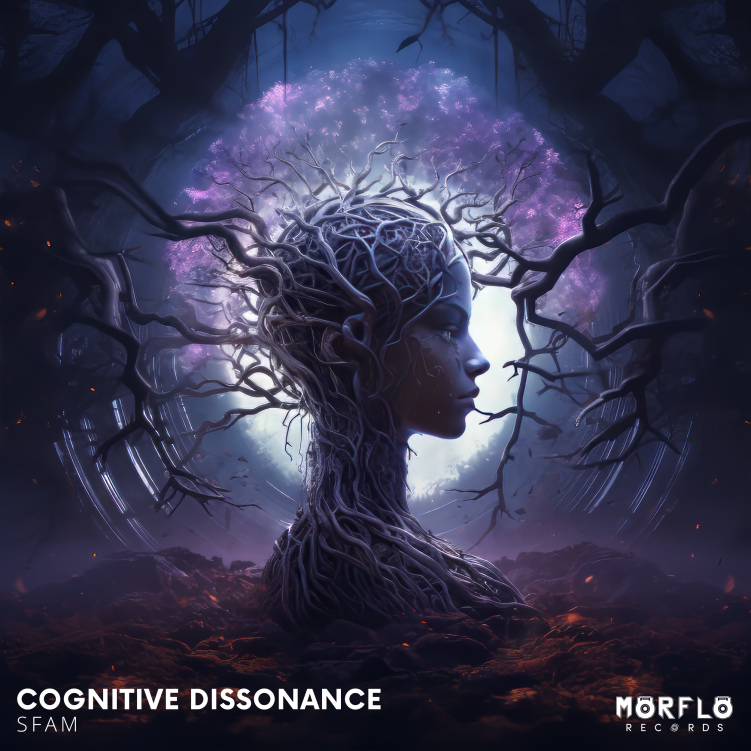 Follow Sfam on Social Media
Twitter | Instagram | Facebook | SoundCloud | Spotify