Still feeling the post-eclipse hangover? Luckily, there's another cosmic event coming up very soon that everyone should prepare for.
The event? A single day when three major albums are all scheduled to drop. The day? Friday, September 1st.
It's a milestone for the dance music world, and there's an extensive backstory accompanying each album. From a tale of comeuppance to an inspiring redemption arc, to a glorious return from dissolution, the albums bring the weight of prophecy to an otherwise normal Friday.
So which releases are we referring to? And why all the cosmic hyperbole? Satiate your curiosity by taking a look at our picks below.
---
Bicep – Bicep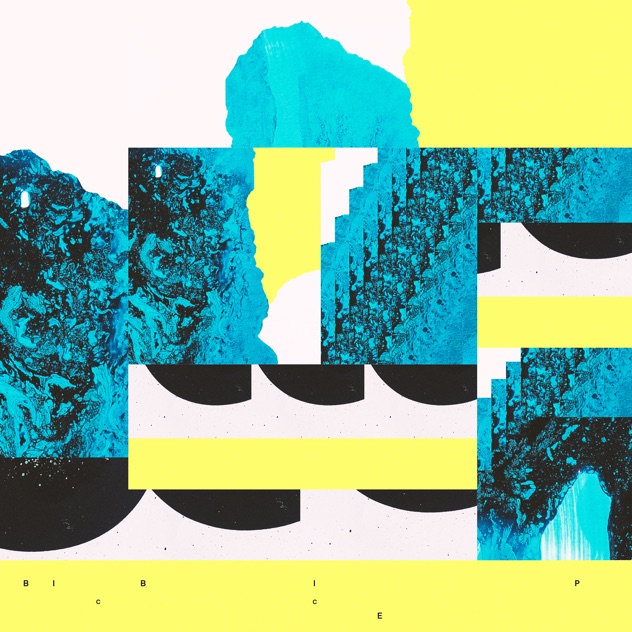 The bloggers-turned-DJs-turned-live act continue to expand their footprint in music libraries and dance floors across the globe. If you haven't heard of the Bicep boys from Belfast, Ireland, it's time to wise up.
In their early years, they built a reputation for digging up vinyl gems from record stores and sharing these finds on their blog. The duo not only did their homework; they virtually wrote the curriculum on crate-digging.
With an impressive resume of remixes, original singles, and a formidable live act, they now turn their sights onto immortalizing their work. As expected, Bicep's self-titled debut LP digs into a wide range of dance music influences. The soundscapes draw inspiration from disco halls, 90s warehouse raves, and even the cosmos.
Listen to an excerpt of their ethereal lead single "Aura" below.
---
Hercules and Love Affair – Omnion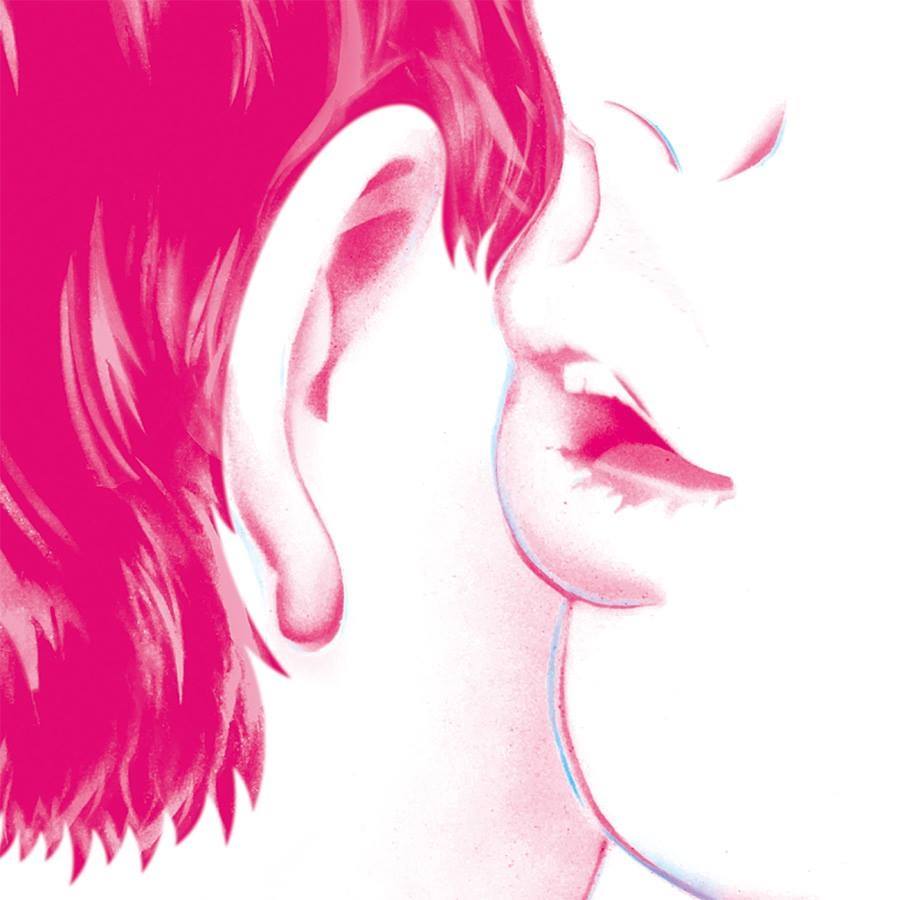 As Hercules and Love Affair approaches its 4th album release, lead producer Andy Butler took some time to share some heartfelt thoughts about his lifelong struggles with drug addiction. Butler had a head start via exposure to club culture at a young age. Although he checked into rehab and got clean by age 21, his addiction would continue to haunt him throughout his musical career.
During Hercules and Love Affair's rise to prominence in 2008, the stress of an artist's life brought Butler back into addiction. After a harrowing period of near-death experiences, violent incidents, and disillusionment with the music industry, he became sober once more. Now, at age 40, the producer has the wisdom acquired through many lifetimes' worth of mistakes. And with this sobriety also comes a renewed love for making music.
Omnion's title track reflects a desire to find one's community and sense of self. It's slow but it's also emphatic. Sharon Van Etten's vocals start out meek and vulnerable, but they gather conviction as the track progresses. Expect more of these slower, soul-revealing tunes throughout the album.
---
LCD Soundsystem – American Dream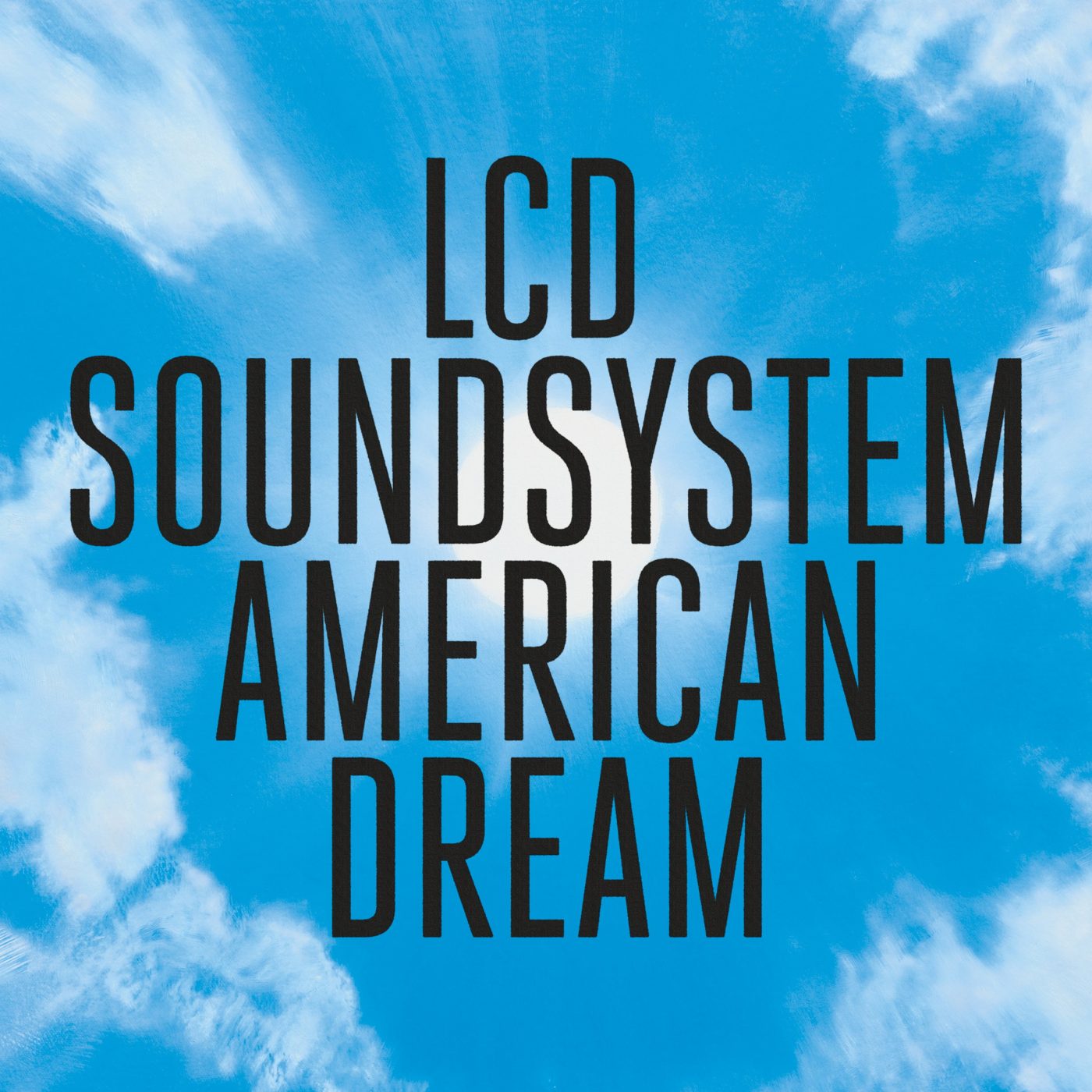 After a 5-year hiatus, James Murphy's indie dance band makes a triumphant return. Thank the late David Bowie for convincing James Murphy to reunite the band. As Murphy worked with Bowie to produce Blackstar, their many conversations eventually led to an awakening.
With newfound resolve and a desire to confront the uncomfortable, Murphy got the band back together. The latest single "tonite" is a callback to their familiar style. James Murphy delivers the lyrics in a conversational style against the backdrop of drum machine beats.
"call the police", another single from the album features prominent guitar riffs and rock ballad-like gusto. Armed with these tunes, LCD Soundsystem have their sights set on the festival circuit well into fall 2017 and beyond.
---
Feeling eager? Overwhelmed? Did we miss any upcoming albums on your list?
Let us know which September 1st dance release you're most excited for!