There's a panacea for dance music fans who crave the old-school sound. This Friday, Scott Diaz delivered The Paradox of Principles, a 5-track EP laden with soul and nostalgia. It sounds like a forward-thinking snapshot of the past, which, as the EP's title suggests, is a paradox that somehow works.
The opening track "Mistreated" is the medium that enables the listener to dance their sorrows away. The introspective vocals, sharp percussion, and mellow chords blend together to form an archetype of deep house.
In a continuation of the introspective theme, "Take It Back" is a voice for the young fan of the underground. KE's looping vocals describe images of warehouse parties where DJs spin vinyls and dancers find their solace in the music. It evokes nostalgia without disparaging the present, and spins this nostalgia into a call to action to "take it back" to the golden era of house music.
"I Sold My Soul" contains another monologue backed by a jazzy house melody. This monologue is from the perspective of a DJ coming to terms with pandering to the crowd versus elevating their tastes. Similarly to the last two tracks, its instrumentals compel the listener to dance, while its vocals compel the listener to reflect.
The final two tracks, a remix of "Mistreated" by Studioheist and an instrumental of "Take It Back", add further depth to a solid work of an EP.
Scott Diaz continues to gain recognition from fans and artists alike.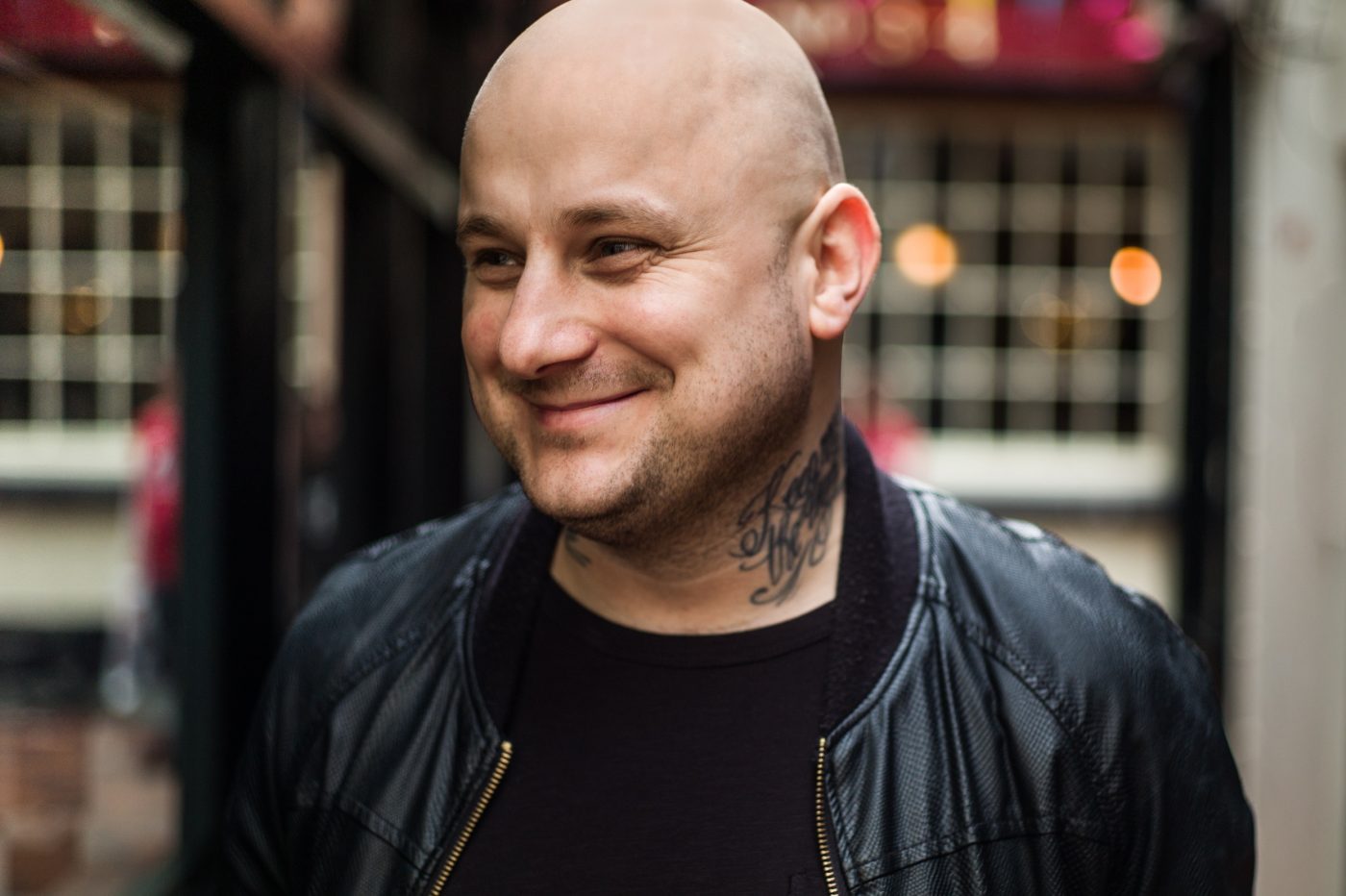 For the UK/Philadelphia-based DJ and producer, this type of jazzy house is one of several facets to his sound, which also include garage and bass music. Over the course of a career, Scott Diaz has diligently earmarked his space in the catalogs of DJs around the world. "I Sold My Soul" featured on a recent edition of Claptone's Clapcast, a series that curates some of the best new tracks that dance music has to offer.
These track selectors may have the insider information; now it's the fan's turn to be in the know. So a parting reminder to promoters, DJs, and revelers – "let's take it back".
The Paradox of Principles EP is available to stream and download HERE.
---
Follow Scott Diaz:
Web Page | Soundcloud | Facebook | Twitter | Instagram