Rising house artist San Pacho just released his biggest party track to date. "Party People" is available to stream now everywhere.
---
San Pacho says his new electrifying track "Party People" is the biggest hype track he's ever produced. This is only the latest in a string of knockout records for the Croatian artist, and it's proof that the house producer's unique vision is building momentum.
With his party-tinged tech house, Pacho sits in the sweet spot between a people-pleasing niche and a vibe that directly reflects him as an artist. His vibe of choice? Punchy tech house laced with Latin sensibilities. The genre is totally on trend with hot house hits and hyped-up festival culture. His new track "Party People" takes those sensibilities and kicks them up a notch. Pacho says when he wrote it, he wanted to make "the most hype live track in my arsenal."
"The vocals before the drop shouting and calling for the crowd and the euphoric drop is just perfect for a festival track or a pleaser for the hype crowd," he says.
Born and raised in Croatia, San Pacho is a young, hungry house artist who seems to be making all the right moves at the right time. Since launching the project only three years ago in 2019, he's already released music on high-profile labels like Insomniac Records, Hau5trap, UKF, and Terminal Underground. It's obvious that industry figures are watching Pacho, and he's refusing to waste a second.
Stream "Party People" by San Pacho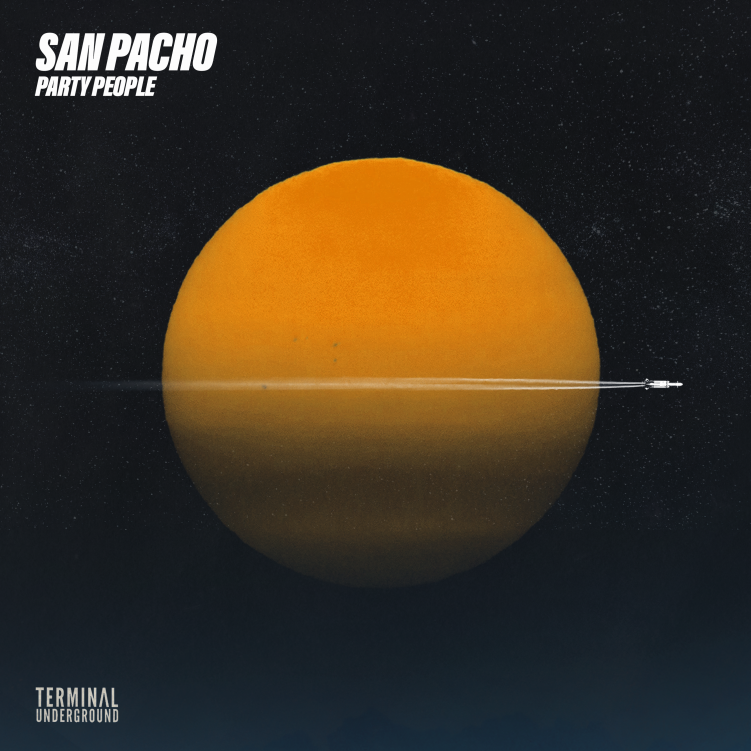 Follow San Pacho on Social Media
Instagram | Facebook | Spotify | Soundcloud