San Holo has always been extremely transparent with fans on social media and in his music. In a Youtube video, he talked about how he was feeling lost in life, and he turned that feeling into music that listeners can relate to. He even included a longer, in-depth note about the song and what it means to him. Check it out below.
some info about Lost Lately
xo ~ san pic.twitter.com/GM42xmu406

— San Holo 🦜 (82%) (@sanholobeats) June 11, 2019
"Lost Lately" continues to incorporate the live instrument elements that San capitalized on in his album and uses today in his live sets. He bridges the gap between live instrumentation and indie-electronic music to create a nostalgic melody.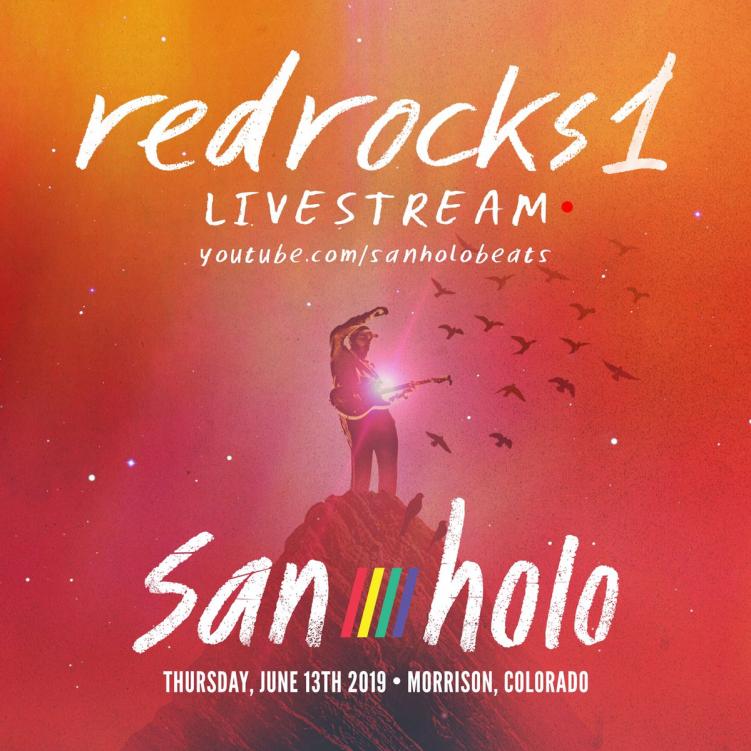 ---
Featured image via Brad Croswell.