Sam WOLFE, a rising star in the techno industry, proudly presents his latest release, the Machine Driven EP. This dual offering, available on Umek's esteemed 1605 imprint, adds to Sam WOLFE's impressive collection of techno dancefloor hits.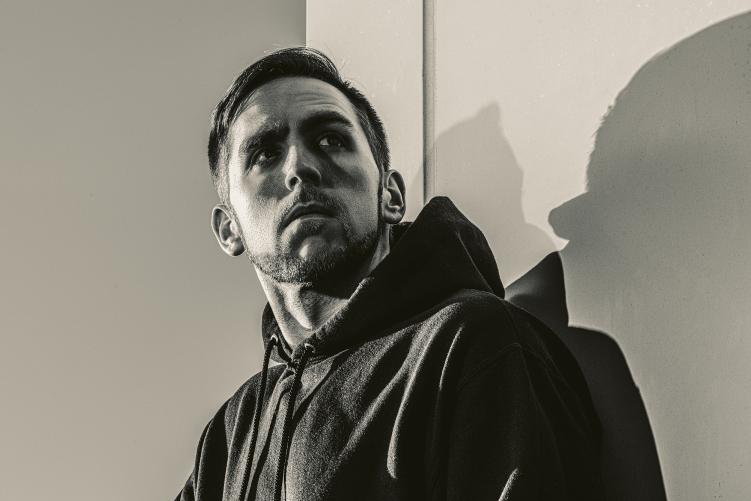 The EP features two festival-ready tracks perfect for the summer season. "Machine Driven" carries a deeper message, exploring the idea that artificial intelligence may eventually surpass human music production. Despite this, Sam WOLFE infuses the track with a hopeful melody and a powerful drop, tailor-made for grand stages and booming sound systems.
On the other hand, "Hold On" showcases Sam WOLFE's versatility as he collaborates with Turquoise Music, an Atlanta native and close friend. This futuristic, house-infused record exudes a soulful vibe, combining the best elements of Turquoise's style with Sam WOLFE's signature sound, demonstrating his range and willingness to experiment.
As Sam WOLFE himself affirms, the Machine Driven EP delivers exactly what it promises: a formidable display of techno mastery ready to explode on festival stages and dancefloors worldwide. The timing couldn't be better as he prepares for a series of tour dates across India, the Middle East, and Europe, solidifying his position as an emerging global talent in the techno scene.
Unlike some of his peers, Sam WOLFE's authenticity shines through in his explosive energy, meticulous sound design, animated stage presence, and genuine enthusiasm. He embraces who he is and his artistic mission, inspiring his fans to pursue their dreams and creating lasting memories through his performances. The Machine Driven EP marks another significant step in achieving this goal.