This past weekend at Das Energi festival, Said the Sky brought beautiful melodic vibes to Utah, including a sneak peek at some new tunes.
A few weeks ago, Illenium made a huge announcement about a brand-new album, complete with tracklist and all. One of the more popular collaborations on the list is the Illenium x Said the Sky track titled "Where'd U Go."
You can view the whole Illenium tracklist below.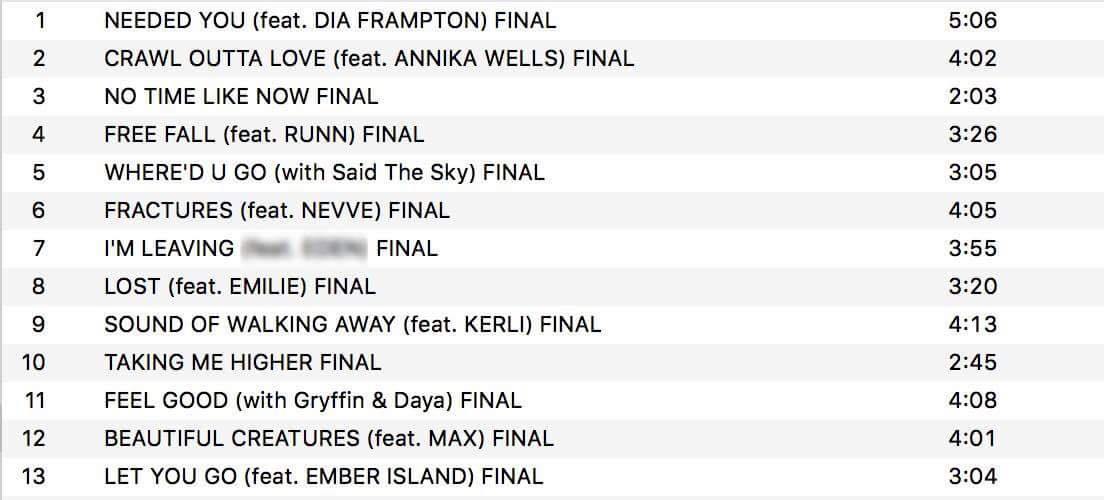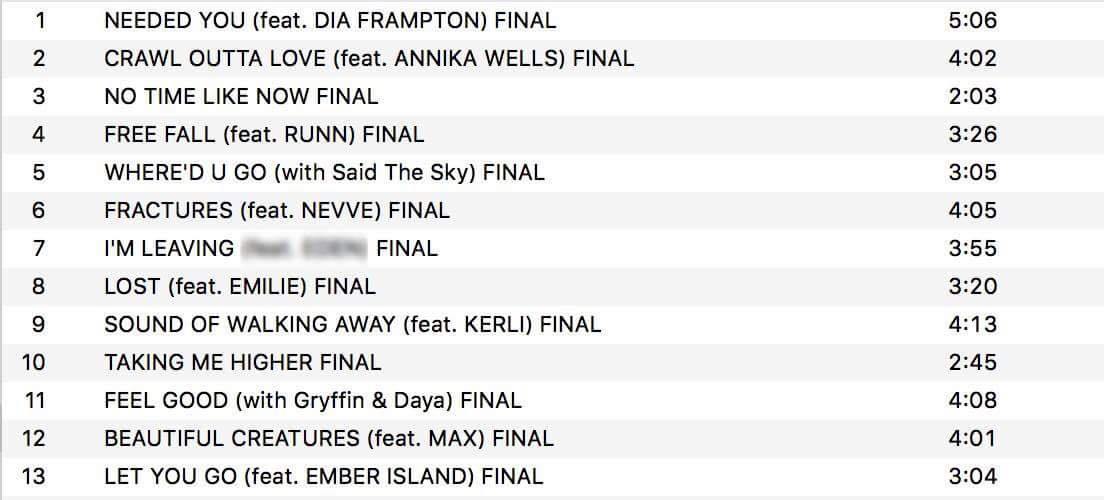 Take a look at number 5. Said the Sky and Illenium have actively influenced each other's upbringing in music, and both sounds reflect this. To combine both again is a musical masterpiece.
Fans at Das Energi witnessed Said the Sky playing the duo's collaboration "Where'd U Go." Thanks to one fan, we can share the moment with those that were unable to attend. The excitement for this brand new album is unreal.
But for now, this little teaser will have to do.
---
Featured photo via Said the Sky Facebook page.