House heads rejoice, Rich Furniss and Apollo Xo bring us a high-energy collaboration aimed at casual listeners and club-goers alike! Out on October 22 on all platforms, 'I'll Be There' is sure to take off with an unresistible beat and memorable vocals.
As long-time friends, Rich Furniss and Apollo XO make an incredible pair in the studio playing off each other's strengths and weaknesses. Check out the best of both artistic worlds below!
"Now, as the world continues to reopen, I'm working on getting these projects finished and fulfilling my true love for house music." – Rich Furniss
I'll Be There
While this is the first release under the alias, Rich Furniss produced and performed as MopTop for over 10 years. Additionally, opportunities to perform alongside Diplo, Chromeo, and others landed him on major festival stages like Governor's Ball!
Now, Rich Furniss is ready to focus on his personal career, doubling down on his love for house and disco. For his first release, Rich connected with long-time friend Apollo Xo for a seamless creation that emphasizes highly technical percussion.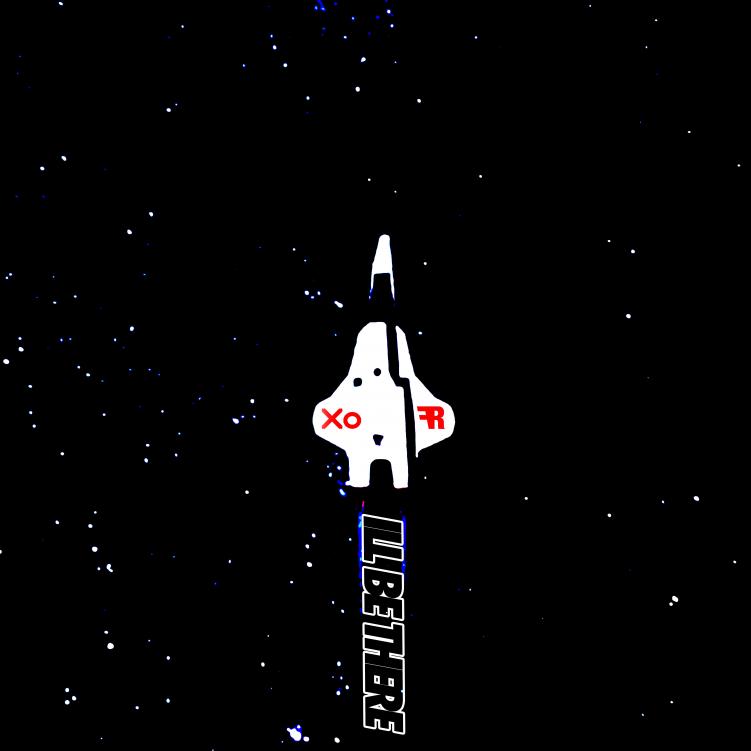 The duo utilized a fluid 'tension and release' formatting to grab listeners from all walks, with a perfect combination of build-ups and carrying vocals through the drop.
As a premier open-format DJ, Apollo XO performed countless hours on the decks at private star-studded parties to football stadiums. While playing for the likes of Leonardo DiCaprio, Apollo also held a residency at numerous Chicago clubs.
Their combined experience undoubtedly shines through in 'I'll Be There.' For Rich Furniss, this is just the start of a new season of tracks that will be defining. Keep an eye out for more to follow!
Connect with Rich Furniss
Spotify | SoundCloud | Instagram
Connect with Apollo XO