REZZ's meteoric rise to stardom within the electronic community has been incredible.
Isabelle went from a DeadMau5-backed basement producer to an internationally-known artist within a couple years, gathering a massive cult following along the way.
However, her rise to fame has not been free of backlash. REZZ has been criticized for repetitive sounding sets, and as someone who had seen her ten times prior to the Mass Manipulation tour, the criticism isn't entirely unwarranted.
While her production is completely unique, her shows were sometimes undistinguishable from each other, prompting much of the criticism. However, with a brand new album and tour, I had to see her yet again. We braved a cold, rainy night in Portland to catch REZZ's Mass Manipulation Tour, and were not disappointed.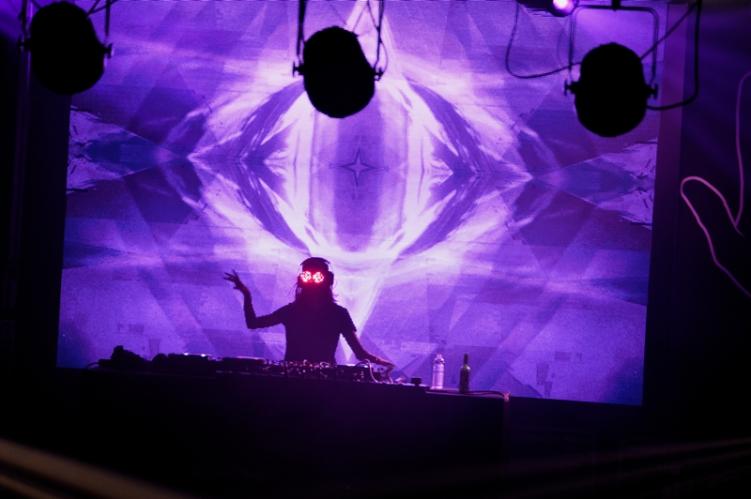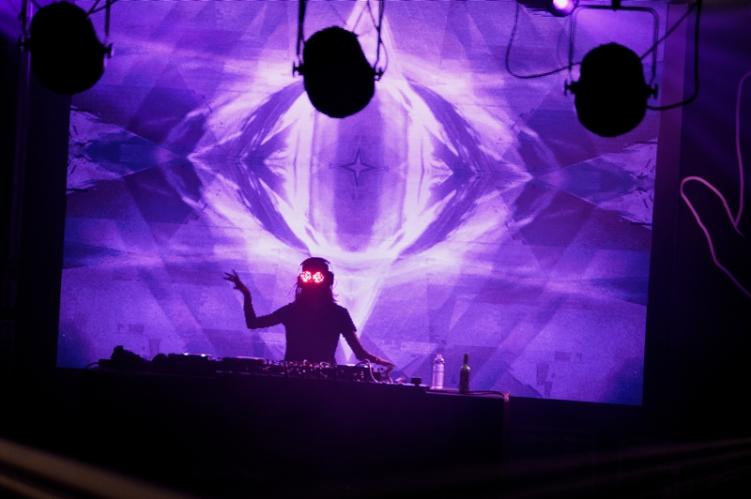 It's easy to settle into a comfortable set when your cult following still loves you no matter how repetitive your sets are. I myself was guilty of this, attending all of her sets on Holy Ship! even though they were virtually the same, and still loving every second of it. However, with a new LP under her belt, and a larger, more diverse following, REZZ needed to step up her live show and switch things up. Mass Manipulation did exactly that, and it was one of her best shows to date.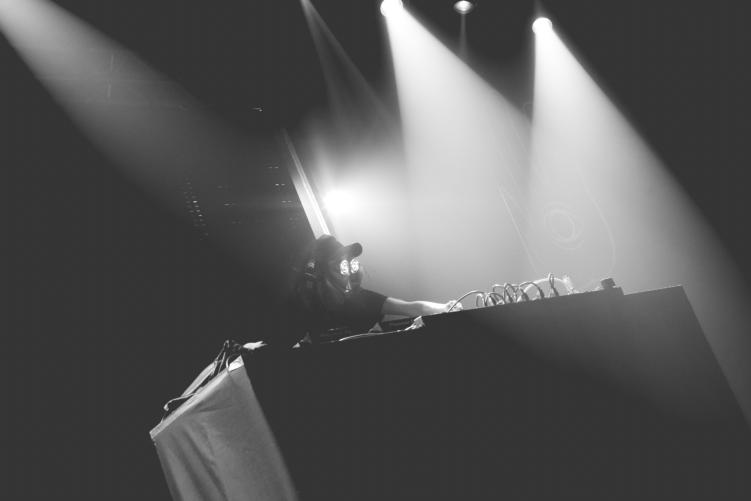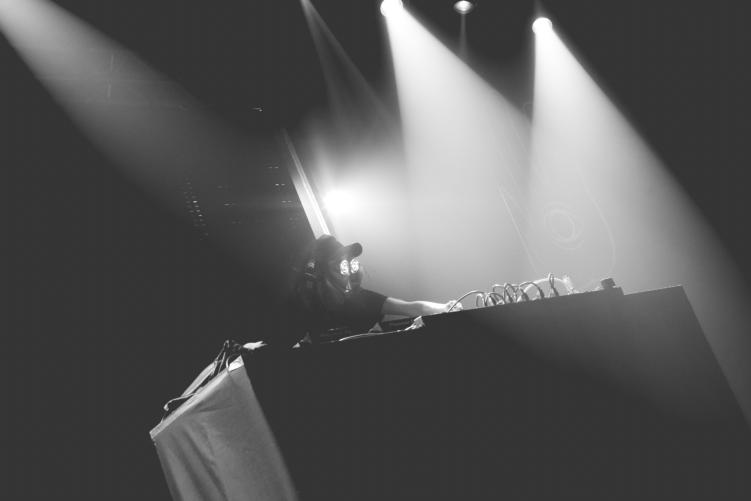 Let's get this out of the way: REZZ is first a producer and second a DJ. If you don't like her music, you aren't going to enjoy her show. Her 90-minute set spanned her ever-growing catalog of music, along with a few of her favorite tracks. With plenty of new music to incorporate into her set, it felt fresh compared with her previous sets. However, the biggest improvement on this newest tour is the visuals. Our own Camila, who caught the first show of the tour in New Orleans, said it best.
The visuals on this show are insane. Like anyone who was on drugs that night…they are the real champs 'cause that shit was wild.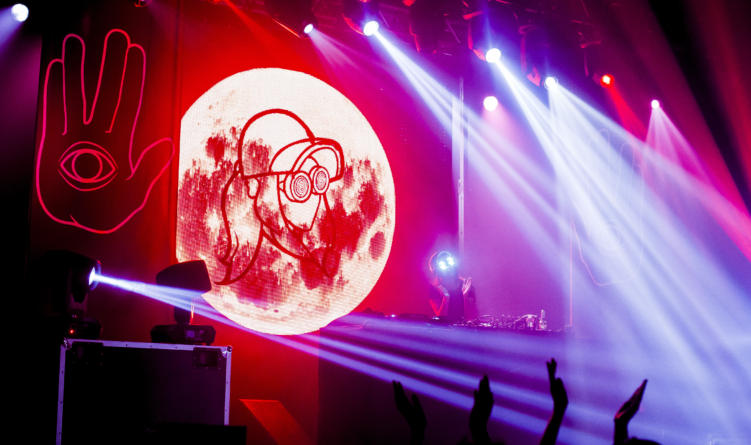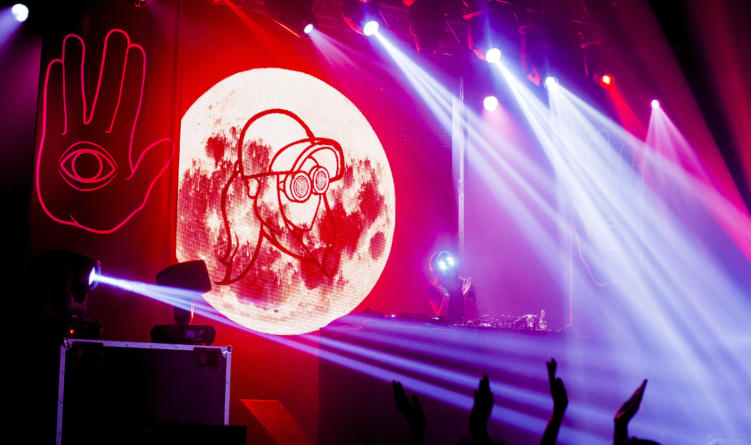 People will still criticize REZZ for bringing very little to the table in terms of a "live DJ set" but that's not what she's going for. Her visuals are as much of a part of her show as her music, and she brings an entire experience to her fans. Once again, Cam describes it best.
As much as I'm annoyed that the multi-sensory thing is just a lot of smoke and mirrors,

I also really admire her knowing "Ok my show is going to lack in this area. I'm not going to just accept that, so what can i do to elevate this experience for my fans?"
– Cam Woods
Mass Manipulation is a tour for REZZ and her fans. She's taken what's worked from her previous shows, and improved upon it, creating a both an aural and visual experience that you aren't going to find anywhere else. If you didn't like REZZ before, this probably won't change your mind. However, whether you're a seasoned fan or a newcomer to her music, this tour is a can't-miss experience. It's an essential step in her growth as one of the young artists changing the face of electronic music.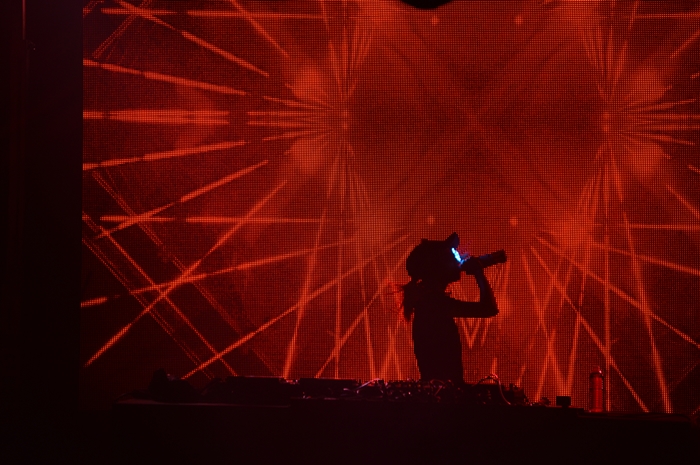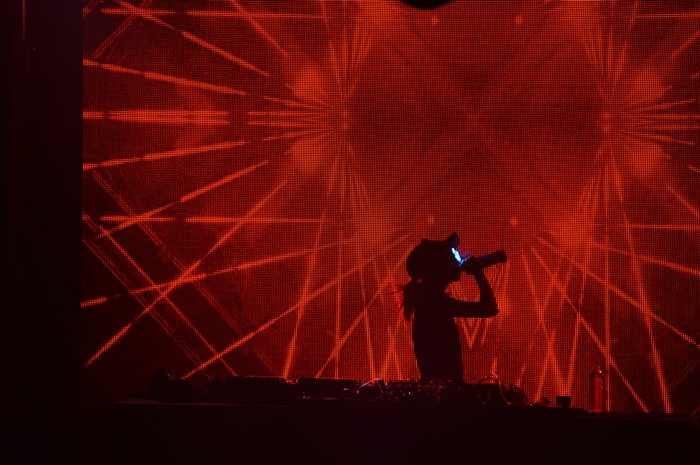 Featured Image and Images 2 and 3: Natalia Rodriguez
Images 1 and 4: Jared Winkel
Full photo album from Natalia and Jared is on The Hypist and its Facebook Page!!