Over the past few years few have created such a massive group of super fans than Seattle based ODESZA. The group has become a staple of Indie Electronic music. Since the release of their platinum album "In Return", ODESZA has gone on a global tour, and sold out every venue that hosted them.
While all seems perfect for the duo, ODESZA fans have been eagerly awaiting new music, and today they were promised several things to hold them over. The group's two-day run at Red Rocks sold out in less than twenty-four hours and the boys officially gave fans an announcement they have been waiting for.


There you have it. New music, production, and the perfect support for this amazing two day run in Denver. Joining ODESZA for their Saturday show will be Slow Magic, Fakear and Photay. Sunday's support will be FKJ, Tennyson, and Pomo.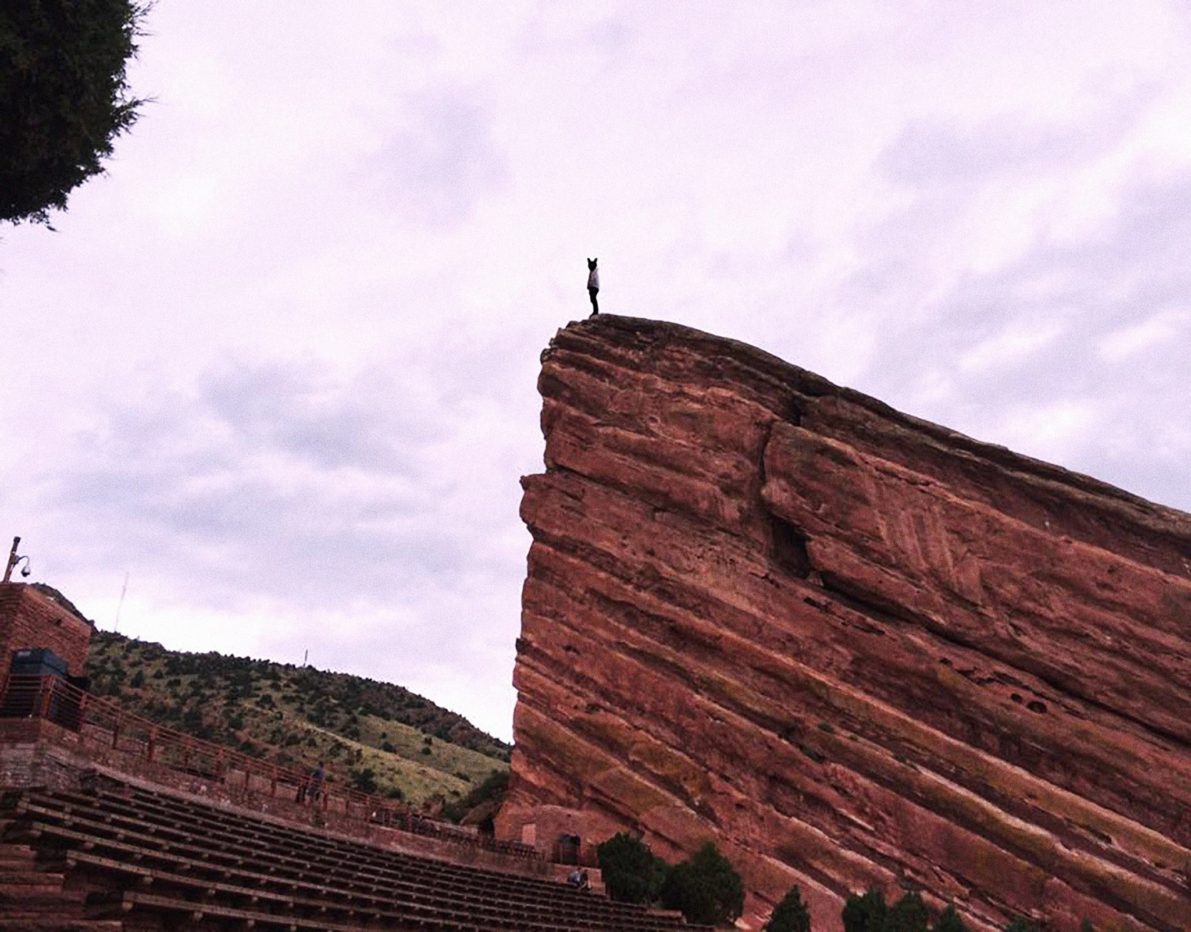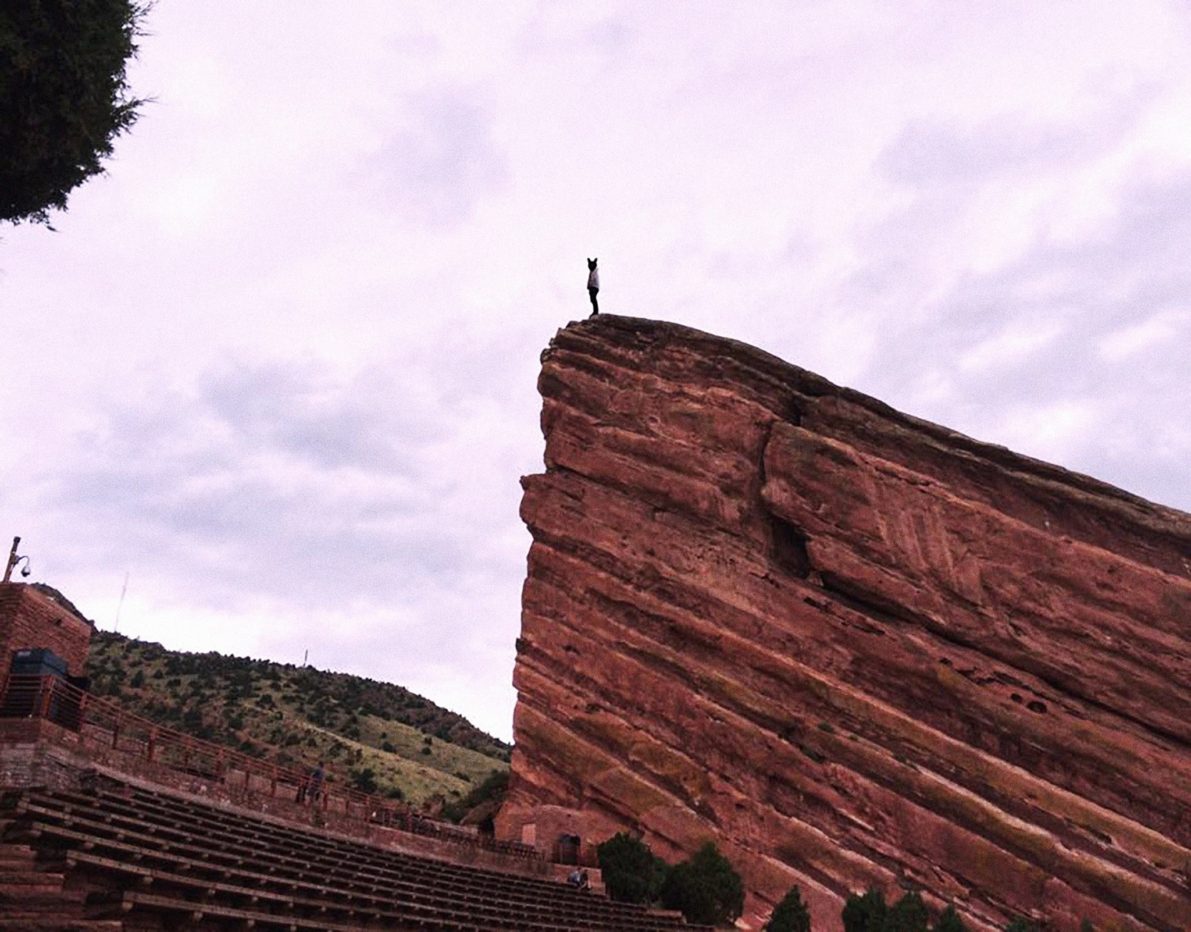 Will you be attending the Red Rocks shows?! Let us know!