Immerse yourself in a vast wave of sound and dive headfirst with Prophet's newest EP featuring Dallas Brown Flute Medicine. When it comes to the deep resonating feel of the sub-sound culture, push waves are among the top dogs. Founded and curated by Prophet, push waves guides you into the sound, unlike any other music I've listened to.
Indigo Vibrations is as much a meditative experience as it is an excellent piece of music.  Listening to the album gives me a sense of calm that we all desperately need in these strange times.  Between the expertly crafted sub tones and overall relaxing vibe that Prophet is the master of and the beautiful flute from Dallas Brown Flute Medicine, I have found myself listening to this album on repeat since it dropped last week.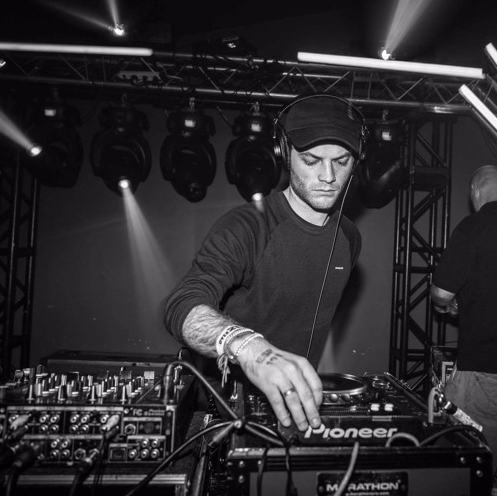 Every track seems to tell its own story and guides you through a winding soundscape.  The tracks are akin to a private guided meditation session in your own home.  This is the kind of music you throw on after a long day.  Sometimes you just need to escape the troubles of the world and be spiritually centered again.