Where in the world is Pretty Lights? Say it again for the people in the back! After a massive 2017 that saw him travel the country with his full live band, Pretty Lights remained quiet for most of 2018, minus his 10th anniversary Red Rocks show. 2019 has proven to be about the same for Mr. Derek Vincent Smith.
However, yesterday we were gifted with a picture that could turn into much more. Pretty Lights collaborator and past label-mate Michal Menert posted a photo of PL on his Instagram. The best part of this? It looks like it could be a studio.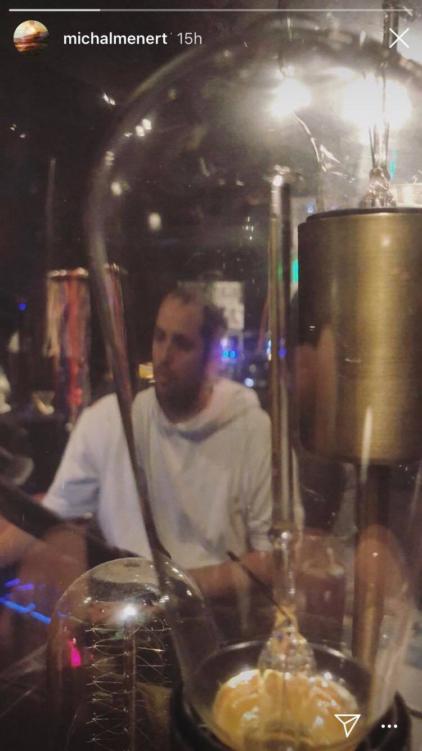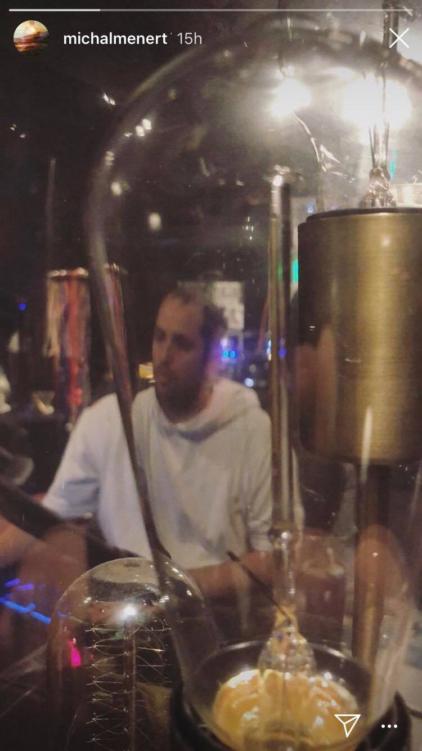 The online publication The Wook Of Wall Street brought the picture to our attention. Since its arrival, fans are dying to know what it means.
At this point, we are like starving vampires waiting for any move DVS makes (or doesn't make). Is it time for PL to make his glorious return, or was this just two long-time friends hanging out?
In the words of Pretty Lights….we shall know soon.
---
Featured Image: NOCOAST / Jesse Borrell