There is no hiding that 2017 has been an epic year for Pretty Lights and the live band. Derek Vincent Smith and his posse have been featured on almost every festival lineup of this year, along with balancing the Pretty Lights Episodic Tour stops. Just yesterday, PL and the live band were added to Moonrise Festival. His other stops include the Gorge in Washington, Huntington Pavillion in Chi Town, and the biggest game changer: an island located in Puerto Rico.
Pretty Lights has not been making little announcements. Smith is making huge waves everywhere he goes.
Today, the Pretty Lights Music crew took to Facebook to announce an evolution from label to community.
Pretty Lights has always been one to connect with fans on a personal level. This movement seems like one way fans can immerse themselves in the Pretty Lights experience.
Quoted directly from the Pretty Lights Music Facebook page:
"We've been brainstorming new ways to weave together this collective of people, music, art… and we believe the answer lies in shifting PLM from a record label to a social platform based on collaboration and inclusion."
During a recent talk in New Orleans, Louisiana during Jazz Fest, Smith disclosed that his friends and family were a massive help for him during his rise. It seems that he is spreading this same idea to other inspired young producers.
Pretty Lights is more than Smith and the band. Pretty Lights is a massive inspirational community. His various Instagram hashtags (#PLPix, #PLFlips, #PLArt) encourage others to showcase their beautiful art via social media. His Sirius XM Hot Sh*t mixes include artists of all stature. Not many artists recognize or appreciate their fans the way that Smith does; this movement is refreshing for the electronic music community and is a revitalization of art and music.
You've been warned… the PL Movement is underway.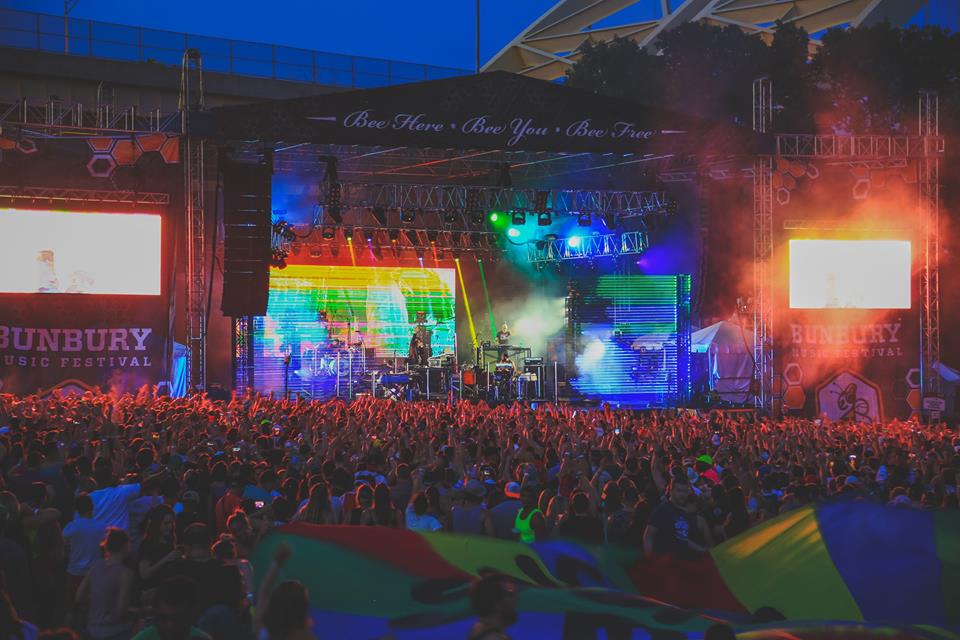 Featured photo: Live Edits Lab