It always sucks to blog about deaths in popular culture; unfortunately, it comes with the territory.
Today is one of said sucky days. Playboy magazine founder and editor-in-chief Hugh Hefner was found dead Wednesday at the Playboy Mansion from "natural causes, surrounded by loved ones," according to a press statement. He was 91. He has faced health issues since the start of 2016.
Hefner left quite the mark on this world. He was a self-made multi-millionaire. As the founder and chief creative officer of Playboy Enterprises, he earned an estimated $43 million. Hefner launched Playboy magazine in 1953.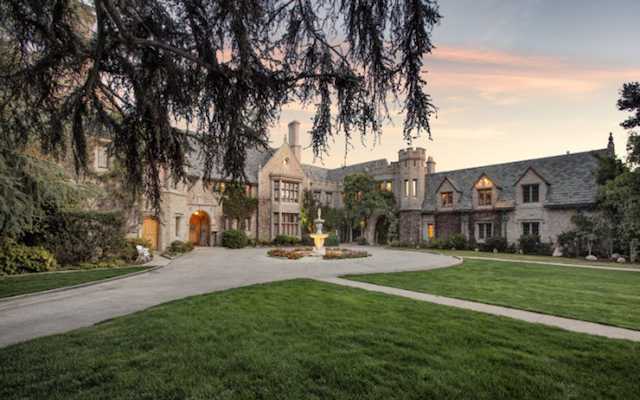 Hefner took the Playboy empire to a global scale. His role in pop culture was well documented over the past 4 decades.
Condolences to the entire Hefner family during this tragic loss.
---
Featured Photo: Extra
H/T: Enews!