Freshly picked out of Columbus, Ohio, Pinwheel is back with 'Peepin,' a new project featuring JaySwifa! Captivating listeners with an audiovisual experience, Pinwheel is poised to take off now that they've settled into their freshly built laboratory in AWSOM Studios.
Check out the first release of many from the team below, out now on all platforms!
"This track was one of the most creative experiences I've been a part of, a true culmination of the raw emotion we were all feeling at the time." -Pinwheel
Peepin' into the Future
Throughout the past few years, Tyler Stark, aka Pinwheel, aimed to hone in on what he wanted to contribute with his music. Constructing his studio in Columbus allowed the opportunity to focus and dive deep into the darker shades of the project.
While the world was locked down, artists looked deep for inspiration and many found it in a range of emotions. Relatable angst pulsed through that soon fueled the creative process behind 'Peepin.'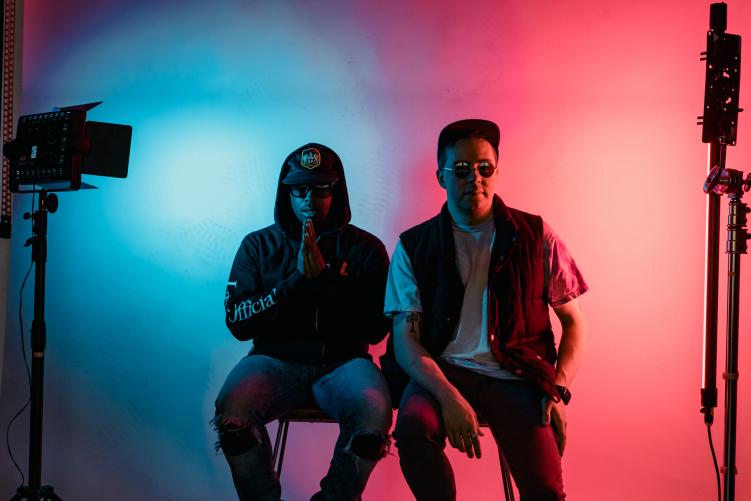 Pairing with the raw, gritty lyricism of JaySwifa, 'Peepin' comes to life with sharp drums and a hook set to leave a mark. Freshly settled into AWSOM Studios, this is the first of many projects to come.
Keep your eyes peeled for announcements to come by following Pinwheel via the links below!
Connect with Pinwheel
Apple Music | Spotify | SoundCloud | Instagram | Twitter