For our latest People Behind the Movement, we are featuring Tucker Wilde of Wilde Stage Dynamics. Beginning his career as an electronic DJ/Producer, learning stage lighting through an internship and turning it into a full time job, and now running his own stage lighting company with his father; Tucker Wilde has made his name in the industry through several years of hard work. He is now on tour with Sunsquabi, and has several upcoming projects for Spring and Summer 2017.
Read his interview below, and stay tuned for our next #PBTM.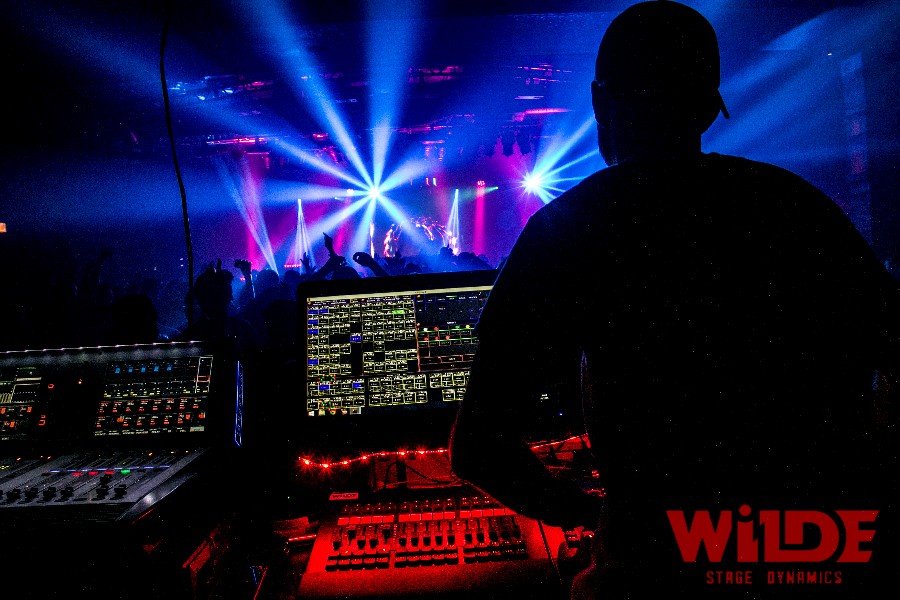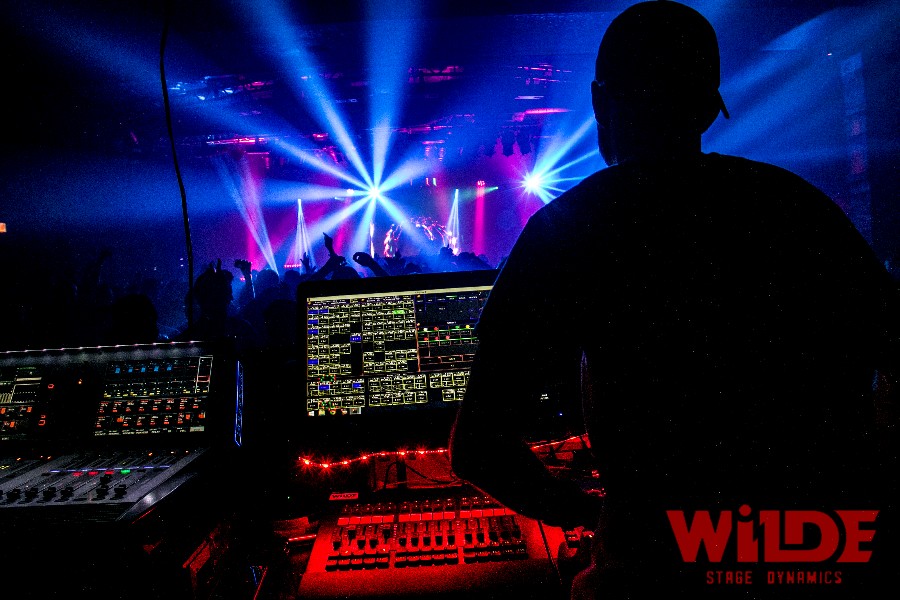 Full Name
Tucker Winsor Wilde
Position / Company
Co-Owner / Wilde Stage Dynamics / Denver, CO
What was your first step into the industry?
"While attending college at The University of Colorado – Boulder I was introduced to electronic music and immediately grew a passion for it. I began DJing with a childhood friend, Hunter Phillips, at house parties in Boulder, bars, and as time went by we were fortunate enough to have had opportunities to play several venues and festivals. I was hooked on the entire scene but as time went by we stopped performing together.
In the spring of my Junior year at CU, I hopped on tour with my roommates' band during a school break. They had rented a few lights from a local production house and hired an LD named Wes Rizzo from Massachusetts (where I grew up) who flew out for the run. During the tour Wes taught me the basics of building a rig and turned me on to the industry.
When the tour ended, we went to return the lights we had rented, and I made my way into their office. I asked if they had an internship program (I needed one for school) which they did. I started there a month later, worked through their internship program, and was eventually offered a full time position as a tech.
I certainly learned a majority of my knowledge with them but eventually parted ways and started Wilde Stage Dynamics. My initial clients were all friends I had met through DJing and networking in the music industry."
What was your first moment that you knew you wanted to be involved in the arts/music/culture scene?
"I took a lot of art classes during high school and excelled in painting and ceramics. My mentor, Walter Rabetz, taught the majority of my classes and even created new courses for me after I had completed all the offered ones. Professor Rabetz also allowed me to study and do my homework in the ceramics studio by myself after hours which dramatically helped my "unique" learning style in a high pressure prep school environment.
During that time I can certainly say I developed a special connection with the arts. I was also attending many concerts like a Boston local, Dispatch, in my free time."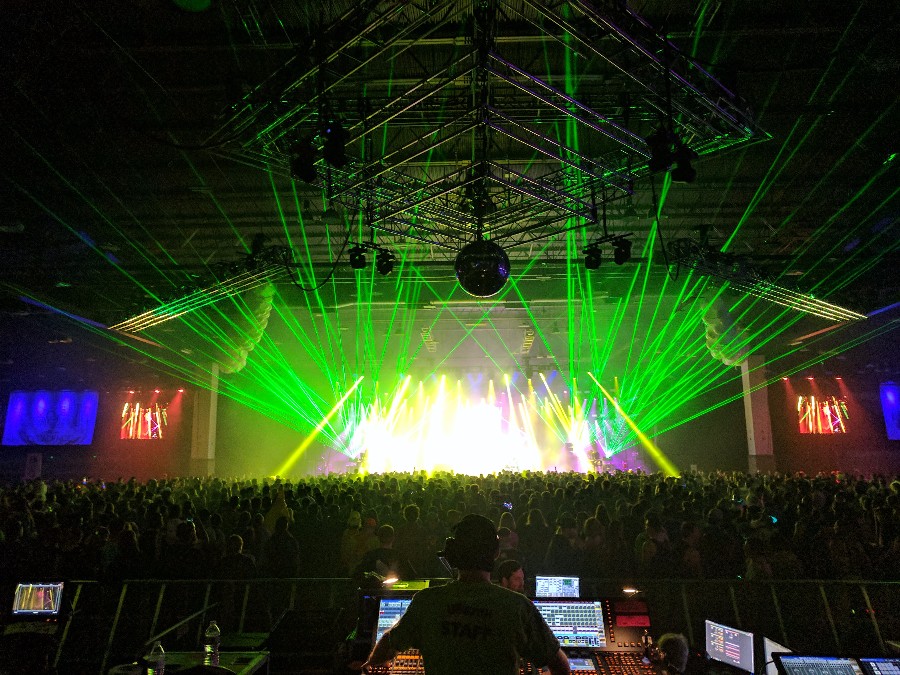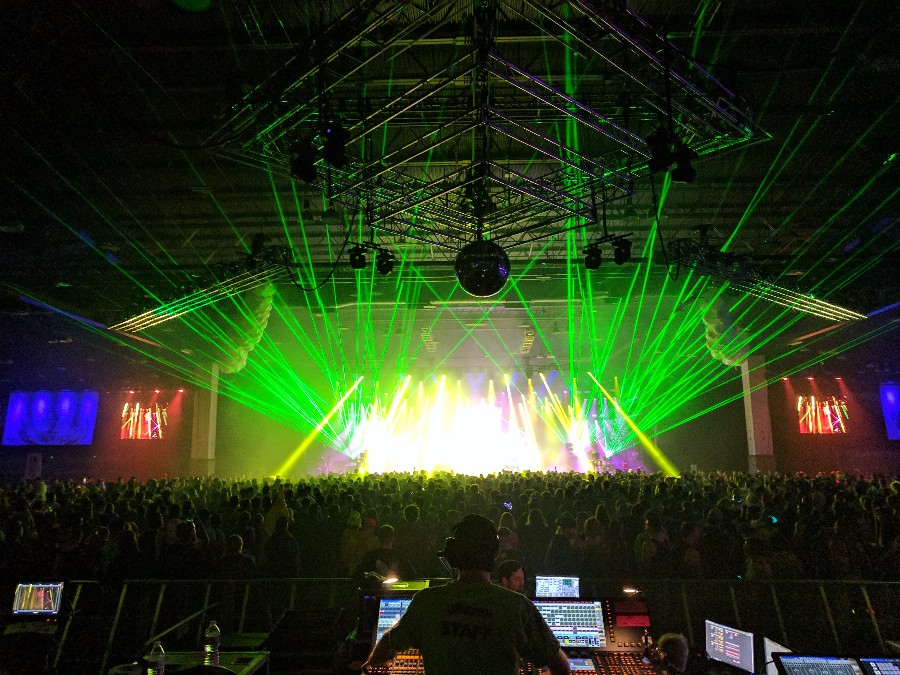 What has been your biggest accomplishment?
"I feel like two examples best suit the answer to this question. The first was designing, programming, operating, and providing the lighting for Sunsquabi and Late Night Radio's co-headline at the Ogden Theater on 1/15/16 which sold out before doors opened.
The second would really only be that i'm lucky enough to run a small company, in an industry I am passionate about, with great friends and with my father."
Proudest moment?
"I am very proud to co-own Wilde Stage Dynamics with my Father and Ret. US Navy Veteran David Wilde. After his retirement from EMC and the US Navy I was flattered when he asked if he could help out with WSD and I was extremely excited to accept.
We work very well together and he has trusted me during several big company decisions when he was less knowledgeable about all the industry specific details than I was. He has learned a lot about the music industry in a short period of time and I can't express how grateful I am to work with him!"
Who are you listening to right now?
"Sunsquabi Feat. Late Night Radio – Cinnamon"
What is your life motto?
"Work motto: Work hard, evolve creatively and be happy.

Life motto(ish): 'Great moments… are born from great opportunity' – Herb Brooks"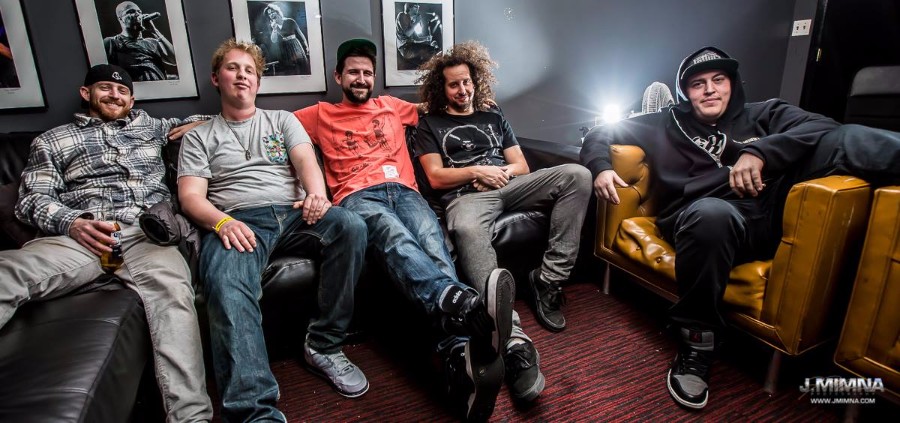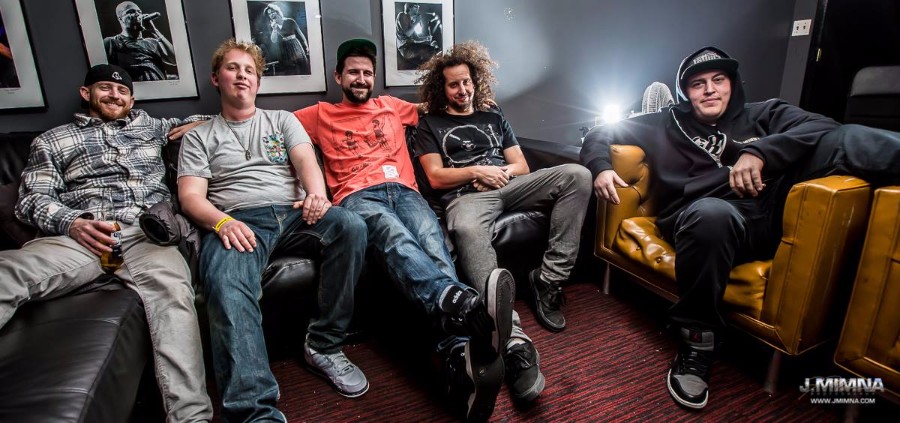 Where do you see yourself in 5 years?
"In 5 years I'd like to be managing WSD on a day-to-day basis with a larger lighting department, a full service audio department, and a small group of happy employees!"
Where would you like to travel to?
"I'd like to run shows almost anywhere outside the US as I haven't gotten to work out of the country yet. I haven't had the opportunity to travel anywhere outside the US other than to a few vacation destinations…"
What is something you are really excited for in the next year?
"I am really excited about spring tours this year and getting back to working outside this summer!"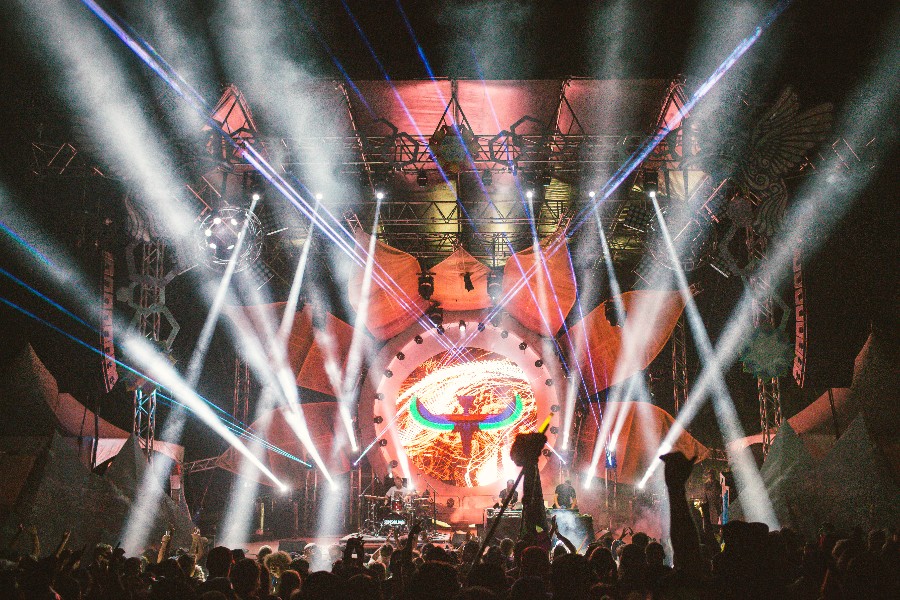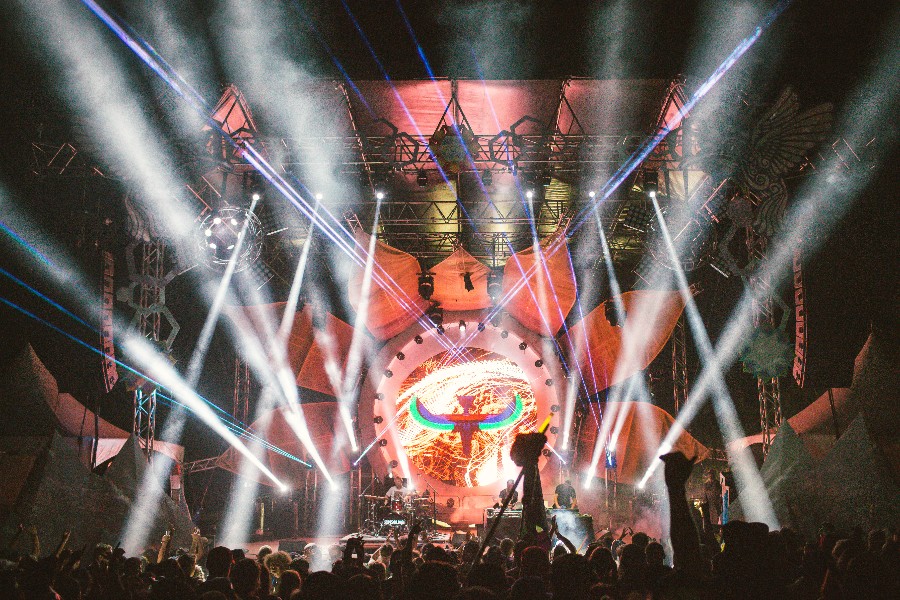 Want to be featured in our next #PBTM or know someone who would be a perfect fit? Send us an email to media@riverbeats.life