River Beats launches their Pay It Forward initiative in conjunction with Day For Night to raise awareness and charitable contributions for Musicians without Borders. Enter below to win two GA weekend passes to Day for Night featuring Nine Inch Nails, Pretty Lights, Solange, Thom Yorke, Tyler, The Creator, Jamie XX, St. Vincent, Phantogram, Cashmere Cat, Rezz, James Blake, and the world's foremost gathering of new media artists.
Throughout November and December (from Thanksgiving to Christmas), we are giving fans a chance to win merchandise, festival tickets, and tickets to your favorite shows. Prizes will be donated to the Pay It Forward campaign by the event organizers; as well as various financial donations from fans and brands alike. 
"As one of the youngest festivals amongst an overly diverse festival scene, Day for Night has quickly made a name for itself as one of the best" 
The event takes place smack-dab in the middle of Downtown Houston. The urban backdrop of the cityscape and the grungy warehouse vibes of the Barbara Jordan Post Office provide Day for Night with a simple, yet pleasing aesthetic that truly allows the music and art to shine.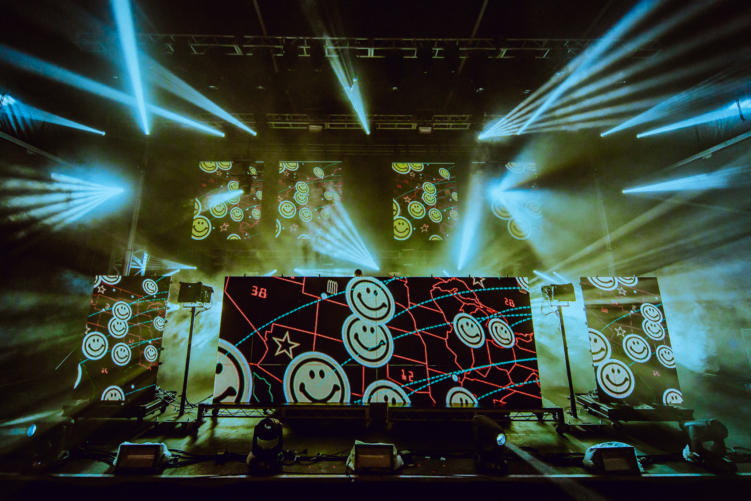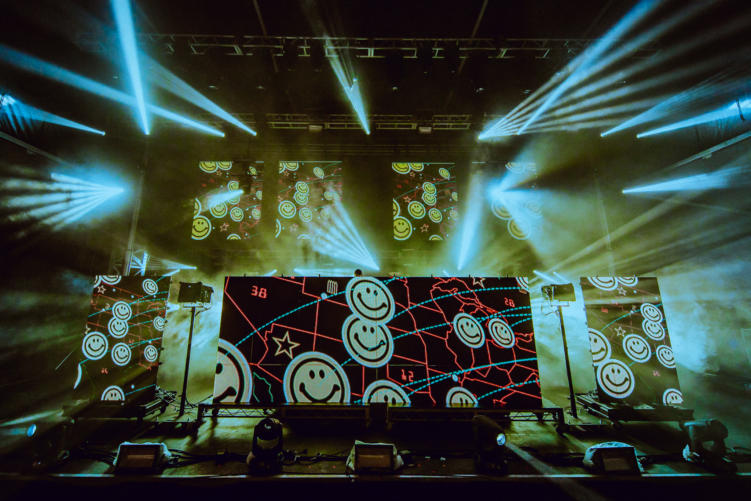 Winners must LIKE River Beats on Facebook to enter and win. The contest will run from December 8th 2017, to December 13, 2017.
Head to our Facebook page HERE and follow the directions below to win 2 GA Weekend Passes to Day For Night!
For even MORE entries please enter our widget below! And to benefit our cause, we would love to see a small donation to our GoFundMe below! Good luck!
a Rafflecopter giveaway

Musicians Without Borders uses the power of music to bridge divides, connect communities, and heal the wounds of war. Their long-term commitment allows participants the time to develop skills and talents, process grief and loss, and build bridges of reconciliation in societies divided by recent or ongoing conflict. The professional trainers are specialized in running community music projects with people dealing with trauma, fear, and isolation as a result of war and conflict. You can learn more by visiting www.musicianswithoutborders.org.
Please donate to help our Pay It Forward initiative to Musicians without Borders! Remember every dollar counts!
In partnership with multiple event organizers, River Beats announces the launch of the Pay it Forward campaign to benefit nonprofit organization Musicians Without Borders. Pay It Forward is a charitable initiative in which River Beats will host giveaways for merchandise, concert tickets, and fes…