In just over a month, fans of electronic music from all over the country will descend upon the Gorge Amphitheater in eastern Washington for two glorious days. Jam packed with performances by internationally acclaimed artists in a world renowned venue, this festival is a definite can't miss.
Paradiso Festival, the Pacific Northwest's premiere EDM Festival takes place June 23rd and 24th. After attending a handful of shows at The Gorge, we can say with certainty that good times are essentially a given, but we thought we'd give you the run-down on just how to maximize your Paradiso experience.
---
1. Prepare for the Elements
Don't let the pictures of The Gorge's plush, breathtaking scenery fool you–the Columbia River Gorge is a desert climate–which means dust. Pack a bandana or face mask to protect your respiratory system from all the stuff kickin' around in the air.
Don't make the mistake that I did my first year at The Gorge–wearing a brand new pair of kicks. They were destroyed by the end of the first night. Grab a cheap but comfortable pair of shoes that you don't mind getting dirty.
Desert Climates also mean extreme shifts in temperature–so pack clothes for scorching hot days and chilly nights. Re-entry is not allowed for GA pass holders, so bringing a second layer for the evening is crucial.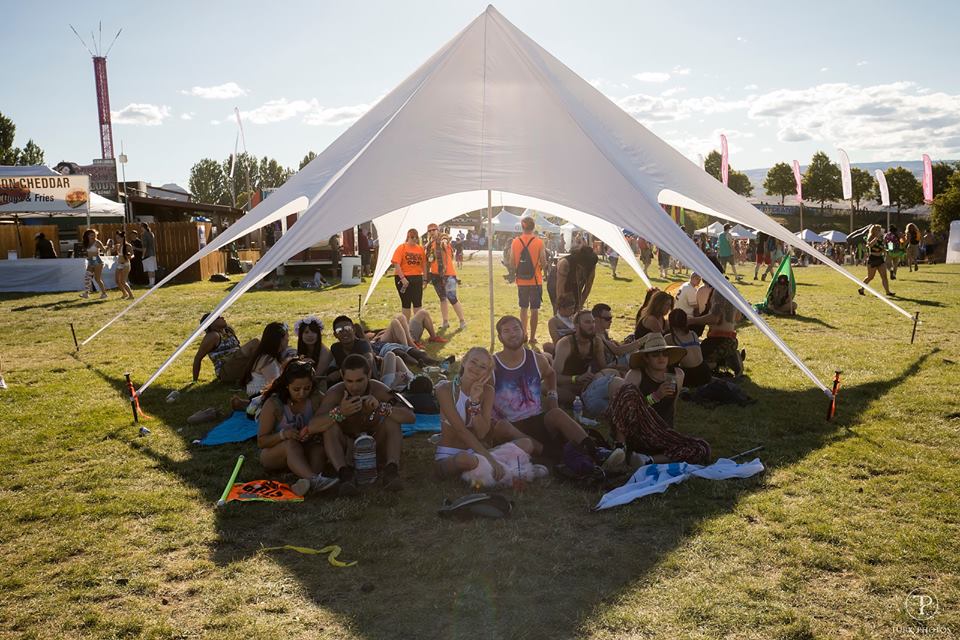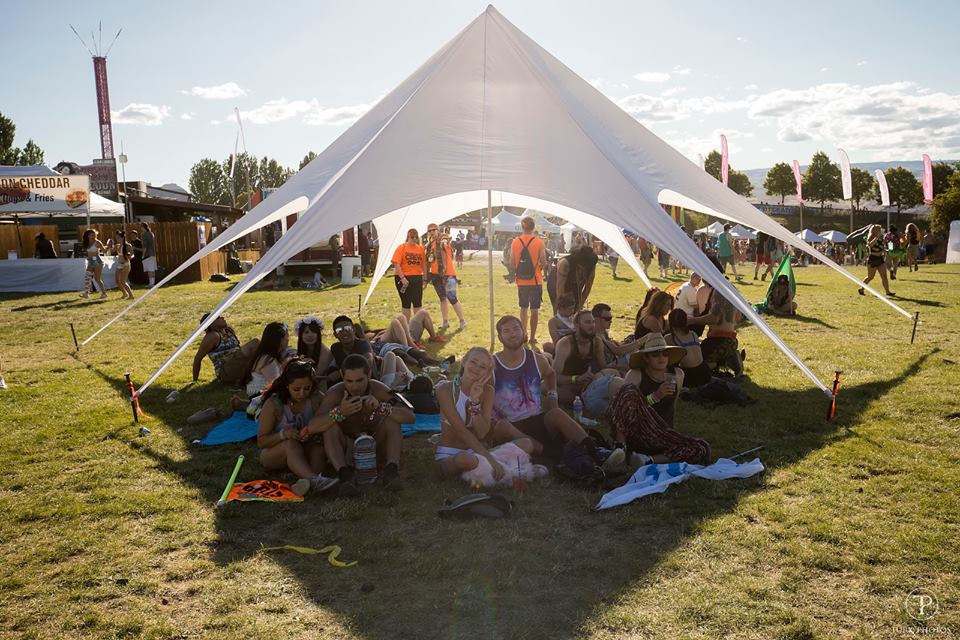 2. Show up Early
The security line entering the festival campgrounds can take a long time–so if you don't want to miss out on any day one fun, showing up Thursday night is a good idea.
Besides that, the night before the festival is a perfect time to meet your neighbors and get to know the vast campgrounds.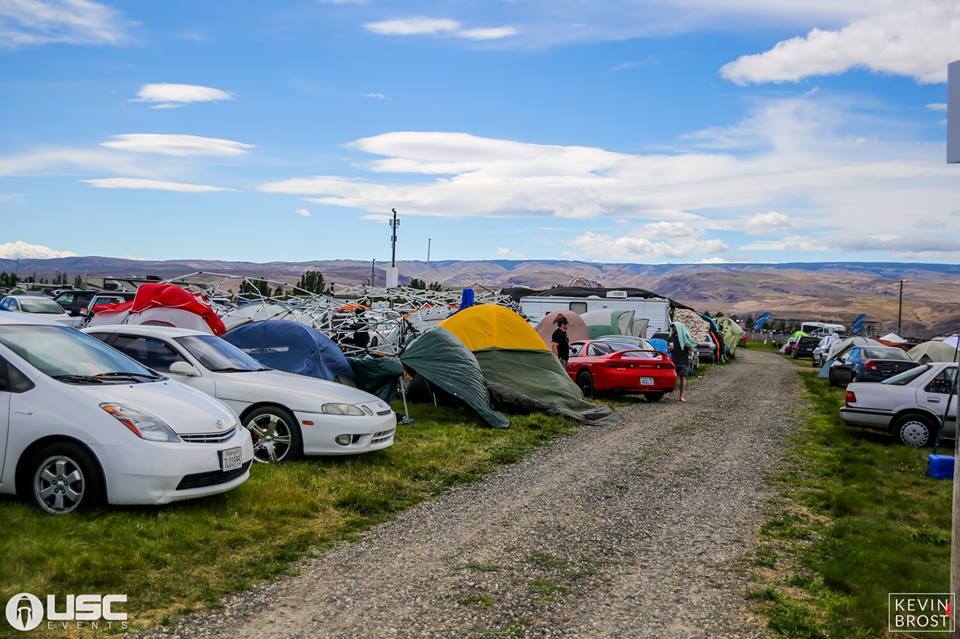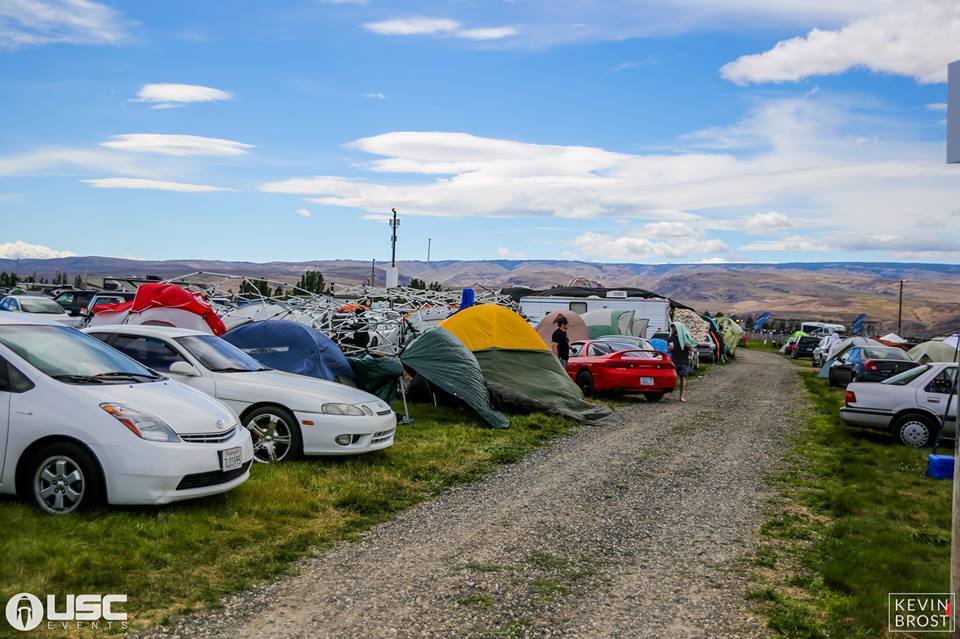 3. Take advantage of the Hill and the Pit
Shows at the mainstage are what Paradiso is all about–and where you catch those sets makes a huge difference. Get down and sweaty on the concrete of the pit for a fully immersive experience, but make sure to spread out a blanket with your crew up on the hill for a home base.
This will not only give you a spot to chill out and enjoy the best views of the Gorge, but also make finding your squad in between sets much more simple (phone service is spotty at best).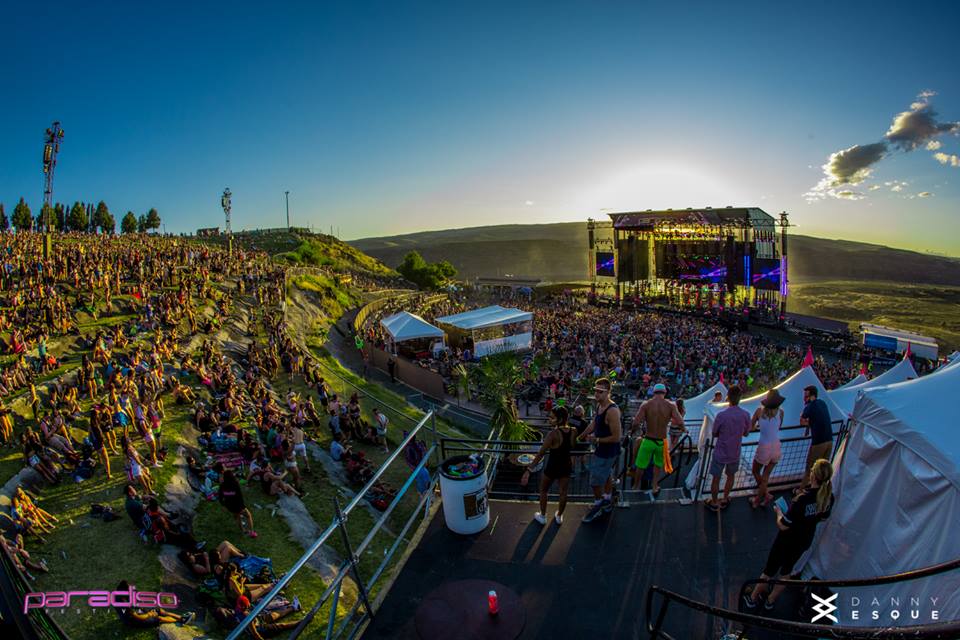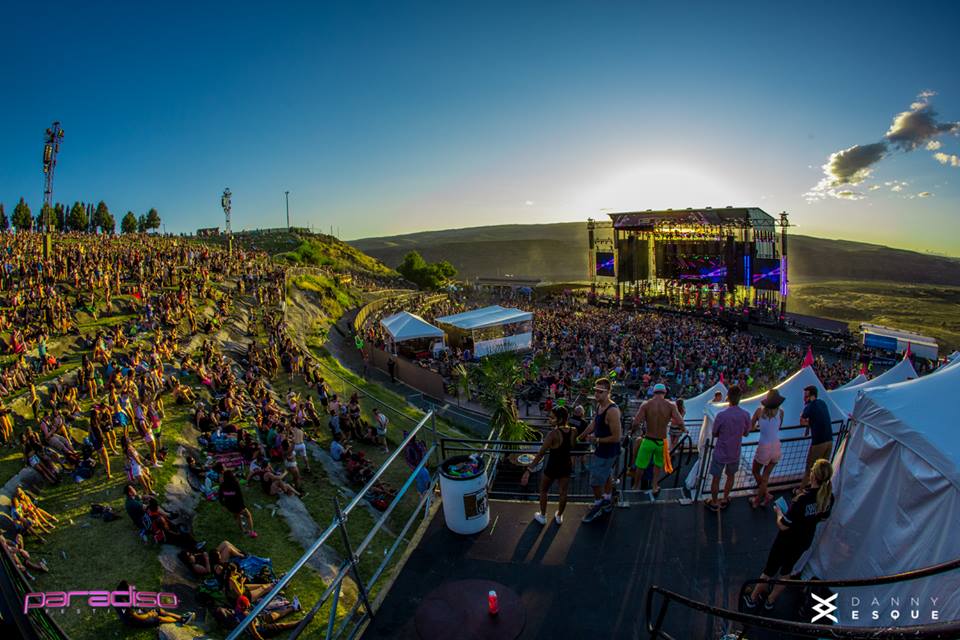 4. Fred Meyer Secret Santa
Last year, half of our crew came from the West Coast, and the other half came from Minnesota- so we met up in Ellensburg, WA to get supplies and form a caravan. After grabbing a hot meal and introducing the squad, we headed over to Fred Meyers (basically a grocery store and a really strange Target all mixed into one). We also decided to do a little Secret Santa gift exchange.
Buying the weirdest/coolest (like this inflatable shark) things that we could find for each other really broke the ice, and grabbing extra little oddities to give to our neighbors ended up making for the best little "festival neighborhood" we could ever ask for.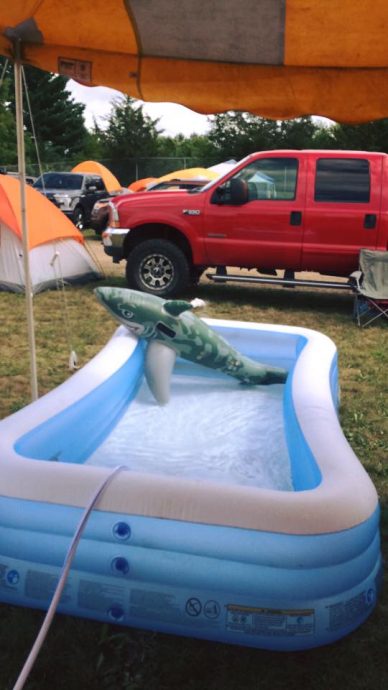 5. Sleep Under the Stars
You will inevitably wake up each morning to the unrelenting Eastern Washington heat. Every morning our group finds ourselves dragging our pillows out into the common areas to get some fresh air. If the crew is down, drag the air mattresses out at night at least once and sleep out under the stars with your homies. There's nothing like it.
6. Take a Dip
After a couple days of sweating and getting dirty at a music festival, there's nothing better than getting cleaned up and refreshed. Another awesome thing about the Gorge is that the Columbia River has some sweet (and scenic) swimming spots close to the venue.
After leaving the festival, take Silica Road four miles to Old Vantage road (if you get to the freeway turn, you've gone too far). Take that road another three miles and you'll reach a great swimming spot right on the Columbia.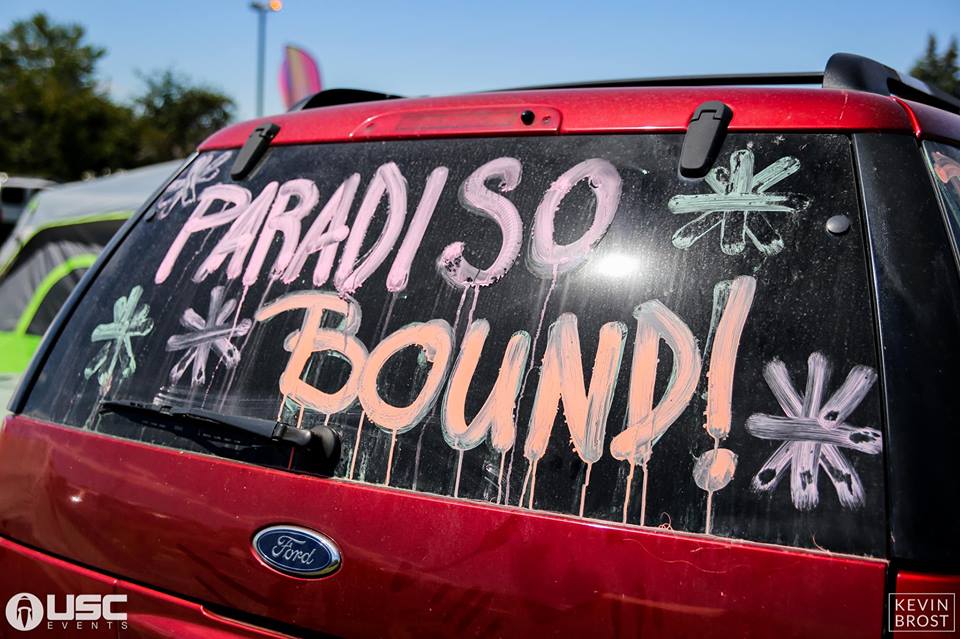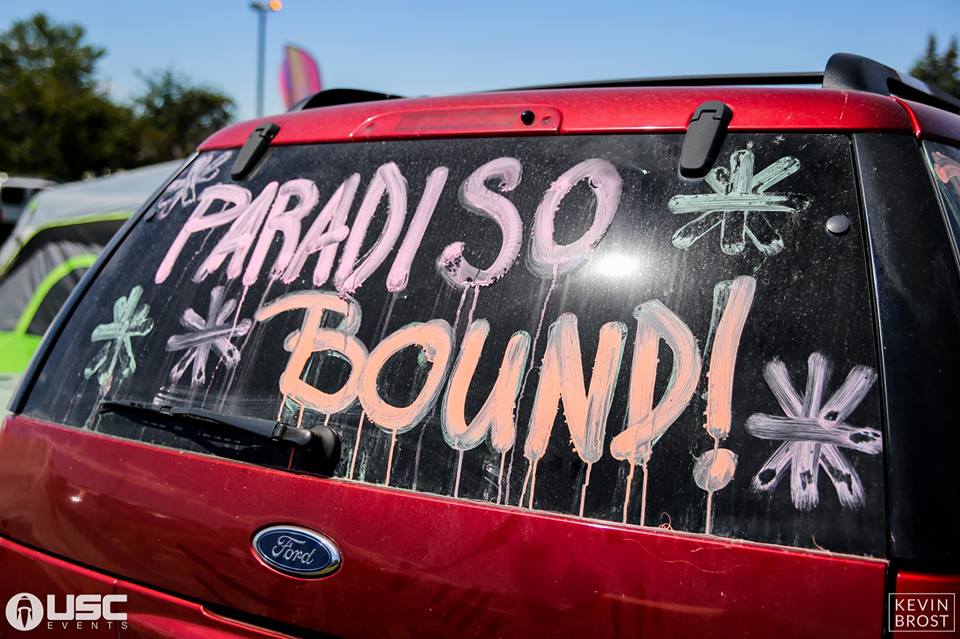 A limited number of GA tickets to Paradiso are still available here.
---
Photography courtesy of the Paradiso Facebook Page