It hasn't taken long for K?D (pronounced "kid") to make huge waves in the rapidly shifting EDM scene. He's headlining shows nationwide, fresh off the heels of supporting slots on tour with Jauz and The Chainsmokers.
At just 19 years old, he's already co-produced tracks with the likes of Rezz and Varien. He's kicking off his first festival tour, with wild success.
last year i attended EDC LV as my first ever festival, this year i'm proud to announce i'll be playing at the Cosmic Meadow stage 🙂 pic.twitter.com/ltEJNks1Gy

— k?d (@whoskid) April 28, 2017
Although he does interact quite a bit with fans on his twitter, a cursory google search of the young bass maniac yields relatively little information. Besides being young, and a relatively fresh face on the scene, it seems like K?D likes to cultivate an air of mystery.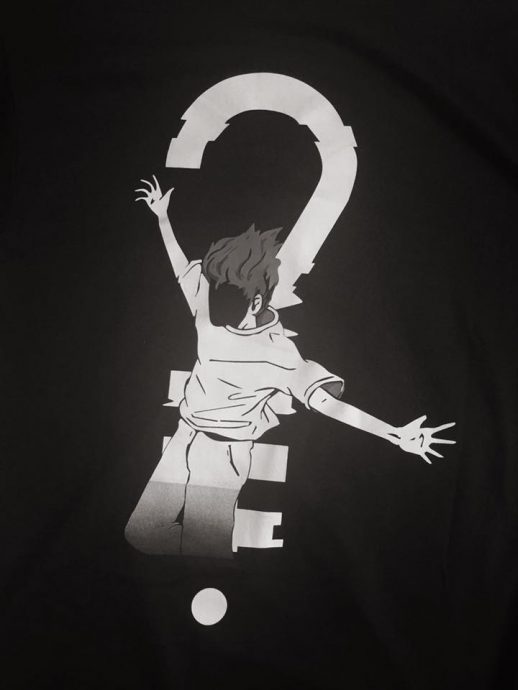 We exist in a day and age where an artist's personality and social media presence can be of paramount importance. Rising from this trend comes it's antitheses- the mystery producer.
The ranks of this type of DJ personality is constantly growing. Marshmello, Zhu, Slow Magic, Elohim, and JaneXO are just a few of these artists that come to mind. This "masking", whether literal or figurative, spans a variety of reasoning.
Some artists, like Elohim, or Slow Magic, seem to just enjoy their personal privacy. Zhu, at least in part, obscured his own identity for a period of time in order to avoid being clouded by identity politics. For others, the secret identity functions as a subversive marketing ploy. To each their own.
While I can only speculate, it seems that K?D fits into none of these categories. He doesn't always wear a mask, but he prefers to represent himself with stylized, anime inspired portraits. Listening to his music, I get a feeling that he is still in the process of nailing down his own identity.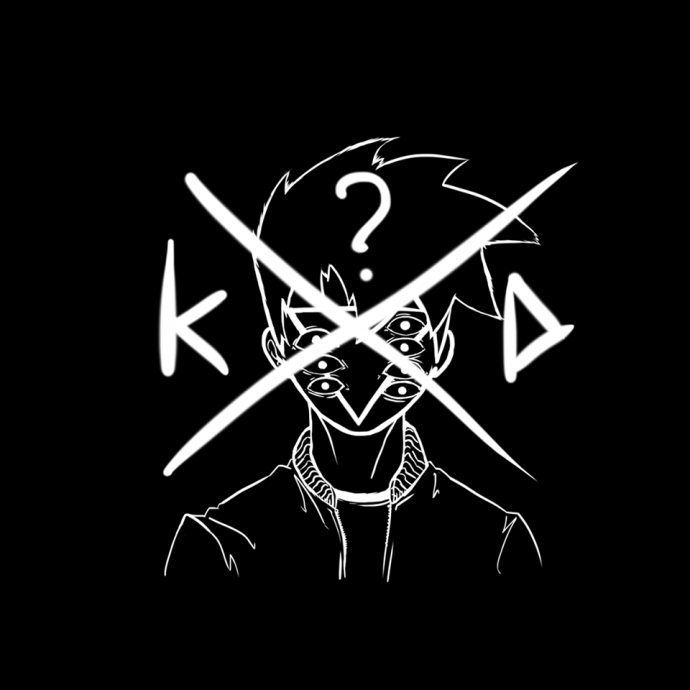 This doesn't mean that K?D hasn't achieved a distinct sound. Rather, his music spans an impressively diverse catalog.
Some of his tracks are high pitched, bright and synth heavy tracks like "Discover". On these tracks, he often employs breathy, whimsical monologues. In this way, he sounds like Porter Robinson with a dark twist.
Other tracks, like his dark and bass-heavy collaboration with Rezz, "Fourth Impact", occupy a nearly opposite end of the spectrum. His most recent track, "Catherine", a collaboration with Varien, incorporates elements of both sides, employing hard bass and classical orchestration.
Perhaps K?D is leaving himself room to grow into whatever sound he wants to develop. Or, maybe he doesn't want to be nailed down to any one end of the spectrum.
One thing is clear- he's focused on the music. We couldn't be more excited to see where he takes it.
Don't miss K?D's set at Paradiso Festival, which takes place at the Gorge Amphitheater June 23rd-24th. Tickets are almost sold out, grab them here while you can.
---
---
feature photo by Eddie Diaz