*View the official statement from OMF here.
Okeechobee Music & Arts Festival recently released ticket information and sales to prepare for the 2018 year. The return of this fairly new festival was no shock after two back to back sold out years. For both years, the price of admission proved to be relatively low, considering massive headliners performed both years–Skrillex, ODESZA, Usher & the Roots, and Flume to name a few–plus camping, immersive art experiences, vendors, and more.
For 2018, the price increase over the 4 days and nights is only a ~$20/day difference. Comparing Okeechobee to other festivals, attendees get the most bang for their buck at Okeechobee. The price change, outlined below, is representative of a few factors brought to attention by past attendees and the OMF staff themselves.
4 days and nights for $308 is $77 per day, which includes 100+ artists across 9 stages, 350+ performances, 100+ wellness classes and workshops, almost 24 hours a day of non-musical programming, upgraded sound systems, hidden surprises, new art pieces and interactive experiences around every corner.
The venue.
The experience at Okeechobee is everything. Maintaining the enormous space that is Sunshine Grove (about 829 acres or 628 footfall fields) raises costs. Thus, improvements and maintenance on such a large piece of space adds up quickly. It is necessary to "respect, nurture and sustain this land."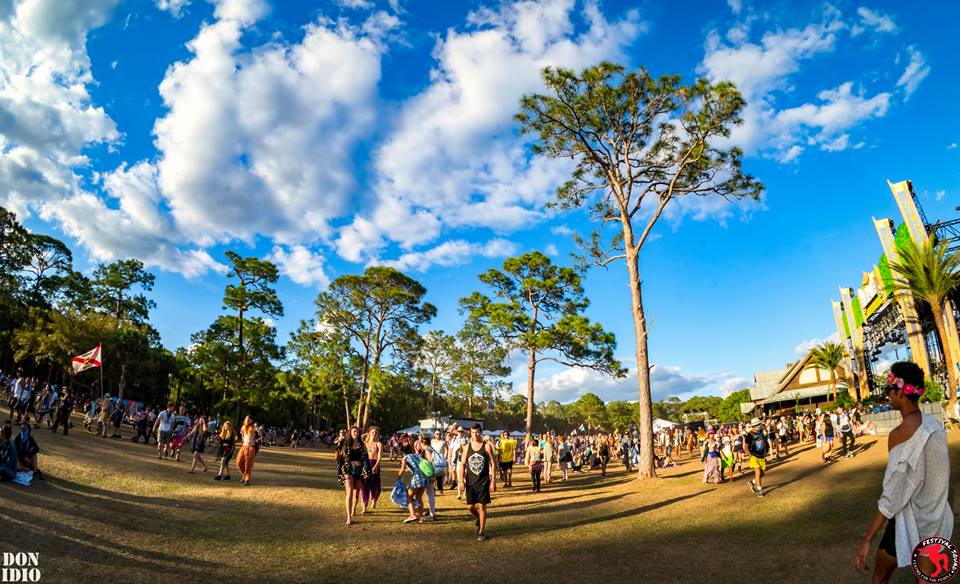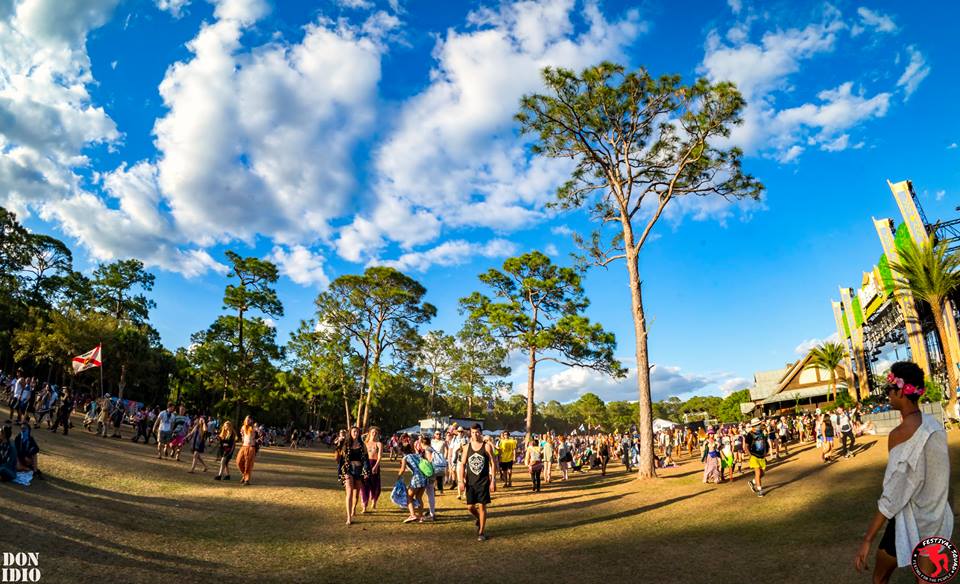 Because of this, car camping parking passes are mandatory for this year. This addition is crucial in order to have the highest quality camping experience. For those that have done car camping before, you know this experience causes much higher wear and tear on the land. If you don't want to buy a car camping pass, you have other options:
Park in the day parking lot
Take a shuttle or train to the festival
Get dropped off at the festival
All of these options are not only better for the environment but they allow you to camp in beautiful tent-only camping.
Upgraded sound system.
After the festival's first year in 2016, various noise complaints arose by the residents of the city. To please everyone involved, the staff made tweaks to alleviate the problem for 2017. With high winds and various shortcomings, sound across the stages proved to be inconsistent despite the fixes. This resulted in unhappy attendees.
To alleviate sound issues in 2018:
The stages within the Grove will be reoriented
The PA systems on both the NOW and HERE stages will be upgraded
New PAs will be added to Aquachobee, including flying the PAs on towers on the beach
Delay Towers positioned throughout the Grove
OMF will be working with Okeechobee County to ensure no external elements compromise the quality of the sound
Among many other upgrades…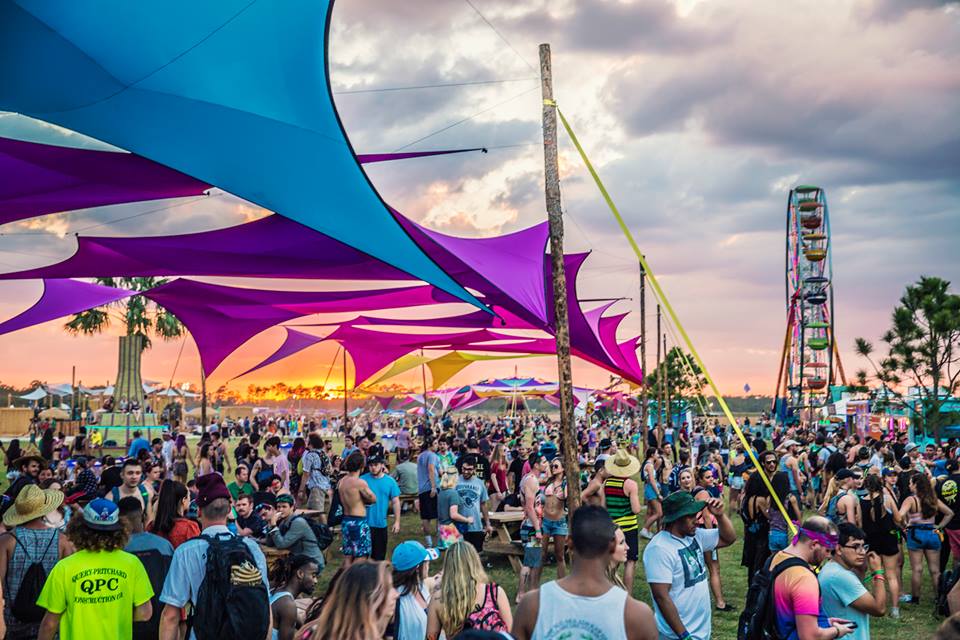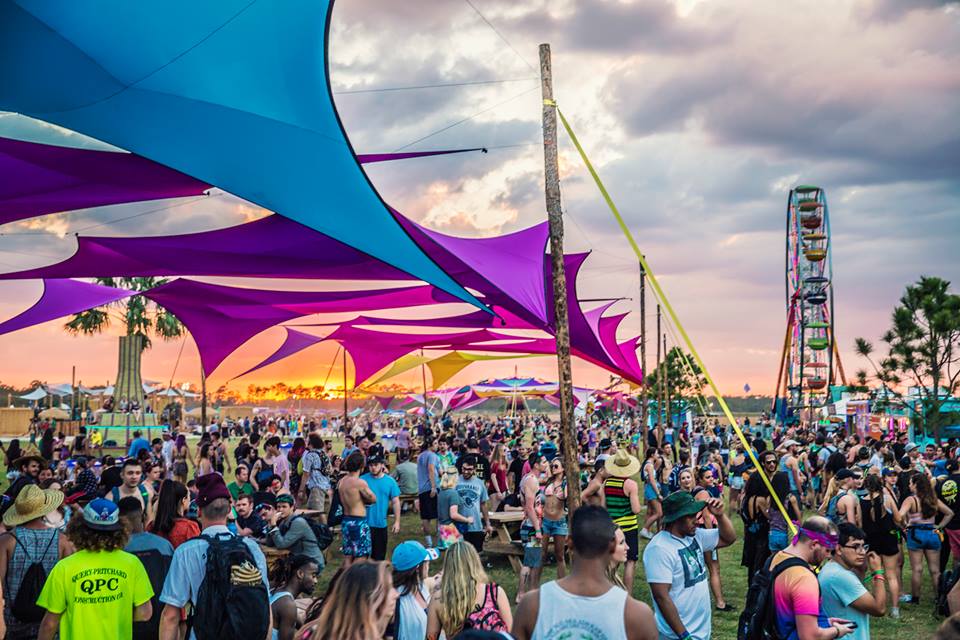 "We fully understand that we are first and foremost a MUSIC festival and top quality sound is an absolute non-negotiable." -OMF Team
An overall amplified experience.
Creating this experience and landscape is not easy. By purchasing a 4-day OMF festival pass, Okeechobee has said that they "understand you are committing both time and money to this experience, both of which are precious."
They further stated that they value that decision and are "truly honored by the support" they've been shown thus far. It seems the pricing of the festival is not something that is taken lightly, and neither is your commitment. They've been very receptive to comments, questions and concerns from fans and it really does feel like they're looking out for us.
If you have any other questions or concerns about this coming up year, don't hesitate to contact the staff: letstalk@soundslinger.com.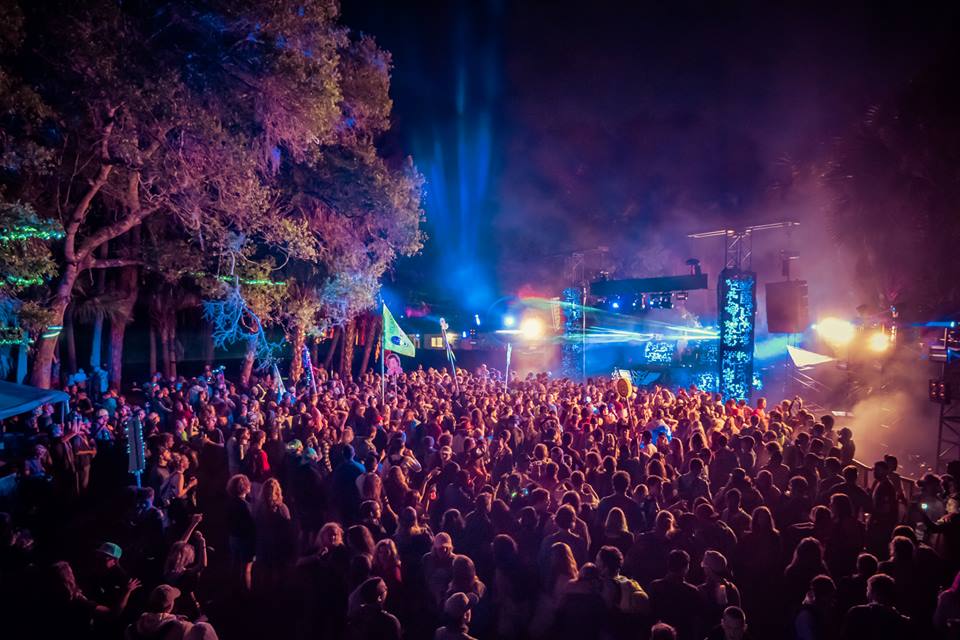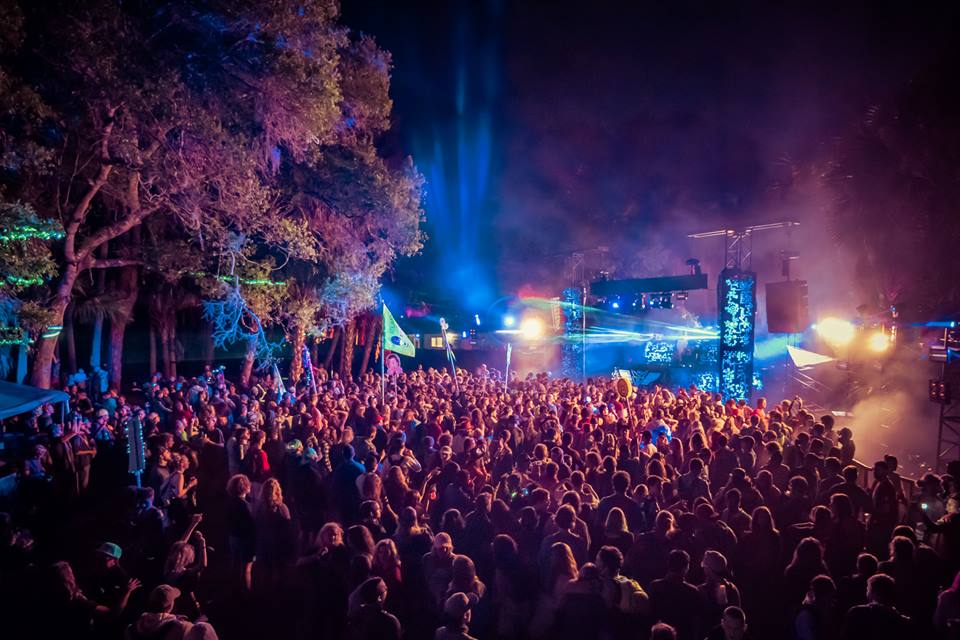 Featured photo by Jorgensen Photography.
---