In true spirit of the core beliefs behind Okeechobee Music & ARTS festival, it seems a cohesive harmony has been reached with its surrounding community. Judy Miller of Big Brother Big Sisters said the concert goes by the motto, peace, love, and respect. "Our community is really benefiting by this".
As much as the attendees love it, the real winner here is the Okeechobee community, gaining a huge economic boost from all the beautiful souls who visited.
This year the event brought an additional $17.3 million in economic impact and $1.7 million in taxes. That's a massive increase from the not so meager impact of 2016 at $6.4 million and $1.5 million respectively. Not only is the community of Okeechobee benefiting but local non-profits and charities saw donations totaling over $100,000.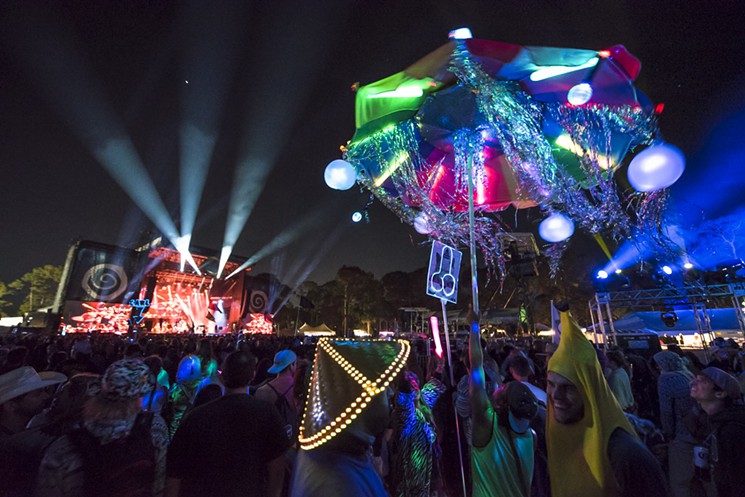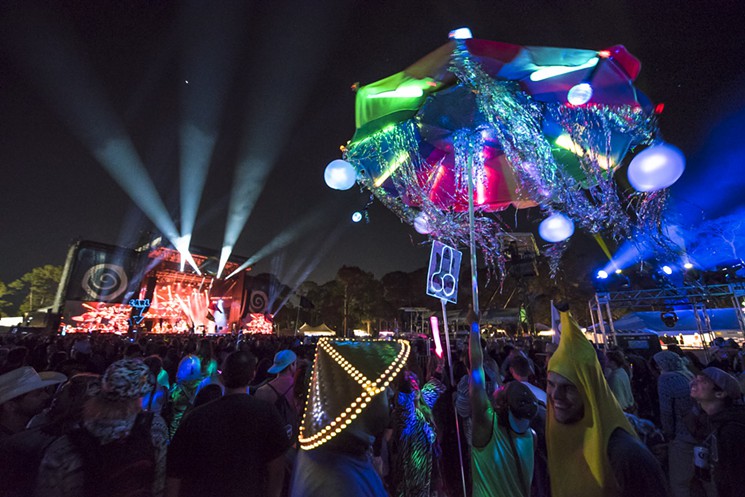 Soundslinger, the organizer behind the event, looks to the future to build on the momentum they've created and continue to grow the festival.
Of course not everyone was convinced, some local residents a little closer to the festival grounds still issued noise complaints to local authorities.  The number of complaints from this year's event did however decrease from last year. Commissioner Bryant Culpepper of Okeechobee had this to say:
"To be fortunate enough to host an event like this is a fantastic opportunity for Okeechobee." The benefits of this event outweigh the negatives. People come here, have a good time, they leave money, we keep the money, until the next time we see them."
The follow up to last year's massively successful Okeechobee Music and Arts Festival exceeded the expectations of everyone involved. The music, atmosphere, people, artist interaction, and art installations are all part of what makes this event so great.
It's a beautiful venue where people of all walks of life can escape the monotony of the everyday and be the person they truly are inside, free from judgment. It's quickly becoming one of the top events on the ever growing annual festival calendar.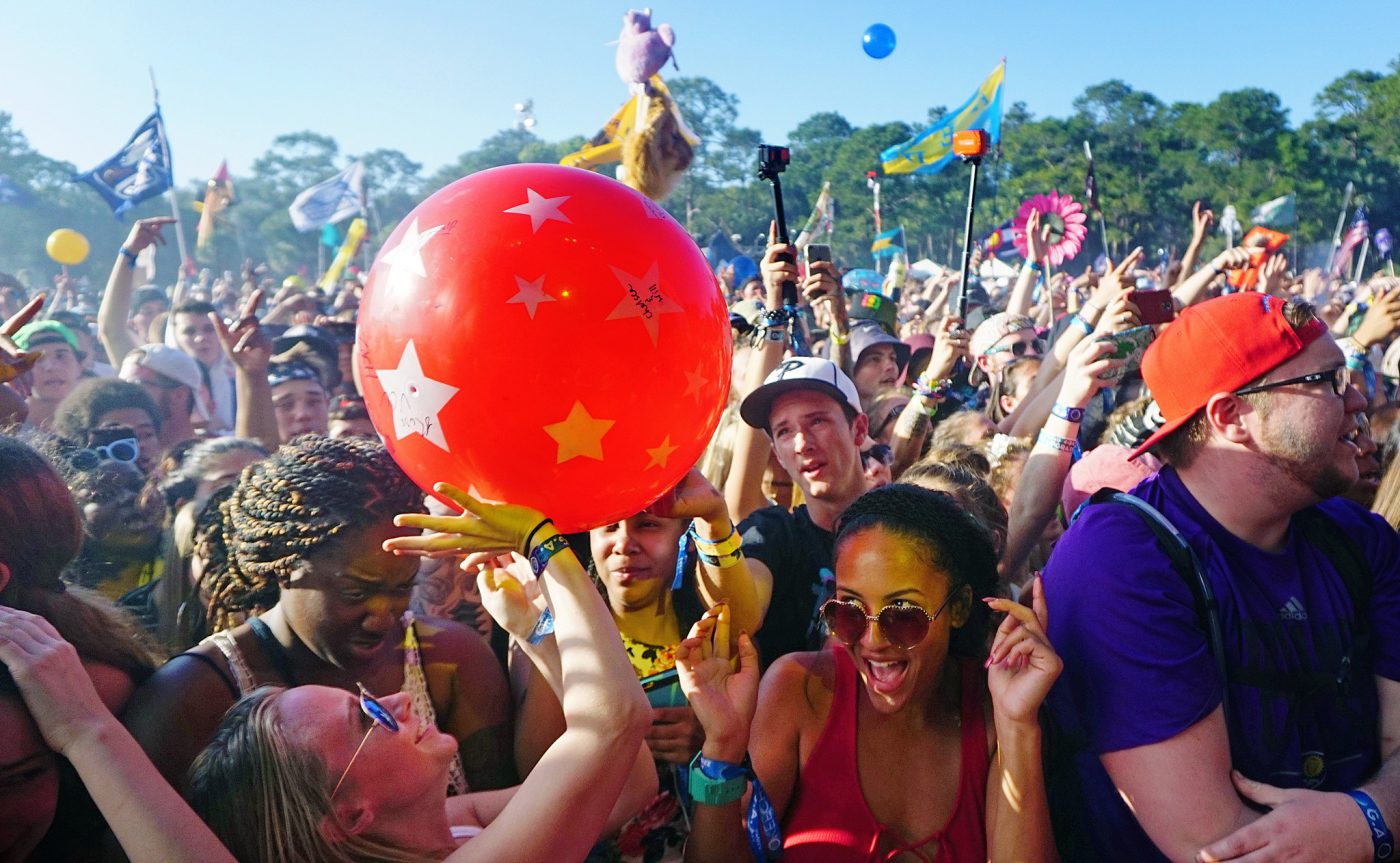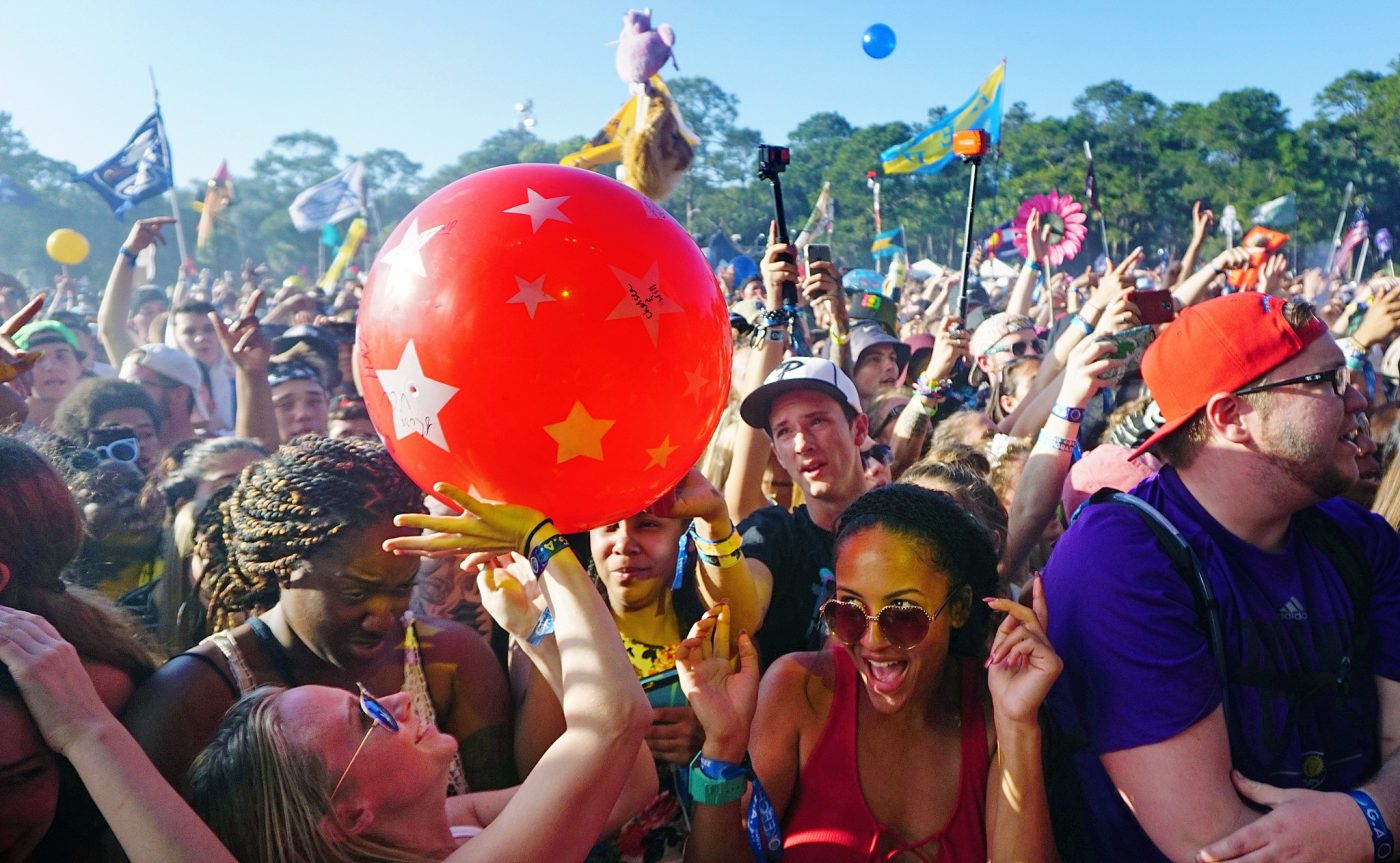 To read the full article published by Okeechobee News, you can follow this link:  Music Fest momentum grows.
---